Members Login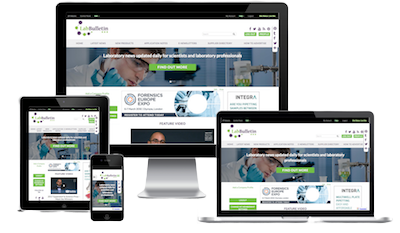 Monthly Newsletter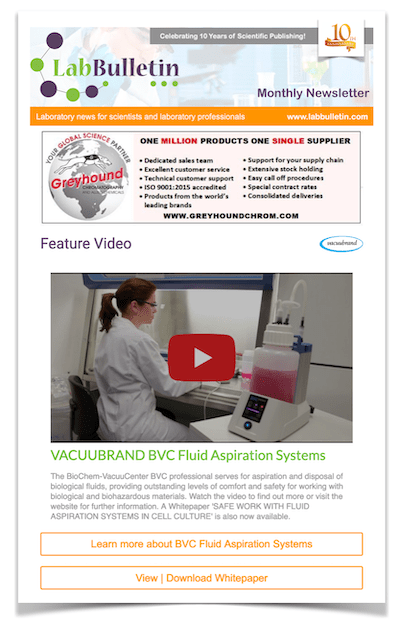 News Channels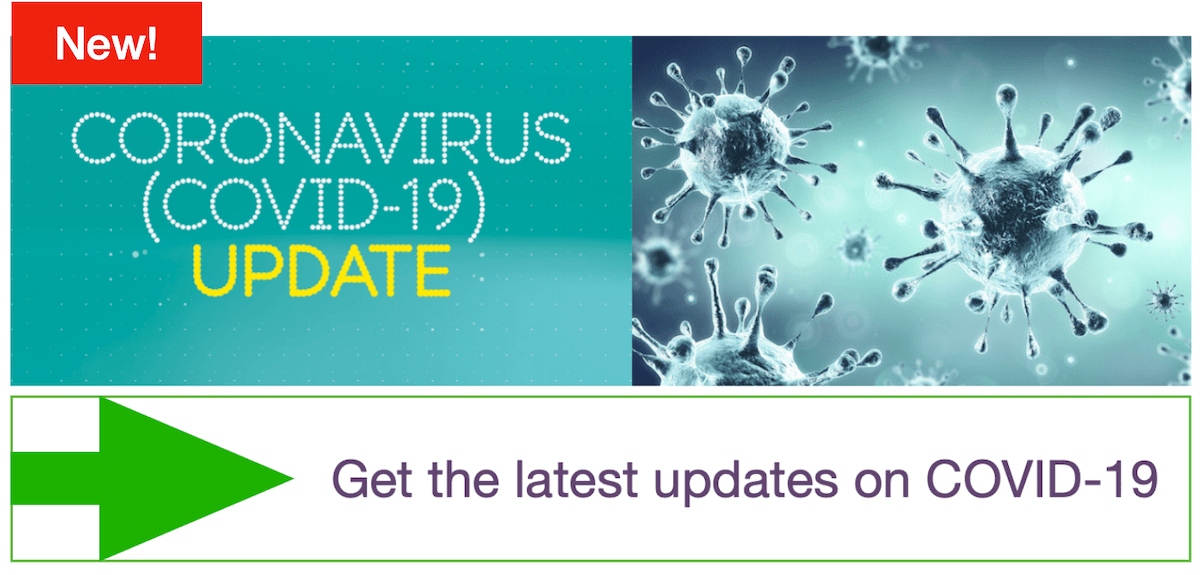 Priorclave plans a Sterile Path
publication date:
Apr 24, 2019
|
author/source:
Priorclave Ltd

---

Every lab is unique in what processes and procedures take place – some requiring a more sterile working environment than others, there may even be air locks for staff to pass through, extracting, cleansing and renewing the air, a system in operation where high risk conditions are the norm.
In a similar manner, some laboratories need to have a secure, clean exit path for its waste media so that it can be safely discarded.
To satisfy this requirement British autoclave design and manufacturing specialist Priorclave builds pass-through (also referred to as double-door) steam sterilisers with chamber capacities from 150 to 700 litres. Every pass-through autoclave maintains that critical sterile path in and out of sealed laboratories.
Each front-loading autoclave is a unique build requiring the inclusion of a bulkhead enabling the steriliser to be fitted into a dividing wall, separating the lab from the outside world. By far the best way to achieve this is to involve Priorclave early in the planning process, including site surveys and/or the supply of detailed drawings. Its extensive expertise could make a positive contribution to the lab efficiency.
For this type of steriliser each Priorclave laboratory autoclaves incorporates a chamber design that is open both ends, allowing for doors at either end. Since each laboratory will have different requirements - doors to be hinged to swing left or right, location of electrical, water and drain services - final manufacture therefore requires full details of the proposed location and operation routines. This is where Priorclave's extensive autoclave know-how benefits the customer in creating the most practical and effective double-door design.
Pass-through laboratory and research autoclaves incorporate interlocks preventing both doors being open at the same time as this would obviously breach the integrity of the site. The interlock must prevent the door at the unloading end from being opened until the sterilisation cycle has been successfully completed and the load is safe to remove. It is also necessary to prevent the release of the loading door until the unloading door has been opened, subsequently closed and locked.
In terms of control, a typical set-up could be that only one side of the double-door steriliser has access to the full control system, the other side equipped with just a screen to show process status so that staff are aware when a job is complete and it is safe to remove the media or waste.
To ensure the sterility of a busy laboratory a number of factors must be considered to maintain a safe working environment. There is no perfect off-the-shelf answer since every laboratory, every application and every location will have differing requirements and goals. It is always best to seek expert advice from Priorclave before making a major investment.
---