Members Login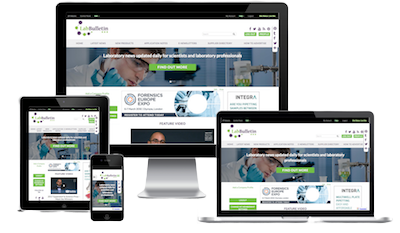 Monthly Newsletter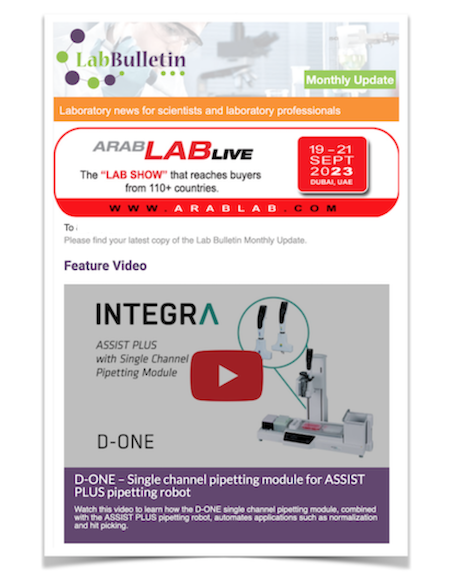 Microscopy | Image Analysis
IT Solutions and Laboratory Automation
A Laboratory's Sterile Waste Exit Path
publication date:
Sep 28, 2022
|
author/source:
Priorclave Ltd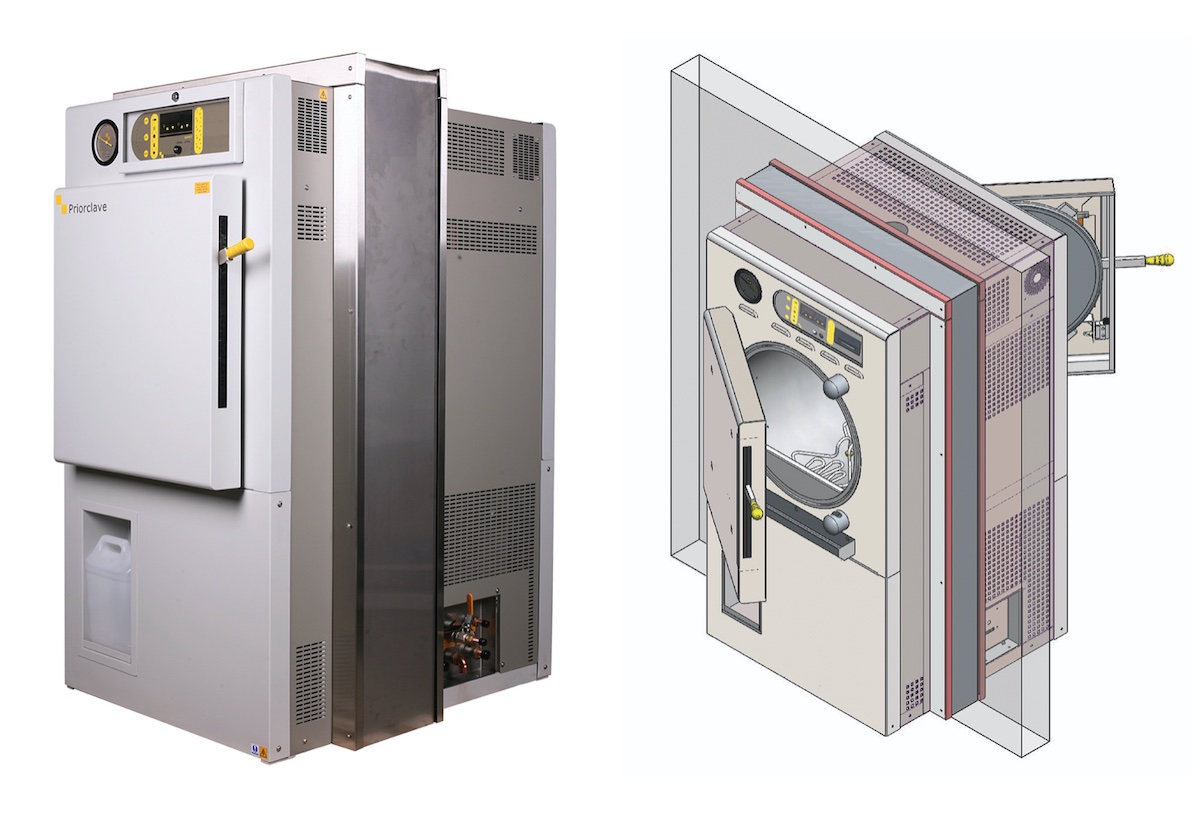 150L - 700L Double-Door Autoclaves / Pass-Through Autoclaves
The set-up of many critical research and development laboratories may require a sterile path in an out of the working area. There may be air locks for staff to pass through, extracting, cleanings and renewing the air, a system in operation where high-risk conditions are the norm, such as a containment suite. In a similar manner, some laboratories need to have a secure, clean exit path for its waste so that it can be safely discarded. As a dedicated autoclave design and manufacturing company Priorclave can build pass through (also known as double-door) research grade laboratory autoclaves to meet specific requirements.
By installing a Priorclave pass-through (double-door) research grade laboratory a sterile path in and out of the laboratory can be easily maintained. This British autoclave manufacturer can supply pass through autoclave with sterilising chamber capacities up to 700 litres.
They can be considered a bespoke design, albeit one that is created by adding a second door to a standard model. This is where the UK autoclave design and manufacturing centre of Priorclave is essential. With total control over autoclave build, the company often adapts a standard steam steriliser or develops a unique autoclave to meet customer requirements
All sterilising processes are controlled through the very latest Tactrol®3 controller. Depending on the application Priorclave will configure layout of the Tactrol® controller to suit lab requirements. A typical set-up could be that only one side of the double door steriliser has access to the full control system, the other side of the autoclave equipped with just a screen to show process status so that staff are aware when a job is complete, and it is safe to remove the media or waste.
These robust designs have an uncompromising level of safety that include advanced interlock setting preventing the simultaneous opening of doors at either end of the chamber.
The overall design and build of each double-door autoclave takes place at Priorclave's UK manufacturing centre where the company introduces a robust bulkhead mount to facilitate a strong structural fix into a dividing wall between the sterile lab and non-sterile areas. Once installed the double-door Pass-Through research autoclave is the perfect partner working as an interface between sterile and non-sterile areas.
Since each installation site is different, it may require doors to be hinged on the left or right as well as consideration given to location of electrical, water and drain services. This is where the in-depth knowledge of the Priorclave sales and service team is a value asset, they are always on hand to advise on critical installation issues, ensuring the autoclave build program accommodates local site requirements for a smooth path from delivery to installation and operation.
Video - A Glimpse an Insight into Britain's Best Innovative Autoclave Manufacturers