Members Login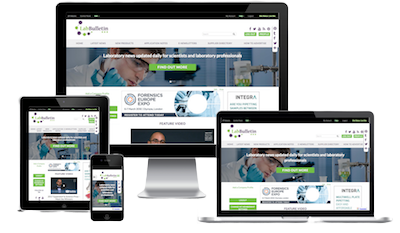 Monthly Newsletter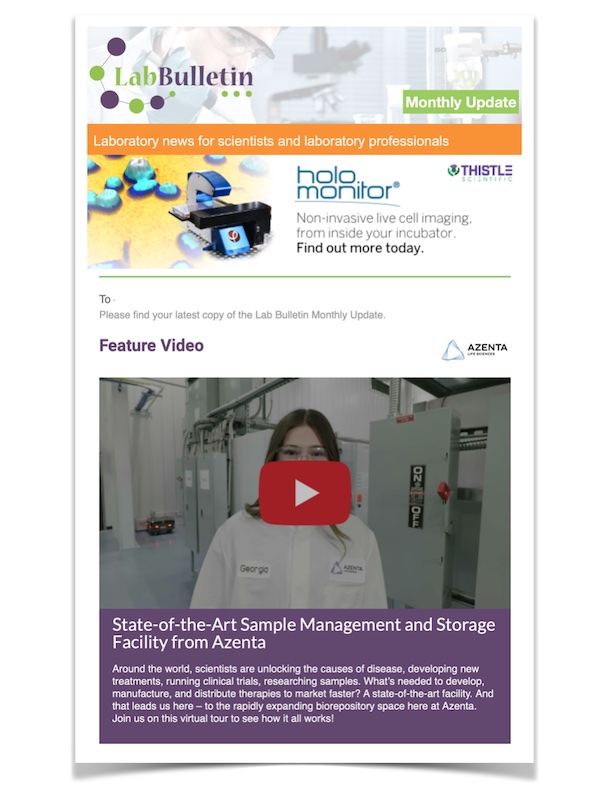 Microscopy | Image Analysis
IT Solutions and Laboratory Automation
Quantifying Drug Metabolising Enzymes and Biomarkers Faster and More Accurate with Syngene Imaging System
publication date:
May 6, 2015
|
Syngene, a world-leading manufacturer of image analysis solutions, today announced its G:BOX Chemi XX6 is being used by scientists at Northumbria University for imaging chemiluminescent enzymes and other proteins on Western blots.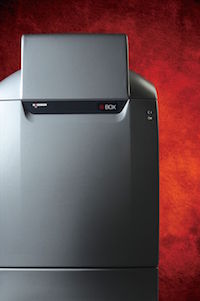 This is contributing to rapidly providing researchers with accurate information on changes in protein in chronic conditions such as diabetes, heart disease and cancer.
Researchers in the Department of Applied Sciences at Northumbria University in the UK are using a G:BOX Chemi XX6 multi-application imager to analyse enzymes and other proteins on chemiluminescent Western blots. This is allowing scientists there to accurately quantify the amount of drug metabolising enzymes that are being expressed, and is helping them to determine how conditions such as diabetes, Hepatitis C infection and obesity affect these enzymes. This information can then be used to determine the clinical efficacy of drugs used to treat these conditions.
Dr Robert Finn, Senior Lecturer in Biochemistry at Northumbria University commented: "We want to perform a number of different imaging tasks including; DNA detection with SYBR® safe and imaging chemi blots. In future we may also need to image multiplex fluorescent Westerns so we need a versatile imager."
Finn added: "We were using X-ray film to image our chemiluminescent Westerns but it was time consuming and expensive. Since we need to increase our through- put we had to automate and make the imaging simpler. In 2013, we assessed three other imaging systems including a laser based one and chose the G:BOX Chemi XX6 because it is easy to use, providing us with a high quality package of system and quantification software for a good price, which we can use for all our current and future needs. Now that we have been using the G:BOX Chemi XX6 for over a year, I would recommend this imager to anyone."
Scientists wanting to find out more about the versatile G:BOX Chemi XX6, can click this link for more details: http://www.syngene.com/g-box-chemi-xx6/
"We're delighted to hear that in head to head comparisons the G:BOX Chemi XX6 multi-functional imager provides excellent performance when quantifying drug metabolising enzymes, even when compared to a laser based system," states Dr Martin Biggs, Syngene's UK and Ireland Sales Manager, "scientists wanting an accurate method of analysing enzymes and other proteins on chemi and fluorescent Westerns should get in touch today for a demo, to see the outstanding results a G:BOX Chemi XX6 imaging system can bring to their lab."
---
---
---