Members Login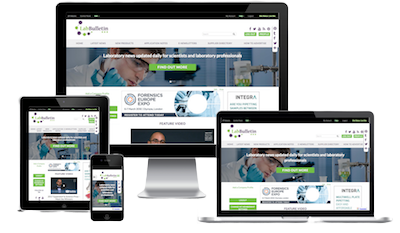 Monthly Newsletter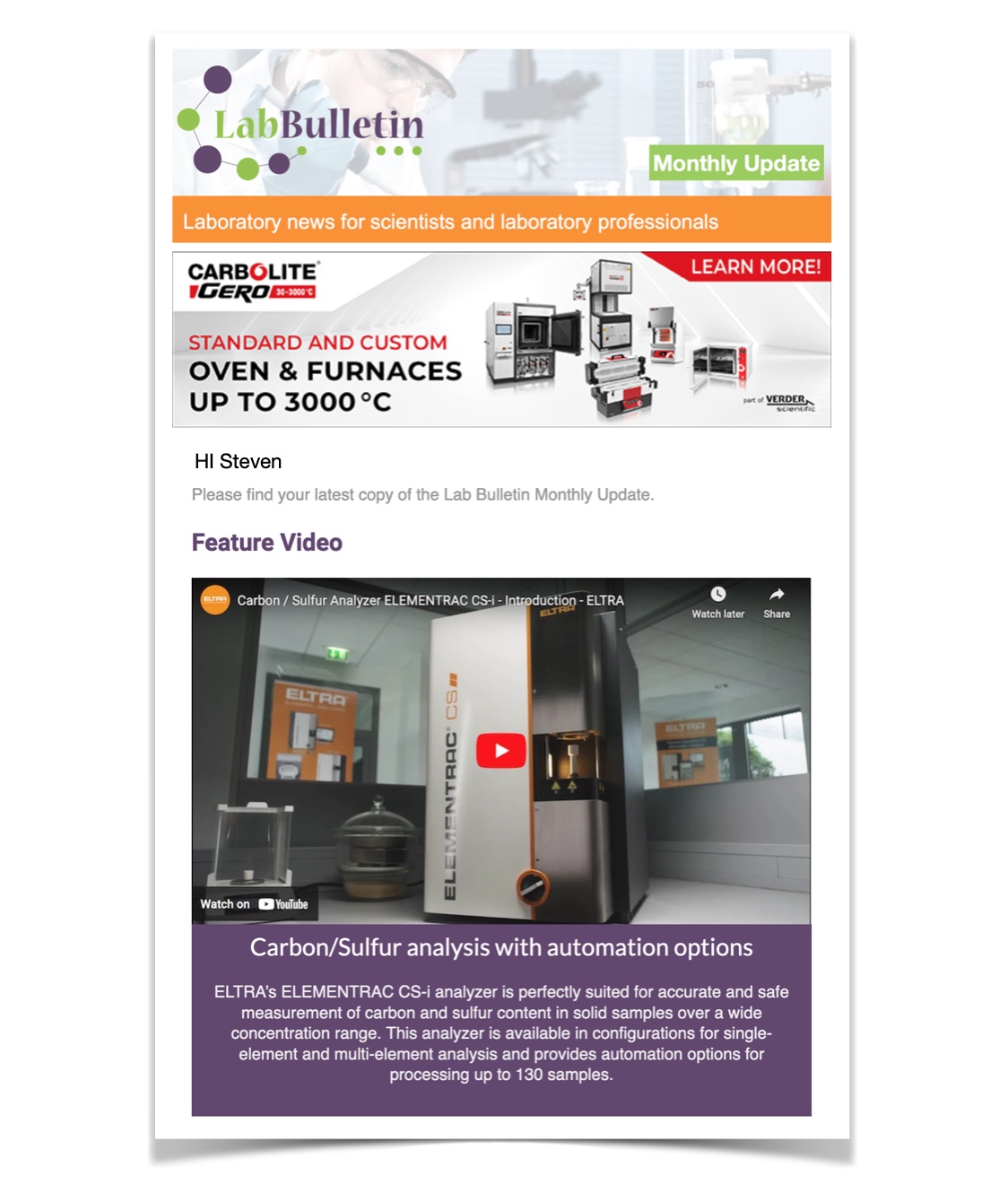 Channels
Special Offers & Promotions
Microscopy & Image Analysis
Laboratory Automation & IT Solutions

New Release of GeneSys Image Capture Software from Syngene Helps Saves Time and Ensures Accuracy of Gel and Western Blot Data
publication date:
Oct 22, 2020
|

---
Syngene, a world-leader in image analysis, is delighted to announce a new release of its GeneSys image capture software is available free of charge to users of Syngene imaging systems.
Redesigned with time-saving features, the latest GeneSys software, makes it easy for scientists using G:BOX and G:BOX mini systems to accurately capture and save single or a series of their gel images, as well as chemiluminescent and multiplex fluorescent Western blot images.
Developed with simplicity in mind, the new GeneSys software now combines sample positioning and image capture on one screen, making it easier for scientists to set up and image gels and blots in fewer clicks. Users can also generate their Western blot images using one of four image capture modes: Chemi Rapid, Chemi Single, Chemi Series, and Signal Accumulation Calculator (SAC). These intelligently designed modes for different applications, give novice and experienced researchers alike the flexibility to choose the right method for capturing the type of single or series of blot images they need for their qualitative or quantitative work.
A clever new feature for adjusting binning levels with fluorescent multiplexed gel and blot imaging is incorporated into the new GeneSys software. This is ideal for scientists working with red and blue multiplex fluorescent gels and blots, where blue is often much brighter than red as changing binning levels allows the imager to detect fainter signals in faster exposure times, generating more reliable, quantitative data.
Another time saving feature of the new software is batch transfer of images, which means users can save series and multiplex images in one step to a named location in a Syngene Data (SGD) format. The SGD format is fully GLP compliant as it maintains all information about the image and cannot be altered by external software. Scientists can open SGD files in GeneSys and GeneTools, image analysis software to choose which image in a series to use and can save their optimum one in a publication ready format such as TIFF, JPEG and BMP. Using batch image transfer saves time and effort with individually saving each image in a series, thus eliminating file misnaming errors, maintaining data integrity, and guaranteeing greater accuracy.
"To ensure that Western blot images and data in papers accurately reflect experimental results, there are strict standards and regulations for researchers to work to" comments Dr Lindsey Kirby, Product Manager at Syngene. "By adding innovative features requested by G:BOX users to our new GeneSys software it is now much quicker and simpler for scientists in busy laboratories to produce chemiluminescent and multiplex fluorescent blot data they can trust every time."
For a free download of the latest release of GeneSys; G:BOX, G:BOX mini, GeneGnome or InGenius 3 system users should click the link below.
Download of the latest release
About Syngene
Syngene is a world-leading supplier of integrated imaging solutions for analysis and documentation of gel and blot-based information. Syngene's systems are used by more than 10,000 research organisations and over 50,000 individual scientists world-wide and include many of the world's top pharmaceutical companies and major research institutes.
Syngene, founded in 1997, is a division of the Synoptics Group of the AIM listed Scientific Digital Imaging Company based in Cambridge, UK. The Group's other divisions, Synbiosis and Synoptics Health, specialise in digital imaging solutions for microbial and clinical applications respectively. Synoptics, which celebrated its 35th anniversary of being in business in 2020, currently employs 40 people in its UK and subsidiary operation in Frederick, USA.
---
Exhibitions & Events
Media Partner