Members Login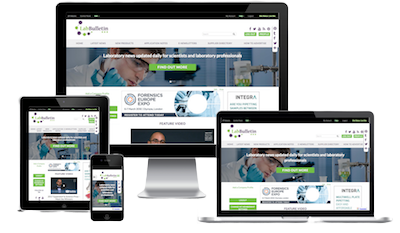 Monthly Newsletter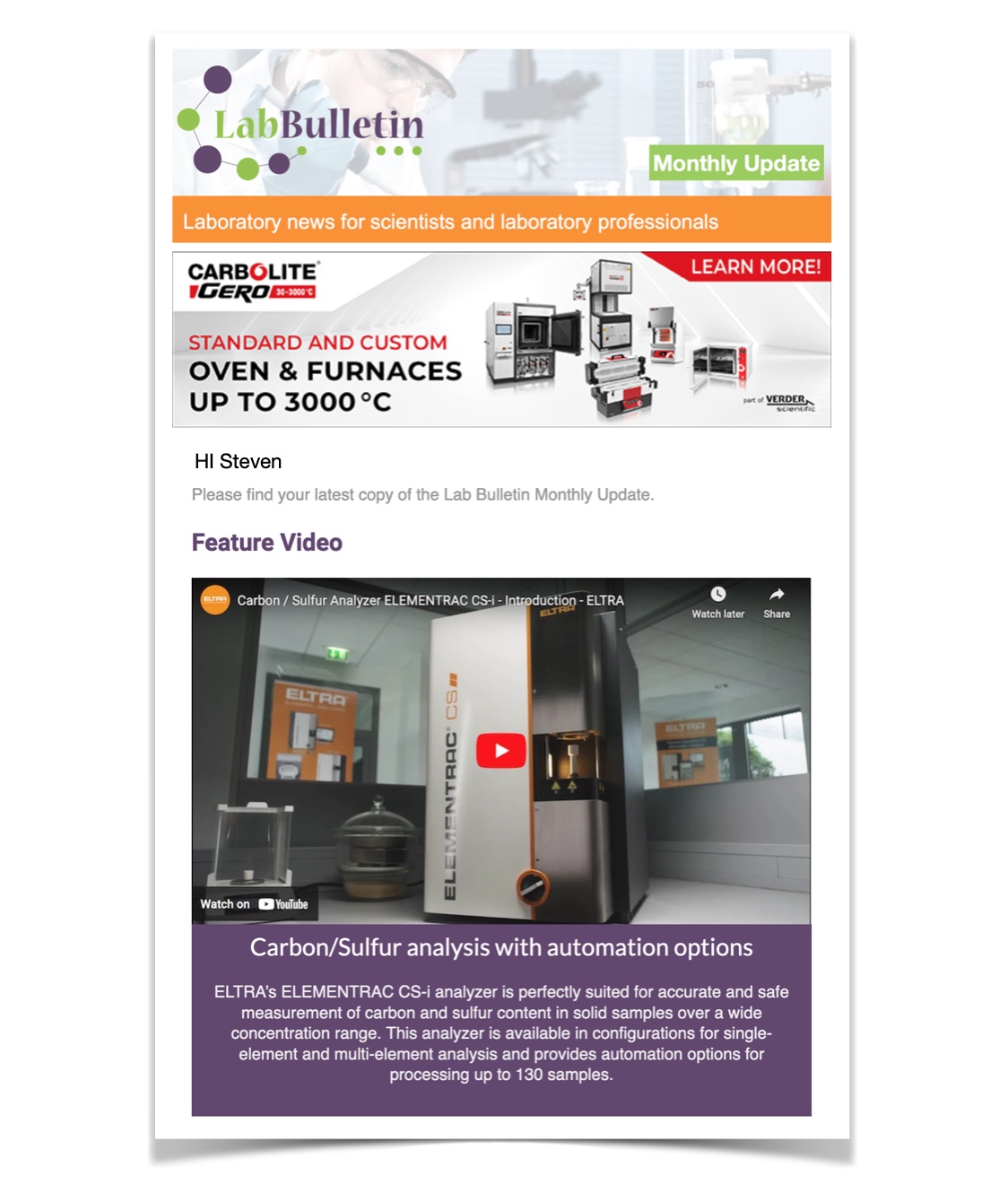 Channels
Special Offers & Promotions
Microscopy & Image Analysis
Laboratory Automation & IT Solutions

University of Brescia uses G:BOX Chemi XX6 to Detect Nitrated Proteins Research is Helping Identify Biomarkers of Alzheimer
publication date:
Nov 12, 2015
|
Syngene, a world-leading manufacturer of image analysis solutions, is pleased to announce its G:BOX Chemi XX6 multi-application imager is being utilised by scientists at the University of Brescia for analysing nitrated proteins.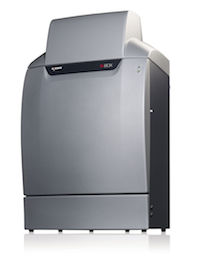 This is providing the researchers with accurate information on changes in proteins and may help to identify biomarkers related to Alzheimer's disease.
Researchers in the Department of Molecular and Translational Medicine (DMMT) at theUniversity of Brescia in Italy are using a G:BOX Chemi XX6 system to analyse nitrated proteins fluorescently stained with Cy2, Cy3 and Cy5 on 2D DIGE (Difference Gel Electrophoresis) gels. These proteins have been isolated from the blood of healthy individuals, as well as Alzheimer's sufferers and studying them is allowing scientists at the university to accurately detect which proteins are being nitrated. This information is then being used to identify biomarkers associated with disease onset and could contribute in future to selecting people at risk of developing the disease for therapeutic and other interventions.
Dr Daniela Uberti, Assistant Professor of Pharmacology in the DMMT at the
University of Brescia explained: "We have been sampling blood from healthy volunteers and Alzheimer's disease patients for around 15 years but the amount of nitrated proteins we're looking for, to indicate disease onset, is very small so we need to use a DIGE approach to find them. This means we have to have sensitive detection with an imager that can visualise nanogram amounts of protein."
Daniela added: "We tested the G:BOX Chemi XX6 with our large 2D DIGE gels and found the system could easily detect nitrated proteins at below the nanogram level and is why we acquired the technology. Since then many researchers in our department have said the system is easy to use so we are very satisfied with the performance of the G:BOX XX6 in our laboratory."
"We're delighted to hear that the G:BOX Chemi XX6 multi-functional imager is helping with finding vital biomarkers for Alzheimer's disease," states Rob Van den Broek, European Sales Manager at Syngene, "the work at the University of Brescia demonstrates that for accurate, sensitive proteomics research the G:BOX Chemi XX6 imaging system is an excellent choice."
---
---
---
Exhibitions & Events
Media Partner