Members Login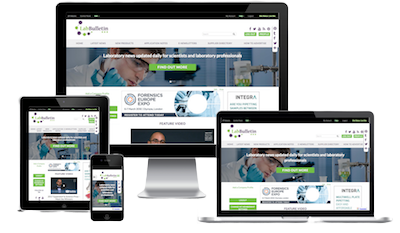 Monthly Newsletter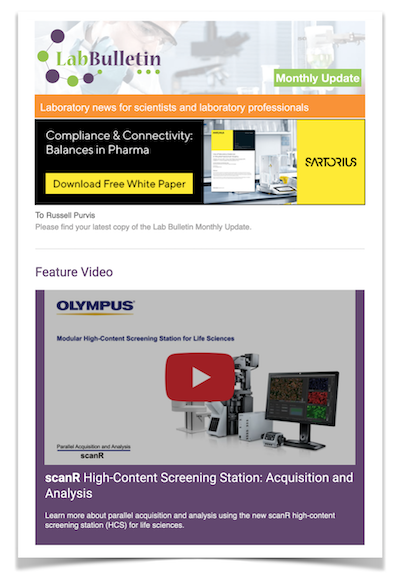 Special Offers and Promotions
Microscopy | Image Analysis
SPRIworks HT from Beckman Coulter Automates Sample Preparation for Next-generation Sequencing, Debuts at SLAS 2012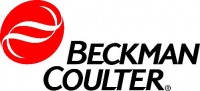 Beckman Coulter Life Sciences launches SPRIworks HT*, a high-throughput solution for fragment library preparation on Illumina next-generation sequencers, at SLAS 2012, The system allows researchers to process libraries with greater speed and sample reproducibility and decreases processing costs. SPRIworks HT utilizes built-in SPRI (Solid Phase Reversible Immobilization)-based per-well size selection.
User interaction is seamless and requires as little as 15 minutes of hands-on time. Up to 96 samples can be prepared in as little as three hours without size selection, or six hours with size selection. The simplicity of SPRIworks HT enables users to seamlessly perform automated sample preparation protocols upon their first interaction with the system.
SPRIworks HT offers a reagent kit for library preparation that includes sizing solution and PCR reagents. Protocols are automated via a suite of methods built on the Beckman Coulter Biomek** FX
P
Liquid Handling Workstation. Per-well size selection provides users with the flexibility to process samples for multiple applications in a single run. For added efficiency, methods are also included for downstream processes such as PCR setup, PCR cleanup, qPCR setup, quantitation, normalization and sample pooling. The overall system increases reproducibility, decreases processing costs and eliminates most manual preparation steps in next generation sequencing sample prep.
"SPRIworks HT is the only high-throughput system that automates not only library construction, but size selection and enzymatic cleanups as well," said Julie Moore, director of strategic marketing at Beckman Coulter. "We are excited to deliver a product that will enable genomic laboratories to eliminate bottlenecks, increase throughput and maximize returns on instrument investments."
The SPRIworks HT system complements existing SPRIworks platforms, SPRI paramagnetic bead-based chemistry and Biomek liquid handling platforms, which are used to support genomic researchers in their work to solve biological problems through sequencing.
Beckman Coulter, Inc., based in California, USA, develops, manufactures and markets products that simplify, automate and innovate complex biomedical tests. More than 275,000 Beckman Coulter systems operate in both diagnostics and life sciences laboratories on six continents. For more than 75 years, our products have been making a difference in peoples' lives by improving the productivity of medical professionals and scientists, supplying critical information for improving patient health and reducing the cost of care.
For more information, visit
www.beckmancoulter.com
Beckman Coulter, SPRI, Biomek and the stylized logo are trademarks of Beckman Coulter, Inc. and are registered in the USPTO.
SPRIworks is a trademark of Beckman Coulter, Inc.
*SPRIworks is For Research Use Only. Not for use in diagnostic procedures.
**Biomek Workstations are for Laboratory Use Only. Not for use in diagnostic proced