Members Login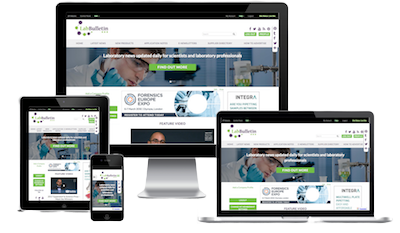 Monthly Newsletter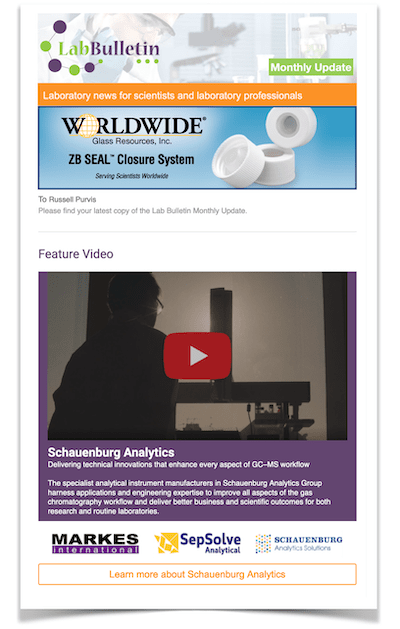 Special Offers and Promotions
Microscopy | Image Analysis
SPRIworks Fragment Library System 1 From Beckman Coulter Genomics Wins New Product Award at LabAutomation2010
The SPRIworks Fragment Library System I for the Illumina* Genome Analyzer, developed by Beckman Coulter Genomics, won the New Product Award (NPA) designation from the Association for Laboratory Automation (ALA) at their annual LabAutomation Conference and Exhibition earlier this week. The automated benchtop system prepares up to 10 DNA libraries in five hours with high reproducibility and consistency.

The New Product Award (NPA) Designation recognizes the best of what's new in the exhibit hall at LabAutomation. NPA winners are judged by a diverse panel of scientific specialists. Judges look for technical originality, impact on the field of laboratory information, supporting data that respects scientific methodology, and market demand.
The SPRIworks Fragment Library System I utilizes Solid Phase Reversible Immobilization (SPRI) paramagnetic bead-based technology. Through elimination of the column purification and gel electrophoresis-based size-selection steps, the library construction workflow is amenable to automation. The system is scheduled to launch in the first quarter of 2010.

Bassam El-Fahmawi, Beckman Coulter Genomics product manager for SPRIworks, was delighted: "We are thrilled with this recognition by the ALA, and the affirmation from our peers. Automating this process will enable users to fully utilize the growing capacity of next-generation sequencing systems, increase operational efficiency and maximize sequencing capability."
"Every year the exhibitors bring their new automated products to the LabAutomation show floor and we are pleased to recognize Beckman Coulter's commitment to automated science," said ALA President Malcolm Crook, Ph.D., Process Analysis & Automation, Ltd. The Association for Laboratory Automation, a multi-disciplinary, non-profit scientific association spanning diverse industries and technology sectors, welcomed 4,113 participants from around the world to LabAutomation2010, held 23-27 January in Palm Springs, California, USA.
Beckman Coulter, the stylized logo and SPRIworks are registered trademarks of Beckman Coulter, Inc.
*Trademarks are the property of their respective owners.