Members Login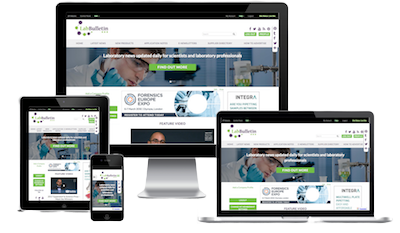 Monthly Newsletter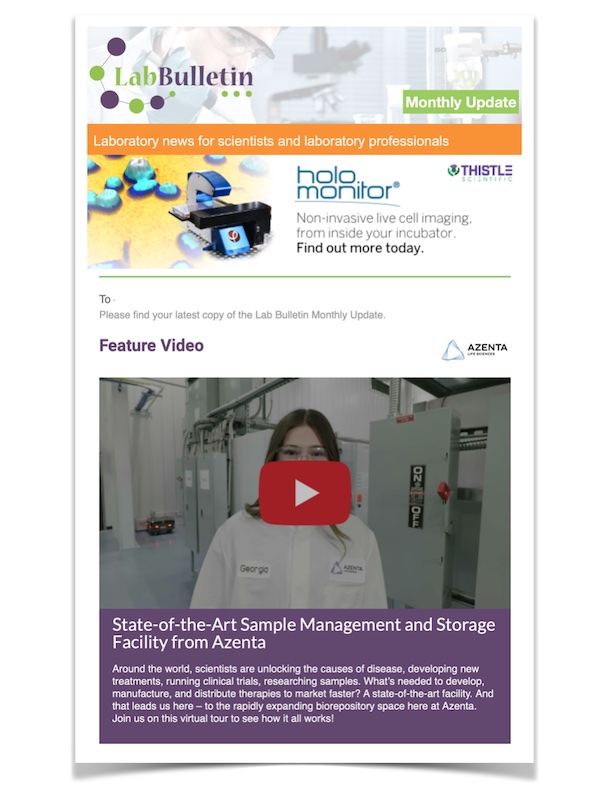 Microscopy | Image Analysis
IT Solutions and Laboratory Automation
Siemens Expands RAPIDComm Solution to CLINITEK Status Connect Urine Analyzer
Siemens new RAPIDComm® Data Management and Connectivity Solution Version 3.0 provides point-of-care coordinators and laboratory managers a single interface with real-time access for managing multiple remote Siemens blood gas and urine analyzers-standardizing testing procedures, facilitating compliance and improving risk management for point-of-care testing. The RAPIDComm system is used with RAPIDLab® 1200, RAPIDLab® 800, RAPIDPoint® 400/405, and RAPIDLab® 248/348 blood gas analyzers and the CLINITEK® Status Connect urinalysis system.
The RAPIDComm Data Management System now offers remote QC lock-out and operator lock-out capabilities for urine analysis testing conducted on Clinitek Status Connect Systems, a key quality management feature for POC testing managers. Additionally, remote status and event log monitoring, as well as real-time trouble-shooting for RAPIDSystems® can now be conducted from a single workstation location, reducing manual effort and ensuring consistency across urinalysis and blood gas testing sites. The RAPIDComm Solution provides a single interface to the laboratory information system for all connected Siemens blood gas and urine analysis systems, and also generates customized QC and patient data reports for each of these systems.
Managers can monitor multiple analyzers within the same facility or within the same network - even if they are many miles/kilometers away. RAPIDComm 3.0 also allows for remote downloading of operator information, eliminating the need to manually add or delete operators from individual analyzers. Additionally, the system provides a dashboard view of quality control information, ensuring the quality of test results and continuity of operations while protecting patient data privacy.
"The RAPIDComm Solution reflects Siemens' commitment to helping point-of-care customers ensure quality, consistency and productivity across their entire testing operation," said Hanjoon Ryu, Senior Vice President, Point of Care, Siemens Healthcare Diagnostics.
RAPIDComm Data Management and Connectivity Solution Version 3.0 is a proprietary Siemens solution for monitoring point-of-care urinalysis and blood gas systems. Siemens' RAPIDSystems family of blood analyzers offers a comprehensive portfolio in critical care testing, delivering results near a patient's bedside or supporting the demands of high throughput in a clinical laboratory. CLINITEK is the most widely used urinalysis brand worldwide.
The Siemens Healthcare Sector is one of the world's largest suppliers to the healthcare industry and a trendsetter in medical imaging, laboratory diagnostics, medical information technology and hearing aids. Siemens offers its customers products and solutions for the entire range of patient care from a single source - from prevention and early detection to diagnosis, and on to treatment and aftercare. By optimizing clinical workflows for the most common diseases, Siemens also makes healthcare faster, better and more cost-effective. Siemens Healthcare employs some 48,000 employees worldwide and operates around the world. In fiscal year 2009 (to September 30), the Sector posted revenue of 11.9 billion Euros and profit of around 1.5 billion Euros. For further information please visit: www.siemens.com/healthcare.