Members Login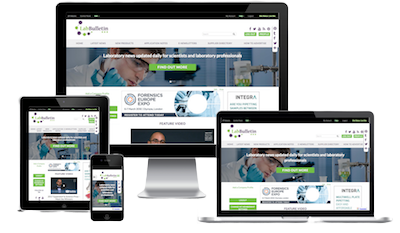 Monthly Newsletter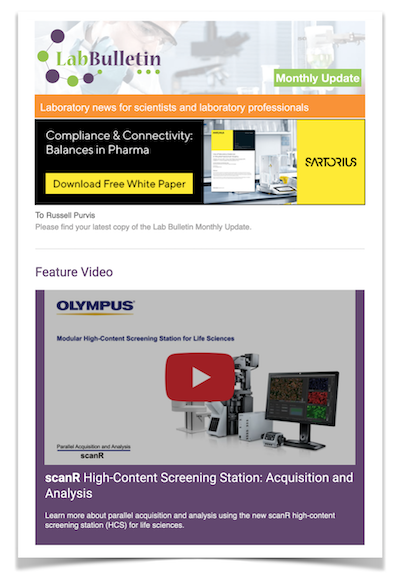 Special Offers and Promotions
Microscopy | Image Analysis
Special package price for the Biochrom EZ Read 400 ELISA reader and Biochrom microplate washer

As any scientist or technician knows, successful ELISA assays require a robust and easy to use microplate reader, and a rugged yet thorough microplate washer. For a limited period, Biochrom customers can purchase the Biochrom EZ Read 400 ELISA reader and a choice of either the Asys Atlantis 2 or Anthos Fluido 2 W2 microplate washers for a special package price. Valid for orders placed until the end of September 2011, details of this promotion can be found at
www.biochrom.co.uk
.
Designed specifically for busy labs that perform ELISA assays, the Biochrom EZ Read 400 ELISA reader comes pre-fitted with four filters covering the most commonly used wavelengths (405, 450, 492, and 620 nm). The reader is remotely operated via the user-friendly, and Windows 7 compatible, ADAP 2.0 software.
The Biochrom microplate washers perform gentle, yet thorough, aspiration, and are configurable to most microplate well formats, including v-bottom and u-bottom. The washers are quiet and safe to operate due to Biochrom's diaphragm pump technology, which reduces both noise and dangerous aerosols.
For further information on the EZ Read 400 Microplate Reader, Asys Atlantis 2 and Anthos Fluido 2 W2 microplate washers, ADAP 2.0, or for general information on Biochrom's complete range of laboratory equipment, visit
www.biochrom.co.uk
.