Members Login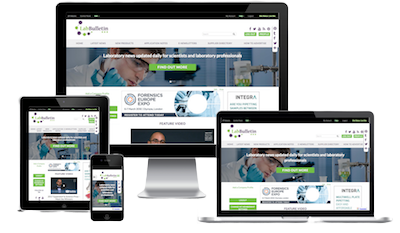 Monthly Newsletter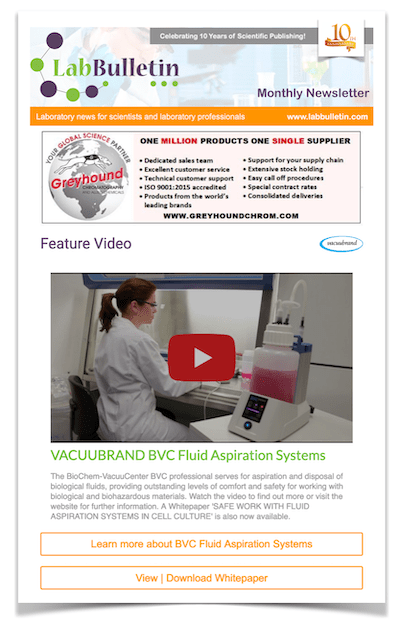 News Channels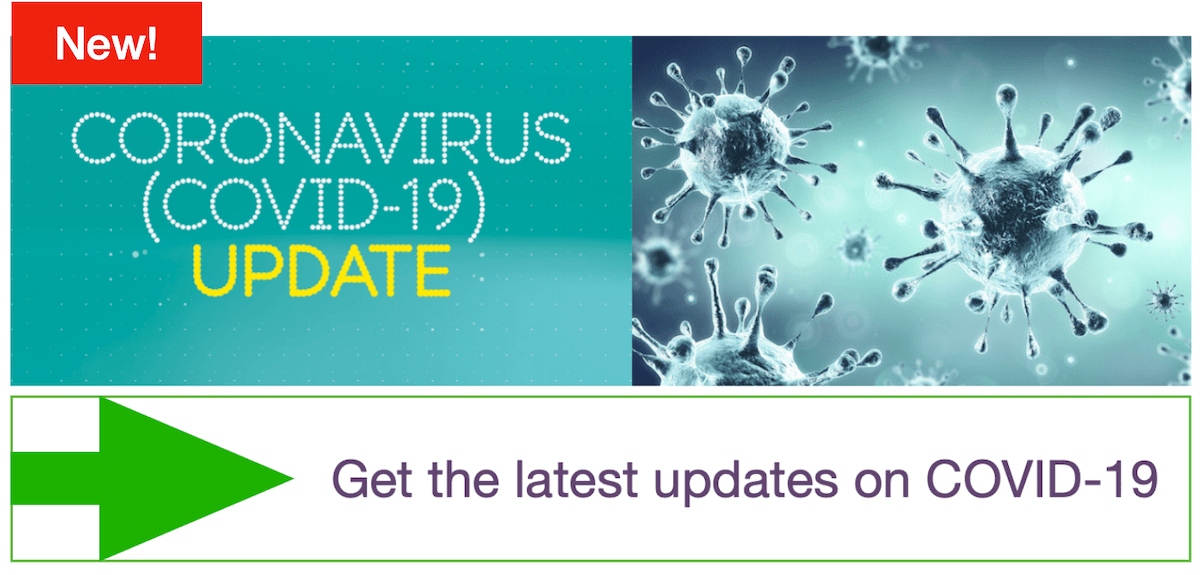 The proof is in the particle sizing…
New customer feedback points up benefits of the Mastersizer 3000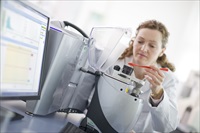 A recent webinar showcasing new software features for the Mastersizer 3000 proved an opportunity for Malvern Instruments' customers to reflect on how, two years on from its launch, this groundbreaking instrument is delivering valuable benefits. Customers cite its small footprint, truly intuitive and intelligent software interface, as well as the ease of transferring from an existing system to the new instrument, as the most popular features. The new software further enhances these elements of performance and was demonstrated during the webinar.
"When the Mastersizer 3000 was launched, our aim was to offer highly accurate particle sizing to every operator, regardless of their level of experience, and to break new ground in terms of easing the analytical burden," said Product Group Manager Dr Paul Kippax. "Two years on, it remains the market leader and it's great to see that the features we worked so hard to engineer – compact optics, a brand new dry dispersion engine, and a software interface that was both inviting and efficient – are now delivering real value in industrial and academic laboratories across the globe."
Many users comment on the size of the Mastersizer 3000 which makes an instant impact with its small footprint. This is far from an aesthetic concern with so many labs today increasingly short of space. The size of the Mastersizer 3000 is achieved thanks to an innovative optical core, which delivers the highest 'performance density' of any instrument on the market, a feature that continues to prompt genuine excitement in those who rely on laser diffraction particle sizing.
Also highlighted is the ability of the Mastersizer 3000 software to mimic the performance of other laser diffraction systems. This means that upgrading from one instrument to another will not be complicated by difficulties in rationalizing any observed differences in the measured data. And finally the software has impressed, with users pointing to the ease with which they can customize reports to meet industry and company standards. Coupled with this is the reassurance of live reporting which confirms the stability of a measurement.
The second anniversary of the Mastersizer 3000 sees the continuing introduction of new software developments that enable users to access the full performance capabilities of the system, and also the launch of a new entry level instrument, the Mastersizer 3000E.
"Mastersizer has always been about bringing the most appropriate particle sizing technology to every user and helping them benefit as fully as possible from the laser diffraction technique," concludes Dr Kippax. "New software innovations meet the need for more sophisticated instrument interaction while the Mastersizer 3000E extends the platform to those with more basic requirements. I am confident that both systems allow us to provide the very best solutions to all our customers."
---
---
---
---
---