Members Login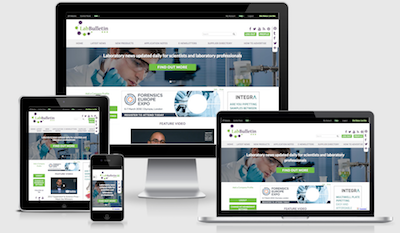 Monthly Newsletter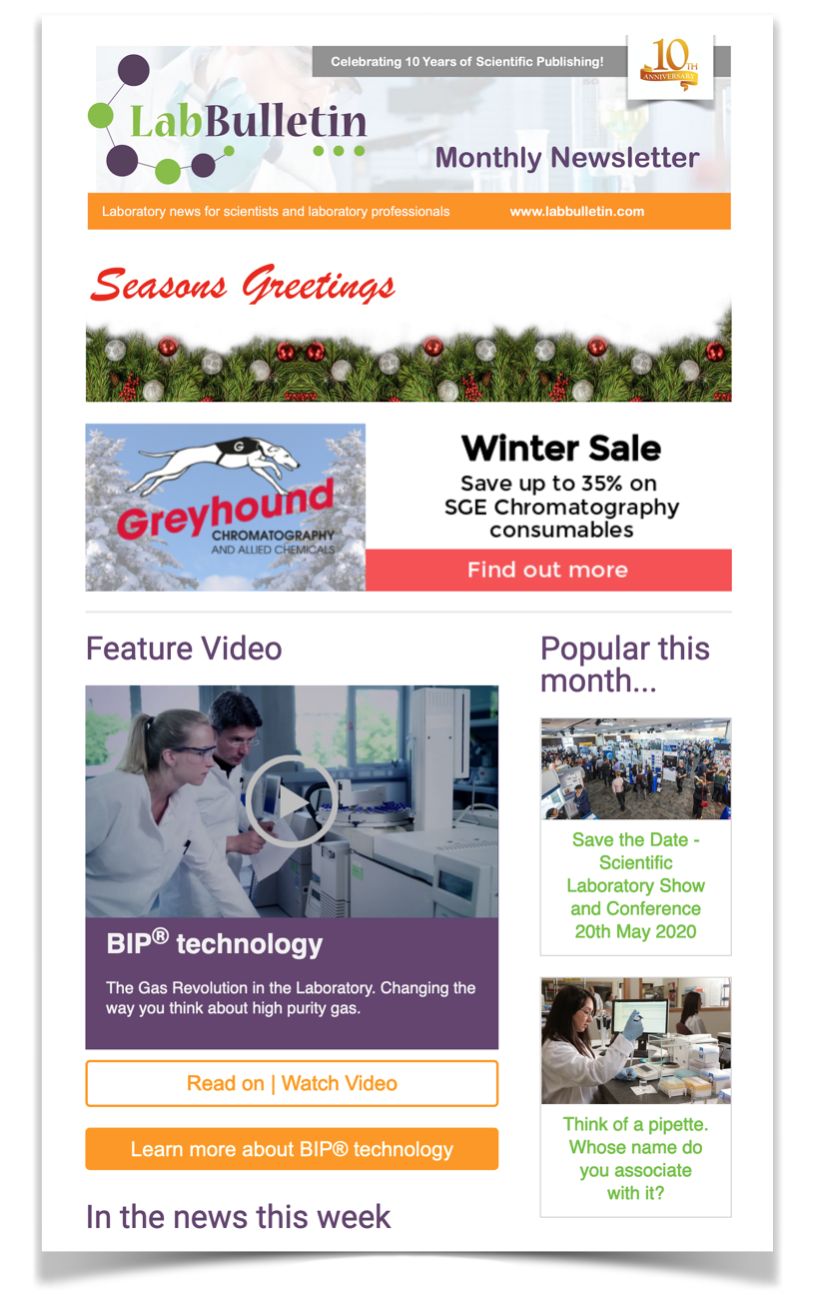 Triple Red Launch the Most Environmentally Friendly Water System on the Market
publication date:
Dec 6, 2017
|
author/source:
Triple Red

Laboratory water equipment experts Triple Red, have released their new "all in one" water system - the Pico.
The new Pico is a low cost, one box solution that is easy to install and requires very low maintenance. While it will suit all general applications, the system also has a built-in 35 litre reservoir, consumables that can be changed in seconds and many more efficient features.
While the new system is designed to be a convenient size for laboratories, low energy consumption and an emphasis on minimal water wastage mean the Pico is also very environmentally friendly – a main concern and priority in modern laboratories.
Designed and manufactured in the UK, the Pico also benefits from the highest quality component selection and assembly in an ISO 9001:2015 certified environment (The International Organisation for Standardisation).
The Pico uses a well-established Reverse Osmosis method of removing 99% of feed water contaminants. The unique RO cartridges used in the system have in-built treatment technology which only requires maintenance once every year. The water used is therefore always in optimum condition, as there is no deterioration of quality, while a high recovery rate of 50% means waste water costs are also kept to a minimum.
Victoria Plater, Quality Manager at Triple Red, is proud to see another high-quality water system added to the range,
"The Pico is a truly ground-breaking addition to our portfolio.
"We have listened to our customers' needs and reacted to the changing practical and environmental demands of laboratories and the water purification industry as a whole.
"Our design and development team have combined experience of over 100 years in the purification of water and the Pico will set the standard again"
The Pico range features two models: the Type 3, which is suitable for primary grade water or Type 3 RO water and the Type 2 for general laboratory or Type 2 DI water.
Both models in the range are supplied with a full set of consumables, meaning they are ready to plug in and use, while a touch screen display displays the details users need to know.
---
---