Members Login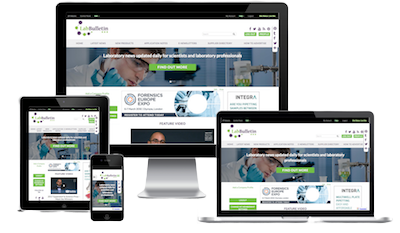 Monthly Newsletter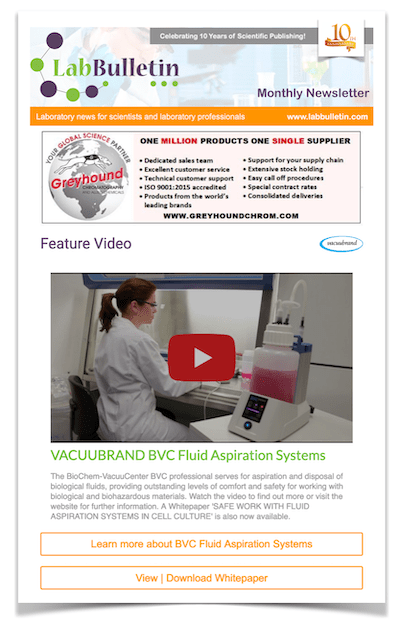 News Channels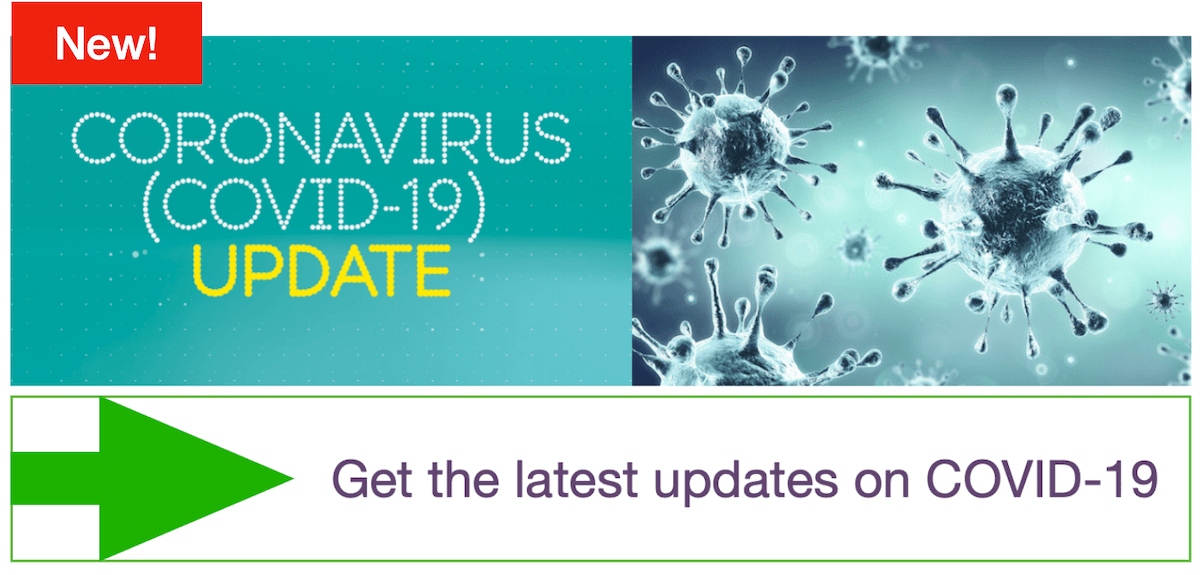 Understanding Infrared Camera Technical Jargon
publication date:
Jul 19, 2016
|
author/source:
FLIR Systems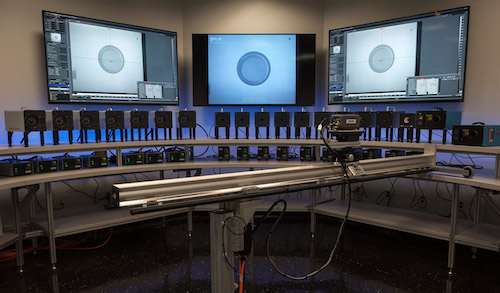 FLIR Systems has published a new paper that looks to strip away the technical jargon terms and explain infrared camera accuracy and measurement uncertainty in plain language.
Often explanations of infrared camera measurement accuracy involve complex terms and jargon that can be confusing and misleading. To trust measurements from infrared cameras when you don't have a clear understanding of how their sensitivity and accuracy is derived means you are unlikely to get the best results.

The authors of the paper explain infrared camera accuracy specifications and introduce the RSS Uncertainty equation. The relevance of these considerations is then related to real laboratory temperature measurements an infrared camera actually produces when looking at an object of known emissivity and temperature. Further explanation is provided on the importance of ambient temperature compensation and other factors affecting measurement accuracy such as spot size.

The paper concludes that using the uncertainty analysis technique allows infrared camera accuracy to be determined with a 2ºC margin of error. However using proper calibration and paying attention to factors such as ambient temperature, emissivity, and spot size, the authors demonstrate that the margin of error can be reduced to less than 1ºC.

FLIR Systems, Inc. is a world leader in the design, manufacture, and marketing of sensor systems that enhance perception and awareness. FLIR's advanced thermal imaging and threat detection systems are used for a wide variety of imaging, thermography, and security applications, including airborne and ground-based surveillance, condition monitoring, research and development, manufacturing process control, search and rescue, drug interdiction, navigation, transportation safety, border and maritime patrol, environmental monitoring, and chemical, biological, radiological, nuclear, and explosives (CBRNE) detection.
---
---
---