Members Login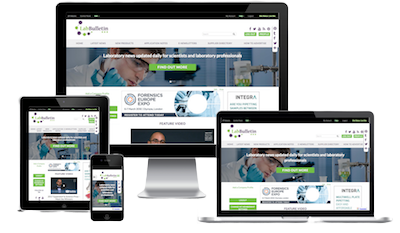 Monthly Newsletter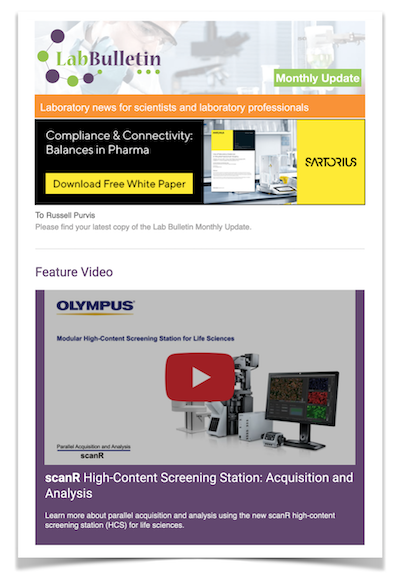 Special Offers and Promotions
Microscopy | Image Analysis
University of York uses G:BOX Imaging System As Cost-effective Method of Assessing Protein Expression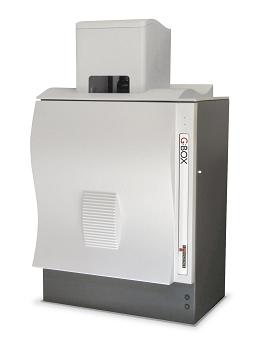 Cambridge, UK: Syngene, a world-leading manufacturer of image analysis solutions, is delighted to announce a G:BOX chemiluminescence imaging system is being used at the University of York as a fast, affordable method to determine expression of a wide range of proteins on chemiluminescent Western blots.
Scientists in the Technology Facility at the University of York are using a G:BOX chemiluminescence imaging system to image Western blots stained with alkaline phosphatase to screen new constructs for protein expression. This imaging ensures researchers in the facility can quickly demonstrate that recombinant clones are expressing the correct proteins and rapidly deliver them to other scientists for use in their studies.
Dr Jared Cartwright, a Laboratory Head in the Technology Facility explained: "We run a protein production service for researchers at York and other universities and to make this facility cost-efficient we have to use detection techniques with our Western blots which will identify the target proteins. Additionally, we have to analyse the results rapidly so using autoradiography was becoming too time consuming, expensive and presented issues with the incorporation of data in reports and publications."
Dr Cartwright added: "To overcome these problems we assessed three different CCD imaging systems to determine which would best suit our range of applications. We found the G:BOX's image capture and analysis software were simple to use and the quality of data was more precise than we previously obtained with autoradiography. As a result, we installed the system in 2008 and have been happy with its performance ever since."
Laura Sullivan, Syngene's Divisional Manager stated: "We are pleased our G:BOX chemiluminescence imager is helping a protein production facility to rapidly prove a diverse range of clones are producing the right proteins. The work at the University of York shows how flexible a G:BOX chemiluminescence image analyser is, making this system ideal for any laboratory where running efficiently and cost-effectively are critical."
For further information please visit www.syngene.com