Members Login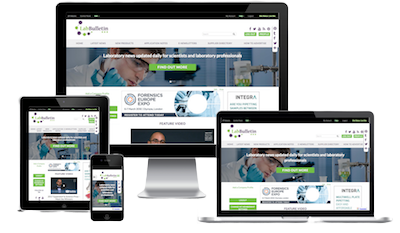 Monthly Newsletter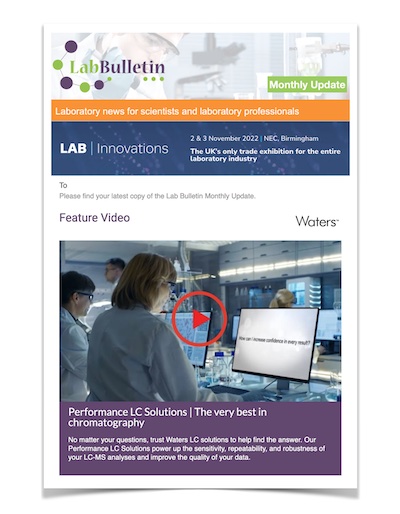 Special Offers and Promotions
Microscopy | Image Analysis
Looking Back On The Moments That Defined Our Cell Culture Story
publication date:
Mar 25, 2022
|
author/source:
Thermo Fisher Scientific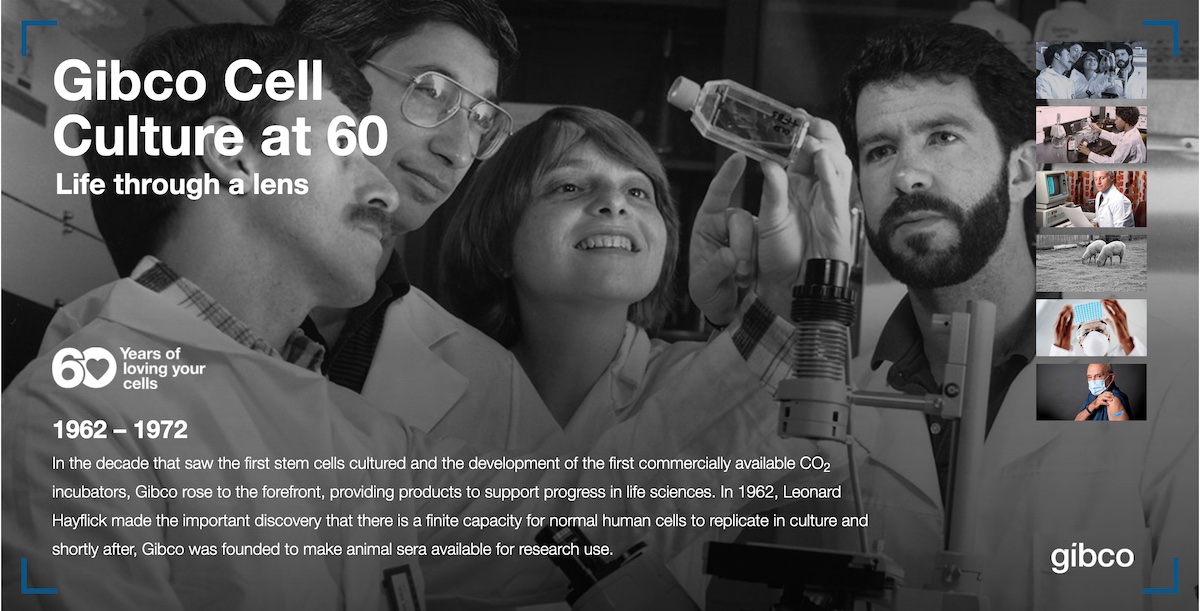 Gibco cell culture at 60: Share a snapshot from your cell culture story
For 60 years, we have worked through the ups and downs, the breakthroughs and the blows, and now we stand back and take a look at just how far we've all come on this groundbreaking journey of scientific discovery together.
Starting with the first cultured stem cells in the 1960s right up to the COVID-19 vaccines of the 2020s, at every stage, we've been in step with the science, watching as brilliant minds push boundaries, sharpen knowledge and save lives.
As part of our anniversary celebrations, we're revisiting pivotal moments from the past 60 years of cell culture. From the first time a budding scientist looked down the microscope, to one young professional's career-defining conversation, our round-up of industry leaders, product designers and cell culturists have spoken and shared their stories and poignant snapshots. Experience these cell culture snapshots HERE.
Yasmin Dickinson's Cell Culture Snapshot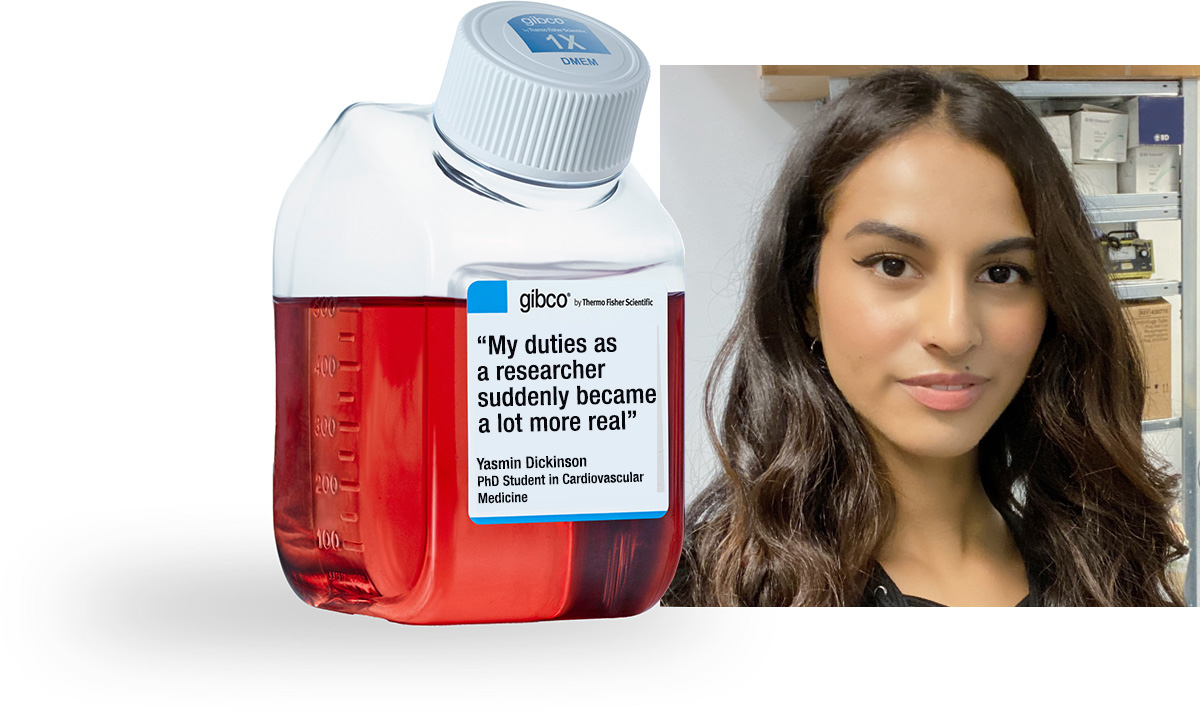 Yasmin Dickinson Ph.D. Student in Cardiovascular Medicine
Yasmin recalls a momentous time in her cell culture story, when a daunting new experience put her skills to the test and showed her just how much real-world impact her work could have.
Share your own cell culture snapshot! This could be a story about a critical moment in your career, an image of your cell culture, a selfie in your lab, anything. Share what Gibco cell culture at 60 means to you!
You'll be entered to win exclusive 60th anniversary items - our "thank you" for helping tell our collective story.
Share your own cell culture snapshot!
Other news from Thermo Fisher Scientific