Members Login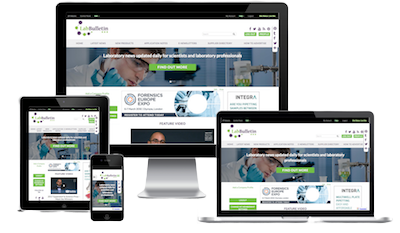 Monthly Newsletter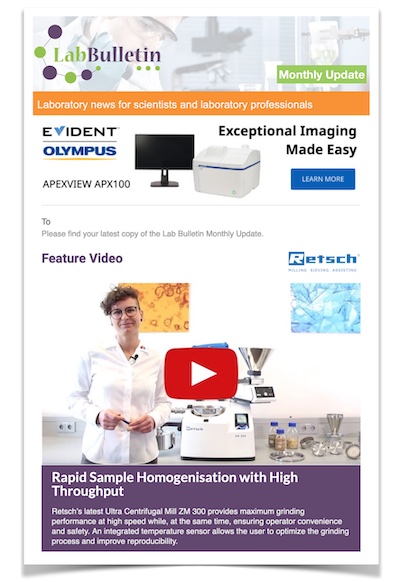 Special Offers and Promotions
Microscopy | Image Analysis
Malvern specialist presents nasal spray analysis at Indian Pharmaceutical Association Symposium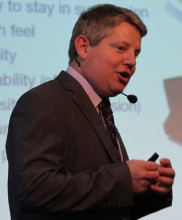 Dr Paul Kippax, Product Group Manager at Malvern Instruments, will speak at the Indian Pharmaceutical Association's (IPA) 5
th
Symposium on Nasal and Pulmonary Drug Delivery at Juhu, Mumbai, India 10-11 November 2011. Malvern is a gold sponsor of the event and will also conduct a workshop on using the Spraytec laser diffraction analyzer to characterize pharmaceutical aerosols.
Dr Kippax's presentation 'Characterizing Nasal Spray Formulations: From Droplet to API Particle Size' will focus on the complementary application of laser diffraction particle size analysis and automated imaging. He will discuss how the application of laser diffraction and automated imaging supports the cost-effective development of solution and suspension-based nasal spray products and provides particle characterization data for regulatory compliance. Dr Kippax will also introduce the concept of morphologically directed Raman spectroscopy, the application of chemical identification to particle populations pre-classified on the basis of shape and/or size, a technique that enables characterization of the active within a suspension nasal spray formulation.
The IPA symposium entitled 'Regulatory Challenges - The Way Forward' will focus on how manufacturers of Orally Inhaled and Nasal Drug Products (OINDPs) can best work within the regulatory framework of the FDA and other global bodies to produce safe and effective inhaler technology. The Indian Pharmaceutical Association continues to foster growing interest in inhaled drug delivery technology through their OINDP symposium, which is a biennial event that draws experts from across the world. The program for 2011 will include workshops, presentations and a series of group discussions about the regulatory issues surrounding OINDP's.
For additional information please visit:
http://www.ipapharma.org