Members Login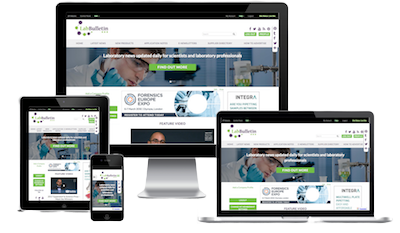 Monthly Newsletter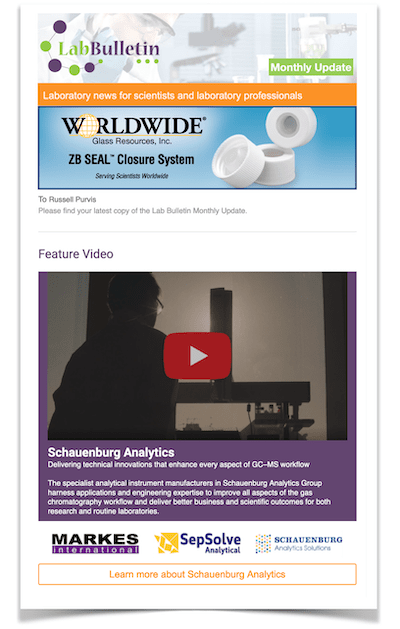 Special Offers and Promotions
Microscopy | Image Analysis
Maximise Testing Capacity of qPCR Protocols with PIPETMAX qPCR Assistant.
publication date:
May 26, 2020
|

---
Testing for coronavirus is an essential diagnostic and research tool for monitoring and managing the current pandemic.
qPCR and RT-qPCR are proving to be powerful techniques for testing labs worldwide for the detection of SARS-CoV-2. However, each step in the extremely sensitive qPCR procedure can potentially contribute to experimental error and affect the reproducibility of results.

One of the most significant potential sources of error is user variation and pipetting practices. Therefore accurate, precise liquid handling is paramount for preparation of qPCR samples, master mixes, and reaction plates used throughout the 'COVID' workflow. While it is entirely possible to use manual pipettes, these complex, medium and high throughput methods require a lot of repetitive movements, resulting in decreasing accuracy over time. Such intricate manoeuvres are also labour intensive and require training to ensure that correct procedures are followed.

Amid a pandemic when safety, efficiency and throughput are even more critical, automating sample prep can open up a whole host of opportunities and deliver significant advantages. However, now is not the time to introduce large scale workstations. Smaller, flexible and user-friendly systems that are intuitive and quick to integrate are essential.

Gilson has developed an automated system using their legendary PIPETMAN® technology and, unlike traditional automation platforms, is compact enough to fit into any lab easily. PIPETMAX® with qPCR Assistant is a highly proficient pipetting workstation that automates qPCR plate setup in a few easy steps. The intuitive wizard-style software creates automated qPCR protocols without the need for programming. It increases the number of samples that can be processed in parallel, expanding testing capacity, while ensuring sample integrity.

Download the application note Comparison of Manual vs. Automated qPCR Reaction Plate Setup to see how PIPETMAX qPCR Assistant fits into the qPCR workflow and provides standardised and reliable methods to help labs meet the MIQE publication requirements.


MAXIMISE TESTING CAPACITY
TRACEABILITY - Import sample information when creating new qPCR protocols and export final sample and control locations to one of many thermocyclers.
REPRODUCIBILITY - Highly reproducible qPCR sample preparation for tens or hundreds of samples. No more user variations due to pipetting errors.
FLEXIBILITY - Flexible automation of qPCR and PCR master mix, sample dilution, and reaction plate preparation.
USER PROTECTION - Reduces the time scientists have to spend working at the bench with hazardous samples and can be integrated under a hood.
PIPETMAX® qPCR Assistant is a good substitute for manual preparation of amplification reactions and can help reduce variability introduced through manual pipetting. The automatic generation of thermocycler run files compatible with major RT-PCR instruments eliminates the intensive task of data entry, resulting in significant time savings whilst assuring traceability of data. The system, which enables walkaway plate set up, provides added safety when working in hazardous lab conditions and allows scientists to focus on other tasks while ramping up testing capacity.

For more information visit the PIPETMAX qPCR Assistant webpage or contact us for more details.
Learn more about PIPETMAX qPCR Assistant
---