Members Login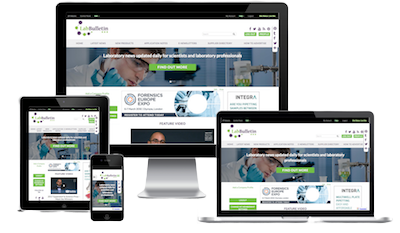 Monthly Newsletter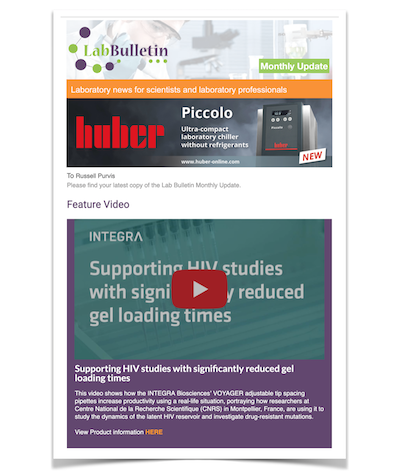 Special Offers and Promotions
Microscopy | Image Analysis
Creative Diagnostics Launches New Magnetic Beads Modification Service
publication date:
Aug 28, 2019
|
author/source:
Creative Diagnostics

---
With years of experience in the pharmaceutical and life science sector, Creative Diagnostics recently releases custom services for magnetic beads modification, including surface coating and functionalization.
The new magnetic beads modification services ensure low beads agglomeration, high dispersity, various active groups, including amine, carboxyl, sulfhydryl, aldehyde, and active hydrogen functional groups, and highly improved conjugation with a wide variety of affinity ligands, such as antibody, biotin, streptavidin, lectin, protein A/G.
Creative Diagnostics' beads modification services include polymeric coating and functionalization. It offers custom beads coating with various materials including silane, gold and polymers. These coating materials can be functionalized with terminal active groups for conjugation with biomolecules, which enables the new services to be applied in cell isolation, RNA/DNA extraction, and protein purification. Creative Diagnostics is one of the leading suppliers and manufacturers of immunoassay products and services. With its experienced Ph.D level scientists and project managers, Creative Diagnostics can deliver the highest quality magnetic beads modification services that suit customers' specific requests and research programs in good time and budget.
"Our experienced scientists are proficient in coating magnetic beads with various materials including silane, gold and polymers. For polymers, we have PEG, chitosan, dextran, PEI, as well as copolymers. So customers can easily find what they need at Creative Diagnostics. We'll also provide more access to accelerate bio-research by providing goods and services critical to researchers." said Dr. Jessica Waldorf, chief scientific officer of R&D department, at Creative Diagnostics.
"Creative Diagnostics believes that improved understanding of magnetic beads modification is quite important for bio-researchers and to the bio-industry. Our magnetic beads modification services enhance cell isolation, RNA/DNA extraction, and protein purification. Creative Diagnostics is excited to make efforts to support the biotech industry." stated Alex, one of a senior scientific officers at Creative Diagnostics.
For more detailed information on magnetic beads modification services or to request a proposal, please contact Creative Diagnostics directly at 1-631-619-7922 or email to contact@creative-diagnostics.com. You'll find more about their newly released products.
About Creative Diagnostics
Creative Diagnostics is a leading manufacturer of magnetic particles, antibody arrays, critical immunoassay kits, reagents and related products for immunoassay development. Creative Diagnostics is dedicated to providing the most comprehensive list of products and fit-for-purpose custom design services to academia as well as industrial researchers and assay developers all around the world.
View Company Profile & Recent News
---