Members Login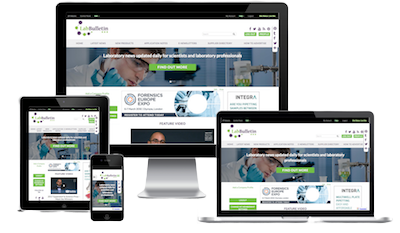 Monthly Newsletter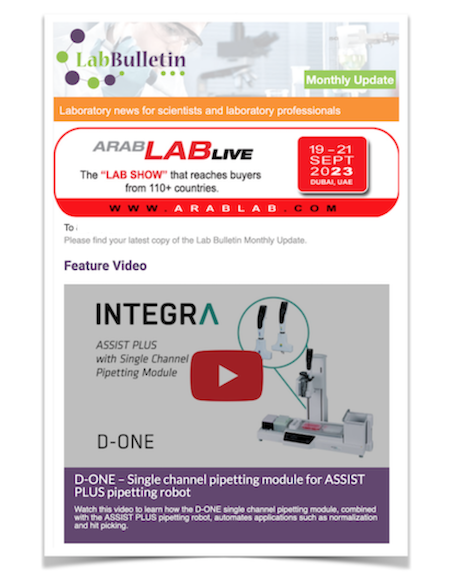 Microscopy | Image Analysis
IT Solutions and Laboratory Automation
Particle Works partners with NanoVation Therapeutics UK for lipid nanoparticle development
publication date:
Mar 8, 2023
|
author/source:
Particle Works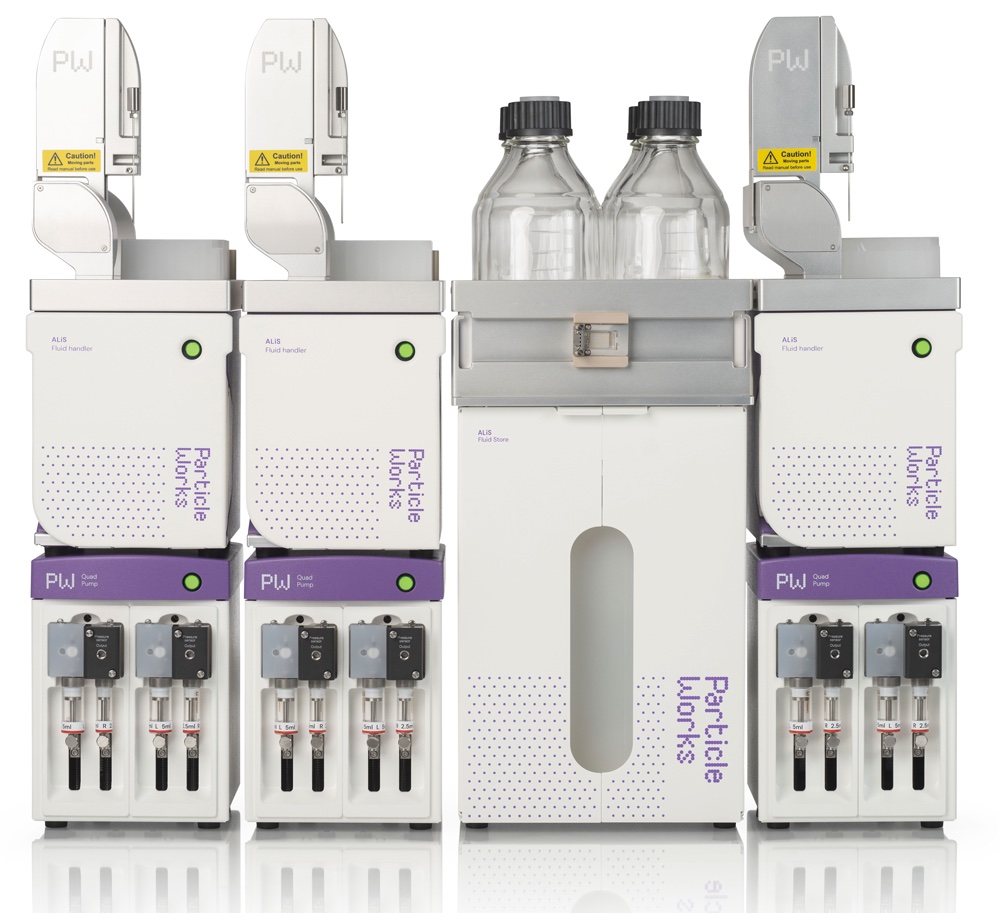 Particle Works, a leading provider of game-changing microfluidic nanoparticle synthesis platforms, is collaborating with NanoVation Therapeutics UK to reduce the time and costs associated with the screening of new lipid nanoparticle (LNP) formulations for use in drug delivery applications.
Through this partnership, Oxfordshire-based NanoVation will benefit from Particle Works' Automated Library Synthesis (ALiS) System, which accelerates LNP formulation development while increasing throughput and precision.
ALiS is a state-of-the-art, high-throughput formulation screening platform that automates the preparation of nanoparticle formulations for various applications, including drug discovery, gene therapy and vaccine development. Launched in October 2022, the system has already proven to be a valuable asset for scientists seeking an automated, cost-effective and efficient way to screen LNP formulations and mRNA candidates in early-stage development. ALiS is the latest in a range of automated microfluidic systems designed for use at specific stages of the nanoparticle formulation development process. At each stage, ALiS employs the same reusable glass microfluidic chips and pumping technology, ensuring the precise production of consistent size and structure particles throughout the development pipeline.
"We are delighted to partner with NanoVation and support the company's efforts to develop new LNP formulations," explained Lee Jeffries, Managing Director of Particle Works. "ALiS is designed for the automated and high-throughput screening of nanoparticle formulations, and we believe it can play a critical role in helping NanoVation to accelerate the development of its future projects. Our team at Particle Works is committed to providing innovative solutions that can drive breakthroughs in research and development, and we believe this collaboration is a great step in that direction. We look forward to holding future workshops with the NanoVation team."
"We are very excited to partner with Particle Works and to use its ALiS platform in our LNP research," said Arpan Desai, Managing Director of NanoVation Therapeutics UK. "There is nothing on the market quite like it, and we believe it will be a game changer for the high-throughput screening of our formulations. ALiS' ability to automate the preparation of nanoparticle formulations is unique, and we are excited to see the impact it will have on our work."
Particle Works combines a strong heritage in engineering with nanoparticle knowledge, microfluidic expertise and in-house microfluidic chip fabrication. We design and manufacture state-of-the-art particle engineering platforms, paving the way to particle perfection.
Our technology is used in a wide range of applications, including the production of nanoparticle-based vaccines, medicines, and therapeutics. Recently spun out of the Dolomite Microfluidics brand, Particle Works was born as a dedicated and focused drug delivery brand. We have been at the forefront of this rapidly changing science, listening and adapting as our customers' needs have evolved. Our platforms enable scientists to formulate particles faster, ensuring they are ready for their next breakthrough and the scale up of discoveries.
Particle Works is part of Blacktrace Holdings Limited – a world leader in Productizing Science™ – and is based in Royston (near Cambridge) UK. We have offices in the USA, Japan and Vietnam, and worldwide distributors offering technical assistance and support.
About NanoVation Therapeutics™ (NTx)
NanoVation Therapeutics (NTx) is a gene therapy company developing next-generation platform technologies based on lipid nanoparticles for the safe and efficient delivery of nucleic acids. NTx`s one-stop-shop IP portfolio is utilized to tune formulations to specific applications as well as a variety of tissues. Focused on translating personalized nucleic acid therapies to the clinic, NTx aims to treat and prevent multiple diseases enabling a healthier tomorrow, TODAY.