Members Login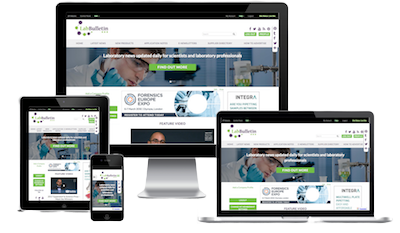 Monthly Newsletter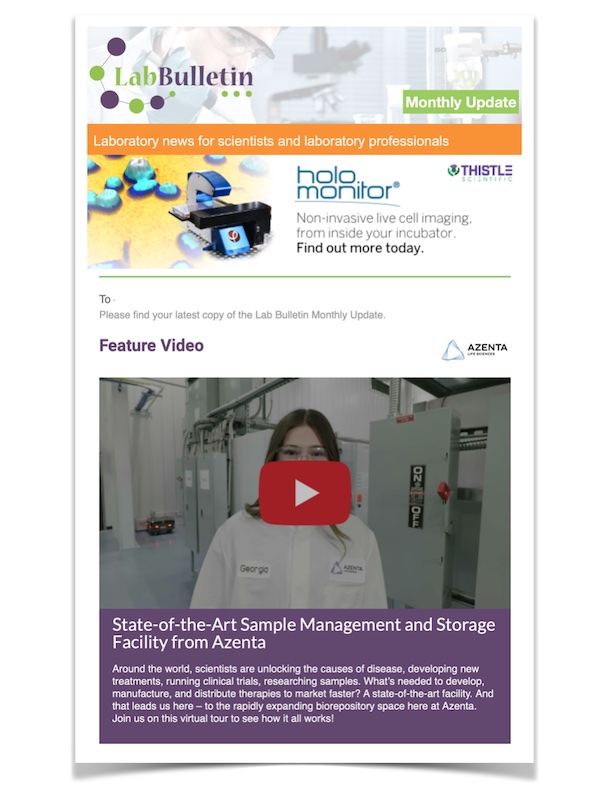 Microscopy | Image Analysis
IT Solutions and Laboratory Automation
Scientific Laboratory Supplies announce new line of SLS Lab Pro gas and liquid nitrogen (LN2) generators
publication date:
Sep 24, 2021
|
author/source:
Scientific Laboratory Supplies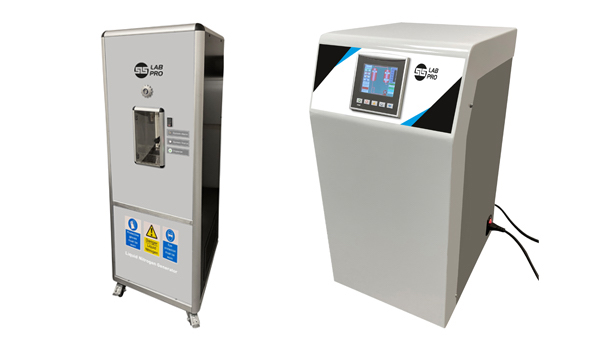 Scientific Laboratory Supplies (SLS) are very excited and proud to announce the launch of their new SLS Lab Pro gas and liquid nitrogen (LN2) generators.
The new line of products, available exclusively in the UK and Ireland from SLS gives laboratories control over their gas and LN2 supplies and promotes sustainability by eliminating the need for cross-country transportation of gas cannisters and Dewar flasks.
On-site generation of gas and LN2 has gained popularity in recent years, as more companies have decided to free themselves from having to rely on external suppliers. This issue has been further highlighted during the COVID-19 pandemic, with deliveries all over the globe being significantly delayed. On-site production also offers users the possibility to create just the right amount of gas or LN2 for their application, which is beneficial for sustainability. The units are also made in the UK so their environmental impact is reduced even further.
The new SLS Lab Pro gas generators utilise the reliable and efficient pressure swing adsorption (PSA) technique to separate nitrogen, oxygen and water, producing three streams of high quality air and nitrogen gases for a wide range of applications. Gases are available at various flow rates, controlled through the latest HMI touchscreen technology displaying the process in real-time, inlet/outlet pressures, trend graphs, process to flow and alarms, including auto-start/stop function, service alarms and a service records page. With all this functionality there are simply no other fully automated systems quite like the SLS Lab Pro gas and liquid nitrogen generators. The systems also enable real-time monitoring of the gas production, ensuring that an efficient and consistent supply of gas is always available.
The liquid nitrogen generator uses an oil-free compressor, internal PSA combined with a cryo-cooler, helium compressor and internal dewar, all controlled through the colour graphic HMI touch-screen to provide a fully automated system to produce gas that is subsequently liquified using a powerful cooling system, providing a steady and dependable supply of LN2. The LN2 is stored within a suitable sized vacuum insulated tank and the product can be dispensed using a 1.5 metre vacuum insulated hose provided with other options of dispense method available on request. With a small footprint, low power consumption and no need for cooling water or water chiller the SLS Lab Pro LN2 generators are one of the best solutions available on the market. With integrated cooling fans, the units can operate with air cooling up to +32°c ambient temperatures making it suitable to operate in most parts of the World. For higher ambient temperatures up to +52°c the LN20 water cooled system is recommended. Simply connect the power and press start for the machine to automatically produce LN2 when needed. An intelligent level sensor means you can select the liquid level stop and start using the touch screen controller so you always have enough LN2.
Joshua Chapman, Marketing Director at SLS, commented: "SLS is always attuned to its customers' needs, and is delighted to be the exclusive supplier of the SLS Lab Pro product range of gas generators – including nitrogen and zero air, oxygen and industrial gas – along with liquid nitrogen generators, GasTrap purifiers and turn-key options. The demand for on-site generation is growing, with a shift in focus on ensuring continuity of supply by reducing exposure to external influences whilst adhering to sustainability measures. By generating gas and liquid nitrogen supply on-site, there is a great elimination in the transportation of these gases and liquids around the country."
SLS' and the manufacturer have unrivalled experience and knowledge of nitrogen gas generators, with 1000's running world-wide including turn-key project solutions. Contact SLS today or visit their website for any further information on how these generators can help your laboratory.
Video - About SLS
Find out who we are, what makes us different from other laboratory suppliers and why our customers love working with us.