Members Login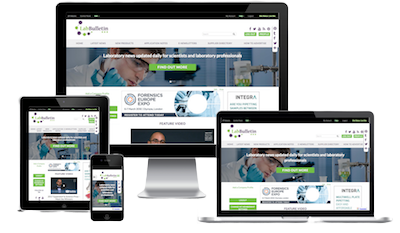 Monthly Newsletter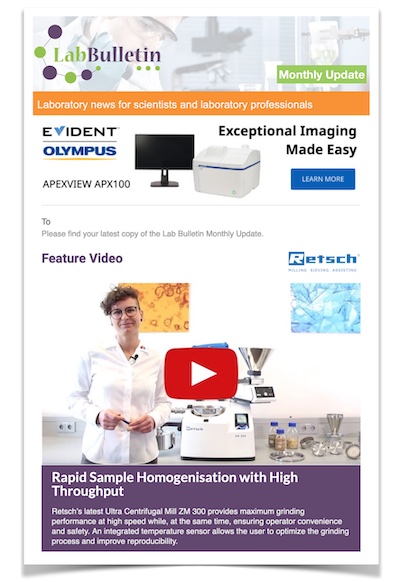 Special Offers and Promotions
Microscopy | Image Analysis
IT Solutions and Laboratory Automation
SCION Instruments launches next generation of GCs
publication date:
Nov 18, 2021
|
author/source:
SCION Instruments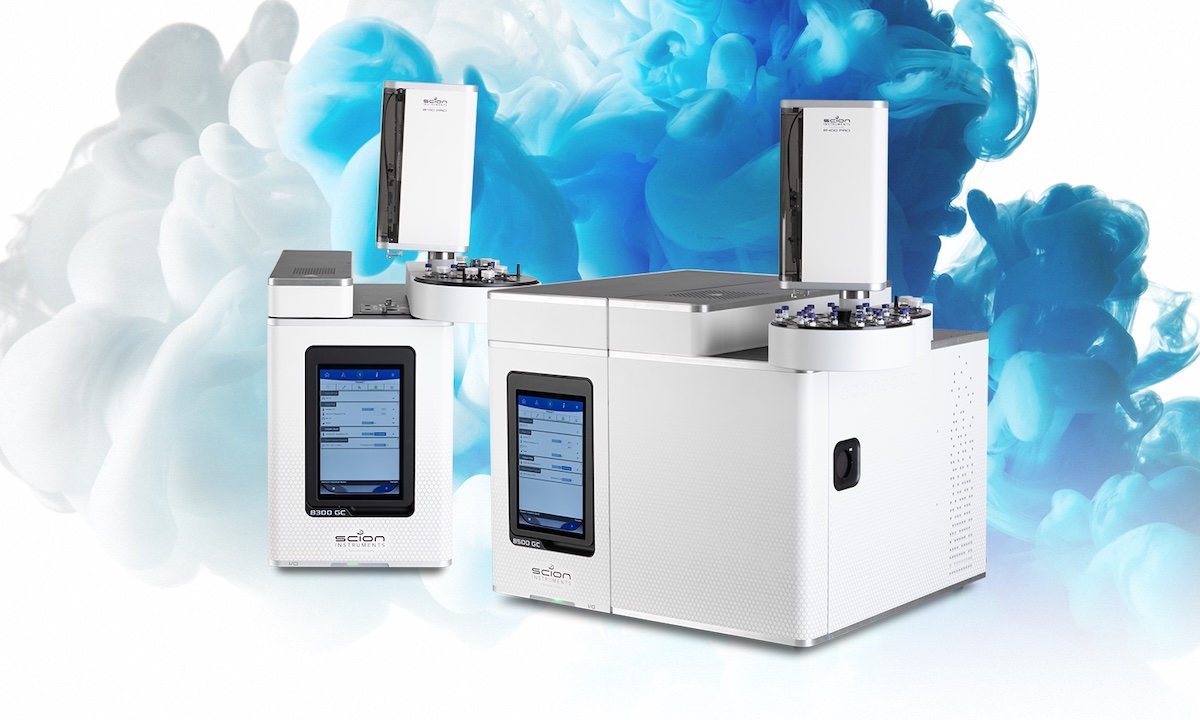 SCION Instruments announce the launch of the next generation of GCs designed for the ultimate user-experience. Combining high performance, productivity and flexibility, the launch of the GC8300 and GC8500 takes Scion's gas chromatographers to the next level.
Both the GC8300 and GC8500 benefit from an improved, intuitive user interface with larger 10" full colour touch screen providing improved visual quality and a superior overview of all instrument status, access to methods and automation. The new front mounted screen now offers easier entry to a top-mounted inlet and detector positions for maintenance routines or reconfiguring, providing an easy-to-read screen whilst carrying out these operations. The systems support 16 languages.
Both GCs are supported with CompassCDS, SCION's easy to operate chromatography software. Compass CDS is a powerful package for integration, calibration, calculation and reporting tools. Market solution specific add-ons are also available to further facilitate workflow and reporting.
The compact GC8300, at only 32cm (12.6") wide, provides flexibility with a two-channel architecture and up to two inlet and two detectors (including MS) and a fastest Column Oven of 170OC/min ramp).
The GC8500 is a versatile platform offering greater flexibility with a three-channel architecture up to three inlets and four detectors (including MS). It offers a fastest Column oven of 180OC/min ramp.
Both GCs are suited for serving the Oil and Gas, Chemical, Pharmaceutical, Environmental and food Industries.
Mr. Khalid Tafrasti, Chief Executive Officer SCION Instruments said: "We are proud to launch the first SCION Instruments GC that showcases our drive, passion and strength. Our customers are at the heart of everything we do, while we strive to serve the markets the best way possible, change for the better is inevitable. With the launch of new products, we enforce our commitment to our customers as well as our global footprint, long term growth and value creation . As always, we appreciate your loyalty to SCION Instruments and will continue striving to deliver the best products and support to help facilitate your vital work of providing continuous top quality solutions to your customers all over the world."
SCION Instruments designs, develops, supplies and supports GC, GC-MS, LC and Compass CDS (chromatography data system) product lines.
The company manufactures its products in Europe at facilities in Goes, The Netherlands with its headquarters based in Livingston, Scotland. SCION Instruments maintains a global infrastructure to support sales around the world. As well as providing support for SCION Instruments customers, there is also service and support available for users of legacy Varian systems.
About Techcomp Instruments Ltd
Techcomp Instruments Limited designs, develops, manufactures, and distributes life science and laboratory equipment and instruments. The Company offers spectrophotometers, chromatographs, balances, deep freezers, ovens, incubators and centrifuges for a broad range of chemical analysis and life science applications.
The Group consists of Edinburgh Instruments – a leading photonics technology manufacturer, Scion Instruments – (with operations in the UK and The Netherlands) experts in Gas Chromatography and Single Quadrupole Mass Spectrometry, Froilabo – (with factories in France and Romania) specialising in Ultra Low Temperature technologies, Precisa – (manufacturing in Switzerland) offering a complete range of high precision metrology and weighing solutions, Dynamica – (based in the UK) that supplies a wide range of analytical and laboratory instruments and Edinburgh Sensors – (with operations in Scotland) supplying end users and OEMs with a wide range of IR Gas Detection systems.
Techcomp Instruments serves customers worldwide.