Members Login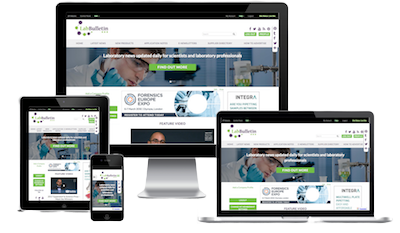 Monthly Newsletter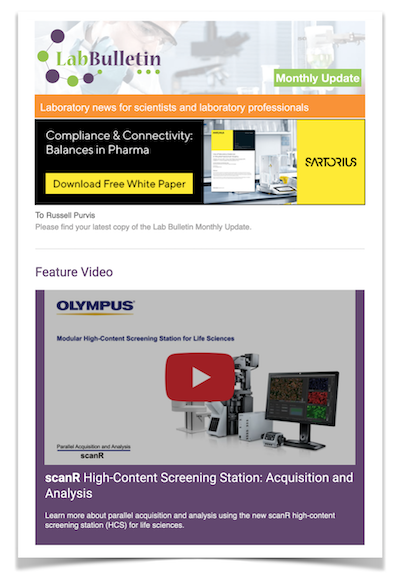 Special Offers and Promotions
Microscopy | Image Analysis
Second Healthcare Innovation Expo to take place at London's ExCel 6th & 7th October 2010
publication date:
Mar 31, 2010
|
author/source:
Vane Percy & Roberts
Following the great success of the first Healthcare Innovation Expo held in June last year, the NHS has announced that a second much larger Expo' will take place this October.
The Expo, which is the largest public sector health and social care event in Europe, provides an unparalleled opportunity for businesses to interact directly with key buyers and decision makers from the NHS. Last year businesses secured tens of millions of pounds of orders and this year's Expo will provide even greater opportunities with the show expected to attract twice as many delegates. The event provides the opportunity to showcase new innovations as well as demonstrating how successful joint working initiatives already underway between private and public sector organisations, can be replicated across the NHS and social care.
The event will continue to attract world class key note speakers and invitations to world authorities on innovation and top executives of the most innovative companies have already gone out. Last year the Expo attracted more than 20 world authorities including speakers from NASA and Microsoft as well as Martha Lane-Fox, CEO of GSK Andrew Witty, government ministers and senior civil servants.
The Expo will bring together the best in healthcare innovation from the private, public, voluntary, local government, scientific and academic communities from across the globe, and forms an important part of delivering the High Quality Care for All agenda that puts quality at the heart of the NHS and creates an environment where innovation can flourish. Last year's event attracted more than 5000 visitors including frontline NHS staff and managers and social care experts as well as senior executives from global organisations leading the way with new healthcare technology. It is expected that the two day Expo in October will welcome more than 10,000 delegates.
There will be a comprehensive seminar programme delivered by senior medical, academic and private sector representatives, as well as an innovative trade fair with exhibitors including Microsoft, Omron, CapGemini and Diabetes UK. The Navigation Zone that proved popular with exhibitors and delegates alike, also makes a come back. The Navigation Zone connects people, organisations and resources helping them to navigate the NHS and to understand how to successfully partner with them. Experts will offer guidance to innovators about developing their products and successfully introducing them to the NHS.
Commenting on the announcement of the second Expo, Chief Executive of the NHS, Sir David Nicholson KCB, CBE said:"Last year's Expo was a tremendous success. It brought together the NHS and a huge range of organisations from NASA to Microsoft to the British Design Council, to exchange ideas about how to improve services for our patients. The NHS has a terrific record on invention but we need to get better at identifying, adopting and diffusing effective treatments, products and processes across the service. Last year's event helped many different parts of the NHS to share information about innovations both large and small. By focusing on what we know works and prioritising those things across the NHS, we can both improve services for patients and provide value for money. The Healthcare Innovation Expo is a fantastic opportunity for the NHS to both learn from and share information with other organisations, and to take the innovation agenda a big step forward."
Organisers of last year's event, say that amongst the many examples of the Expo driving innovation and promoting the sharing of best practice was the 'war game' session run by Simulstrat on interventional radiology (IR), which has the potential to radically alter surgical practice, medical care and patient choice. IR is imagery-guided surgery; currently in widespread use in cardiac and vascular surgery. However, its use could be extended, potentially significantly reducing risks to patients, hospital stay time and recovery. The 'war game' session, which involved senior Department of Health and NHS decision-makers explored innovative strategies to overcome the barriers to adopting IR, thus increasing patient choice by expanding the range of such services offered by trusts.
For more information about the Healthcare Innovation Expo and to register, please visit:
www.healthcareinnovationexpo.com
.