Members Login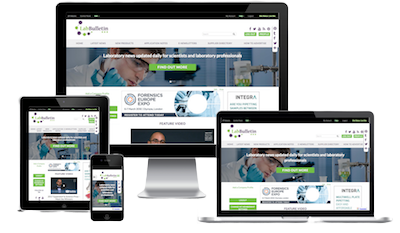 Monthly Newsletter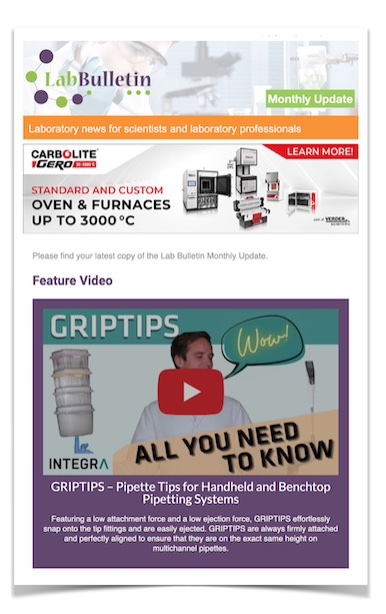 Special Offers and Promotions
Microscopy | Image Analysis
IT Solutions and Laboratory Automation
Tecan launches rapid viral and pathogen characterization RNA-Seq library preparation solution for challenging sample types
publication date:
Dec 4, 2020
|
author/source:
Tecan Group Ltd

---
Tecan has launched the Revelo RNA-Seq kit, offering end-to-end processing of human samples to enable complete viral RNA-Seq library preparation – including library quantification – in a single day.
This kit has been developed specifically to address the pathogen detection and characterization challenges currently faced by laboratories around the world, and is ideally suited to NGS library preparation from low input, patient-derived sample types, such as nasal swabs.
Revelo RNA-Seq offers a user-friendly solution for cost-effective, same-day library preparation by combining an enhanced version of Tecan's SPIA® (Single Primer Isothermal Amplification) technology with the company's unique, fluorescence-based NuQuant® library quantification. Optimized to provide high sensitivity for degraded or low copy number viral RNA in human samples, it allows rapid, sensitive identification and characterization of pathogens. This new kit has already been rigorously tested with a range of patient-derived samples containing pathogens, such as SARS-CoV-2 and other respiratory diseases. The automation-friendly kit has also been implemented on Tecan's DreamPrep™ NGS workstation to offer a complete, automated solution for walkaway processing, helping to increase throughput and efficiency in busy labs.
Klaus Lun, Executive Vice President and Head of the Life Sciences Business Division at Tecan, commented: "The Revelo RNA-Seq kit was developed in response to an urgent need for faster, easier pathogen library preparation from low copy number or degraded sample types,such as nasal swabs. Optimized for enhanced human rRNA depletion, the kit offers 'SPIA with a boost' to ensure better sensitivity and reduced sequencing costs."
Learn more about Tecan's Revelo RNA-Seq kit
About Tecan
Tecan (www.tecan.com) is a leading global provider of laboratory instruments and solutions in biopharmaceuticals, forensics and clinical diagnostics. The company specializes in the development, production and distribution of automated workflow solutions for laboratories in the life sciences sector. Its clients include pharmaceutical and biotechnology companies, university research departments, forensic and diagnostic laboratories. As an original equipment manufacturer (OEM), Tecan is also a leader in developing and manufacturing OEM instruments and components that are then distributed by partner companies. Founded in Switzerland in 1980, the company hasmanufacturing, research and development sites in both Europe and North America and maintains a sales and service network in 52 countries. In 2019, Tecan generated sales of CHF 637 million (USD 643 million; EUR 574 million). Registered shares of Tecan Group are traded on the SIX Swiss Exchange (TECN; ISIN CH0012100191).
---