Members Login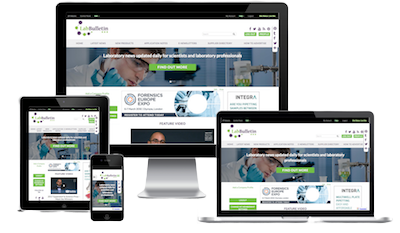 Monthly Newsletter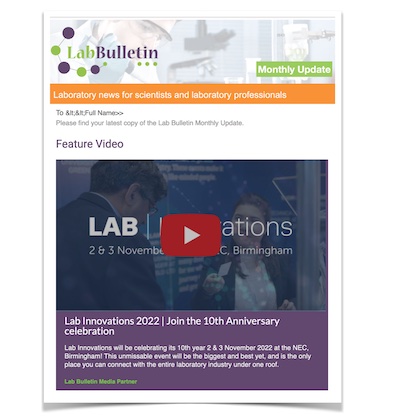 Special Offers and Promotions
Microscopy | Image Analysis
KINAXO Enters Agreement with AstraZeneca
publication date:
Jan 7, 2011
|
author/source:
KINAXO Biotechnologies GmbH

KINAXO Biotechnologies GmbH announced today that it has entered into a collaboration with AstraZeneca. Under the terms of the agreement, KINAXO will apply its technology platform to support one of AstraZeneca's oncology programs. KINAXO will employ high-end mass spectrometry-based technologies to quantitatively analyze posttranslational protein modifications on a proteome-wide scale. Since protein modifications play pivotal roles in many cellular processes (e.g. cell death or DNA repair) such comprehensive analysis will gain valuable insights into cellular functions of potential drug targets. Financial details of the agreement were not disclosed.
Dr. Henrik Daub, CTO at KINAXO commented: "Posttranslational modifications and their regulation are key factors in understanding cellular behavior and molecular drug action. We are delighted to apply our expertise to support AstraZeneca's research in such highly promising fields of investigation. This collaboration further strengthens KINAXO's position as a preferred technology partner for global pharmaceutical companies."
About KINAXO - www.kinaxo.com
KINAXO Biotechnologies is a privately-held biotechnology company based in Munich/Martinsried, Germany. KINAXO maintains several collaborations with global pharmaceutical companies, such as Johnson & Johnson, Daiichi-Sankyo, Bayer, Roche and Bristol-Myers Squibb Company. For more information, please visit www.kinaxo.com.
About KINAXO's technology platform
KINAXO employs a combination of state-of-the-art quantitative mass spectrometry and proprietary software applications to comprehensively analyze proteome-wide posttranslational modification patterns in vivo. With this approach, changes in protein modifications such as protein phosphorylation, ubiquitination, or actetylation can be monitored in response to drug treatment with highest accuracy in living cells, animal models and patient samples. KINAXO's services thus provide a global and unbiased picture of a drug's mode of action and facilitate identification of pharmacodynamic and drug response biomarkers. KINAXO uses Thermo Fisher LTQ Orbitrap Velos mass spectrometry instruments and MaxQuant software developed by its collaborators at the Max-Planck-Institute for Biochemistry in Martinsried.