Members Login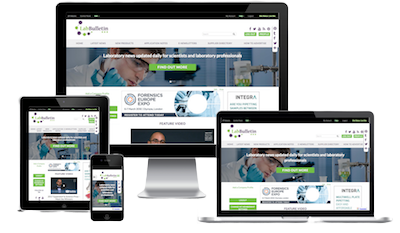 Monthly Newsletter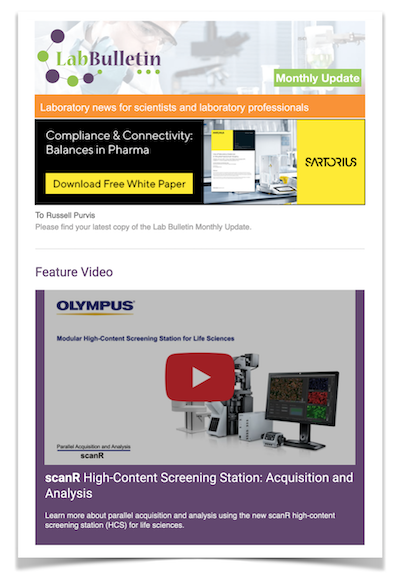 Special Offers and Promotions
Microscopy | Image Analysis
7,000 Workers Need to Know: What Links the Tory Government to Pfizer?
publication date:
May 22, 2014
|
Unite, Britain's biggest union, says AstraZeneca's 7,000 strong workforce has a right to know what links the Tory government has to Pfizer.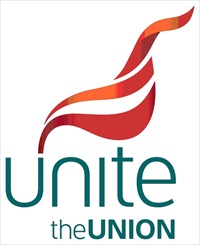 Reports that Mark Textor, a pollster with close links to the Tory party, also had the pharmaceutical giant as a client, should prompt questions about his access to the top of government while Pfizer mounts its attempt to take over AstraZeneca.
Unite is demanding that the government publishes details of all relevant meetings it has had with Pfizer, and its strategists must do the same. David Cameron and George Osborne must also say if they have ever discussed the Pfizer bid with Crosby of Textor.
Mark Textor's business partner is Lynton Crosby who is a strategist at the heart of the Tory election campaign.
Unite assistant general secretary, Tony Burke said:"There are 7000 workers at AstraZeneca who will be deeply concerned about their futures if Pfizer succeeds in its bid to take over the UK's biggest pharmaceutical company. Revelations that Mark Textor, who has close links to the Tories worked for Pfizer is bound to add to these concerns.
"We want to know, and we are sure that the public will want to know, what is the extent of the relationship between the government, Cameron's paid strategists and Pfizer? Has Cameron ever discussed the Pfizer bid with Crosby or Textor? It is time for the government to publish the details of any meetings it or its hired strategists have had with Pfizer.
"To date the government has been banging the drum for a company that appears to want to put UK jobs and R&D at risk so it can reduce its taxes. The Pfizer bid for AstraZeneca goes against the grain of the government's so-called strategy for advanced manufacturing and the national interest. "
---
---