Members Login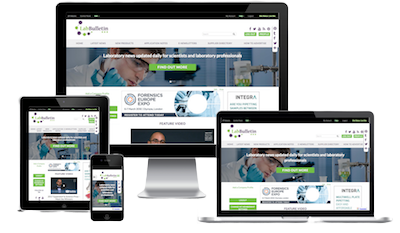 Monthly Newsletter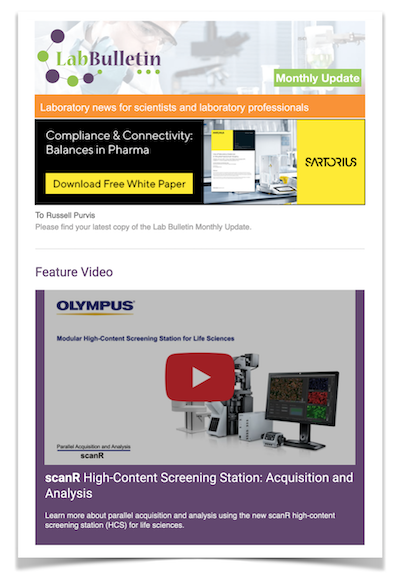 Special Offers and Promotions
Microscopy | Image Analysis
Humane research into Alzheimer's Disease, Parkinson's Disease, Brain Tumours and Cancer boosted by £500,000 cash injection from The Dr Hadwen Trust
publication date:
Oct 31, 2012
|
author/source:
The Dr Hadwen Trust
Call for applications for next wave of grant funding also announced

The Dr Hadwen Trust (DHT) has today announced grants totalling £577,687, funding innovative and humane research into Alzheimer's disease, Parkinson's disease, oesophageal cancer, brain tumours and toxicology.
The research projects will be undertaken at five universities in England and Scotland. Their collective aim is to further the understanding and treatment of life threatening diseases while simultaneously developing alternative methods to replace the use of animals in biomedical research. The potential number of animals to be saved from invasive and painful procedures as a result of the success of these projects is immeasurable.
The new projects aim to:
Improve understanding of the role of proteins in development and cell function that will lead to a better understanding and treatment of Alzheimer's disease (Royal Holloway University)
Develop the use of plant cells to emulate the development of Parkinson's disease in human cells (Westminster University)
Three dimensional cell model to allow the study of Barrett's oesophagus and its progression to cancer (Dundee University)
Generate human liver cells from pluripotent human stem cells to replace animals in toxicology (Edinburgh University)
Utilise an effective 3D blood-brain barrier model to identify nanoparticle systems which may be effective drug carriers used to combat brain tumours and other neurological diseases (Portsmouth University)
Kailah Eglington, Chief Executive of the Dr Hadwen Trust, said:
"We are delighted to announce funding for a further five ground-breaking, new research projects which promise to deliver benefits to both humans and animals. Each of these projects promises to significantly increase our understanding of devastating diseases whilst replacing animals used in scientific research."
To find out more about the DHT research grants,
click here
2012 Call for Grant Applications
The DHT is also making its annual
call for applications for the next wave of grants
:
Awarded in summer 2013, the deadline for preliminary applications is 17th December 2012
Kailah Eglington, continues:
"In making research grants available annually, we are urging all scientists to think about how they can help shape a more effective and humane future for medical research by using non-animal methods in their work."