Members Login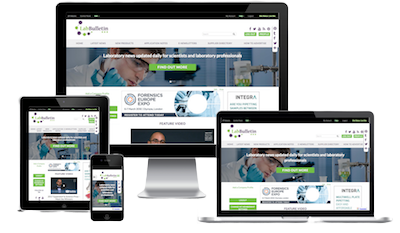 Monthly Newsletter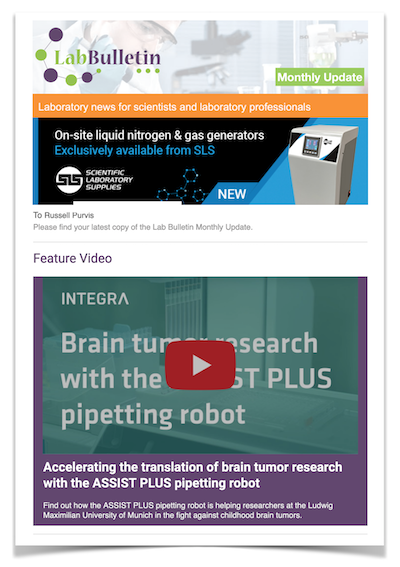 Special Offers and Promotions
Microscopy | Image Analysis
Human Stem Cell-Derived Neural Progenitors & Neurons
AMSBIO has introduced a new range of neural progenitor cells, and cerebral cortical neurons, derived from human induced pluripotent stem (iPS) cells.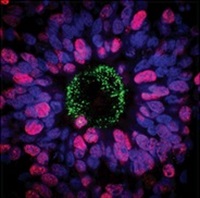 Despite the large investment and interest in neuroscience traditional methods of studying the human nervous system and disease pathogenesis and mechanisms required the generation of animal models. However, these methods are time consuming, costly and often fail to replicate the desired human pathologies and symptoms.

Using cutting-edge stem cell technologies to generate high purity human neural cells and neurons, AMSBIO is able to provide healthy and Alzheimer disease patient derived cerebral cortical neurons and neural progenitor cells. This accessible, in vitro human based system offers a platform to build human cellular models to study conditions including Alzheimer's, autism, epilepsy, traumatic brain injury and stroke. Derived using integration-free fully defined neural induction conditions, these cells are electrically active, form functional synapses in vitro and can be transplanted into animal models.

Available in industrial quantities - AMSBIO cerebral cortical neurons and neural progenitor cells are supplied with extensive functional and molecular characterization data. All products are supplied ready-made and remain viable in culture for months to facilitate reproducible and long term studies. Cells from multiple donors are available for purchase allowing data comparison among biological replicates.

Alzheimer's disease is the most common neurodegenerative disorder, now affecting over 24 million people worldwide. Predicted to reach 100 million by 2050, this technology platform has been focused on providing both healthy and Alzheimer's disease relevant human neurons derived from iPS cells to complement existing studies of this condition.

About Amsbio
Founded in 1987, AMS Biotechnology (AMSBIO) is recognized today as a leading company contributing to the acceleration of discovery through the provision of cutting-edge life science technology products and services for research and development in the medical, nutrition, cosmetics and energy industries. The AMSBIO range includes specialist antibodies, peptides and recombinant proteins. In addition the company is able to draw upon in-depth expertise in extracellular matrices to provide elegant solutions for studying cell motility, migration, invasion and proliferation. Widely acknowledged as experts in cell culture, AMSBIO partners with clients in tailoring cell systems to enhance screening outcomes and eventual prognosis. With a range of molecular detection reagents, and a significant Biorepository the company can also provide tissue DNA, RNA, protein and microarray products. Key research areas for these products include: Oncology, Regenerative Medicine, Environmental Analysis, Cytotoxicity Screening, Glycomics and Stem Cell Biology.
---
more about neural progentitor cells
---
---
---