Members Login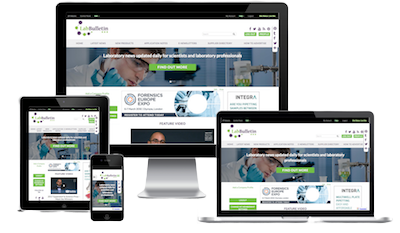 Monthly Newsletter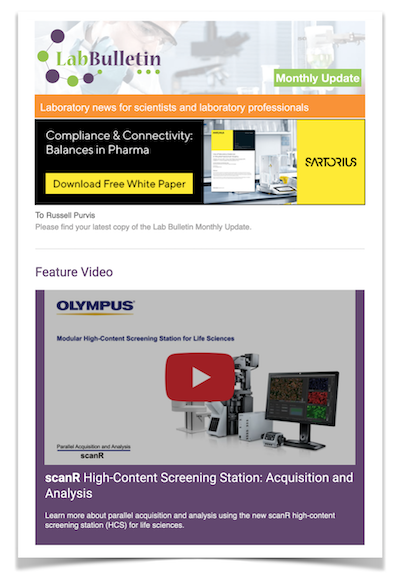 Special Offers and Promotions
Microscopy | Image Analysis
Ultra Low Adhesion Plates for Superior 3D Spheroid Cell Culture
publication date:
Apr 11, 2014
|
author/source:
Primetek Solutions (Kingston, UK)
Available from AMSBIO -Lipidure®-Coat low adhesion plates and dishes are shown in cited research to be one of the most effective tools for state-of-the-art 3D spheroid cell culture.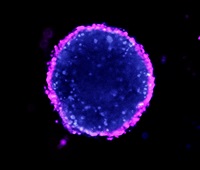 These new plates and dishes are available in 384-well format optimised for drug screening or other high throughput applications.

Spheroid cell culture is based on the spontaneous formation of an aggregation of cells in an environment where the interactions between cells are superior to the interactions between cells and substrate. This can be achieved by using low-adhesion cell culture conditions.

Lipidure®-Coat surfaces use MPC (2-methacryloyloxtethyl phosphorylcholine), a biocompatible synthetic polymer with the same structure as the phosphorylcholine polar bases that form cell membranes. As a consequence of the high biocompatibility of this coating, cells will not adhere to the surface of Lipidure®-Coat plates or dishes. Different well-shapes available for 96-well plates (U, V and flat-bottom) can be used to control size, position and density of spheroids. Studies have shown that Lipidure®-Coat promotes the formation of a single spheroid in each well of U-bottom multi-well plate, while other brands of plate lead to formation of satellite spheroids - indicating a higher degree of cell adhesion is taking place.

Formation of spheroids, tumorspheres, embryonic bodies and neurospheres using LIPIDURE® plates has already been demonstrated for cell types including ES and iPS (human and mouse), NIH3T3, pre-adipocytes, HepG2 and other cancer cell lines as well as primary neuronal cells. For larger scale assays as well as in applications such as Western blotting or gene expression microarrays - Lipidure®-COAT dishes have produced highly reproducible, top quality results.
---
---
About AMSBIO
Founded in 1987, AMS Biotechnology (AMSBIO) is recognized today as a leading company contributing to the acceleration of discovery through the provision of cutting-edge life science technology products and services for research and development in the medical, nutrition, cosmetics and energy industries. The AMSBIO range includes specialist antibodies, peptides and recombinant proteins. In addition the company is able to draw upon in-depth expertise in extracellular matrices to provide elegant solutions for studying cell motility, migration, invasion and proliferation. Widely acknowledged as experts in cell culture, AMSBIO partners with clients in tailoring cell systems to enhance screening outcomes and eventual prognosis. With a range of molecular detection reagents, and a significant Biorepository the company can also provide tissue DNA, RNA, protein and microarray products. Key research areas for these products include: Oncology, Regenerative Medicine, Environmental Analysis, Cytotoxicity Screening, Glycomics and Stem Cell Biology.
---
---
---