Members Login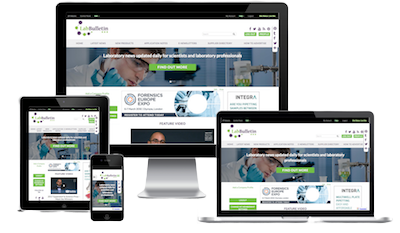 Monthly Newsletter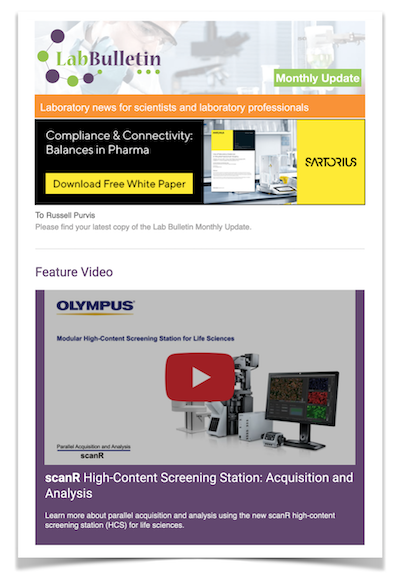 Special Offers and Promotions
Microscopy | Image Analysis
Ready-to-Use Stable Cell Lines
publication date:
Feb 18, 2014
|
author/source:
Primetek Solutions (Kingston, UK)
AMSBIO has expanded its portfolio of stable cell lines.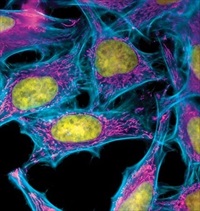 The new cell lines express endogenous or recombinant proteins and are available in a ready-to-use format to facilitate your research efforts.

Using AMSBIO stable cell lines not only provides an optimized solution for manufacture of therapeutic and diagnostic protein, but also for applications in drug screening, pharmacological research and toxicological studies.

The extensive portfolio of ready-to-use stable cell lines available from AMSBIO includes: Receptors (RAR a, IGF1 Receptor, Motilin Receptor MLNR...) ; Ion channels (CFTR, Nav1.7, Kv1.5…) ; Cell signaling (Notch, JNK, NF-?B, ERK…) ; Phosphodiesterases (aequorin, CNGA2, PDE1B…) ; Stem cell related (LGR5, OCT4, LIN28) ; Fluorescent (GFP, RFP, CFP, YFP) ; TetR ; Luciferase ; CRE recombinase / reporter ; p53 and DNA repair gene knock-down cell lines (PARP1, MUTYH, MSH2, MLH1, XRCC6, BRCA1, NBS1…).

AMSBIO also has extensive experience in cell line development and has an excellent track record of developing demanding custom cell lines for academic, biotechnology and pharmaceutical organizations worldwide. Using a lentiviral system, AMSBIO scientists with many years of experience in cell line development will quickly establish an optimized cell line according to your specification. All AMSBIO custom cell lines are designed specifically to meet client specification as well as our own rigorous internal QC criteria, all within demanding timelines.
---
---
About AMSBIO
Founded in 1987, AMS Biotechnology (AMSBIO) is recognized today as a leading company contributing to the acceleration of discovery through the provision of cutting-edge life science technology products and services for research and development in the medical, nutrition, cosmetics and energy industries. The AMSBIO range includes specialist antibodies, peptides and recombinant proteins. In addition the company is able to draw upon in-depth expertise in extracellular matrices to provide elegant solutions for studying cell motility, migration, invasion and proliferation. Widely acknowledged as experts in cell culture, AMSBIO partners with clients in tailoring cell systems to enhance screening outcomes and eventual prognosis. With a range of molecular detection reagents, and a significant Biorepository the company can also provide tissue DNA, RNA, protein and microarray products. Key research areas for these products include: Oncology, Regenerative Medicine, Environmental Analysis, Cytotoxicity Screening, Glycomics and Stem Cell Biology.
---
---
---