Members Login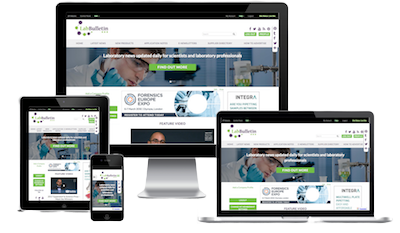 Monthly Newsletter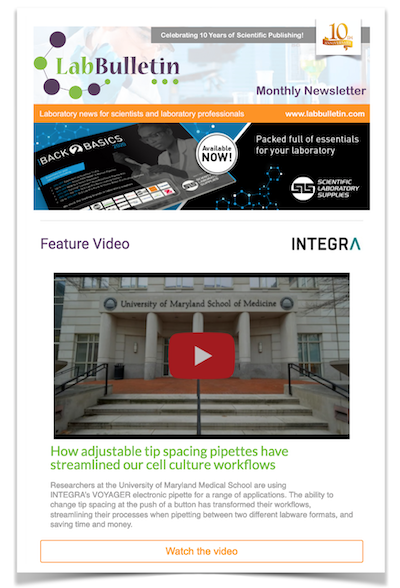 News Channels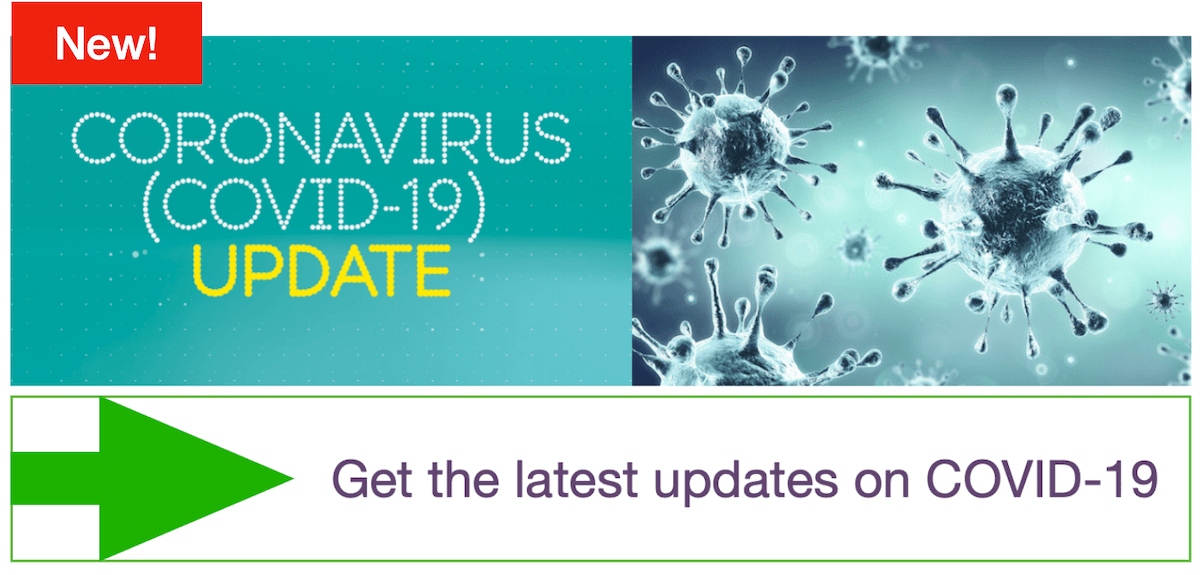 Energy Efficient 100 litre Lab Autoclave
publication date:
Oct 26, 2016
|
author/source:
Priorclave Ltd
The QCS100 litre energy-efficient laboratory and research grade autoclave available from Priorclave will appeal to laboratory managers in diverse industrial sectors such as food, drink, dairy, pharmaceutical, agricultural, education, healthcare as well as numerous research and educational institutes within the public sector.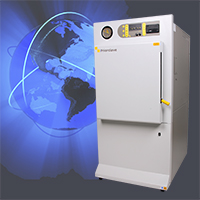 This model is just one of three sizes is the QCS range each featuring a large, spacious 500mm diameter chamber, which is believed to be largest currently available for this size of autoclave. These were designed for laboratories looking specifically for an autoclave with a high loading capacity but limited on available lab floor space.
Precise control of the sterilizing process is made easy using single push-buttons on the Tactrol® 2 microprocessor control panel. One touch controls enable the user to step through settings of temperature and time in accordance with best practices for specified loads.
In addition to guiding laboratory personnel through the simple programming, the intuitive Tactrol®2 microprocessor also keeps a log of the sterilizing cycle data such as temperature, pressure and time. Held in an archive file, this information can be subsequently downloaded for analysing and sharing, as needed.
There is also a secure key-lock switch which governs access to parameter settings, the benefits of manual key-switch make accessing each different level much simpler and faster.
The Priorclave QCS 100 laboratory autoclave is the perfect choice for any lab manager or technician anywhere in the world looking for a more compact, economically priced 100 litre capacity autoclave.
It also boasts several safety features including a single-handed, door opening mechanism that only releases when temperatures and pressures are at pre-set safe levels. The door is also fitted with a tough silicone seal that, with its extended life, ensures an air-tight seal every time for the ultimate in steam sterilization.
With a low loading height, wide door swing allowing easy loading of heavy loads from a trolley, advanced programming for simple to more complex sterilising tasks, effective use of power and water plus superb operator safety standards the QCS100 is one of the safest and most efficient autoclaves available.
To help prevent cross contamination in a laboratory the QCS 100 autoclave incorporates epoxy coated panels and frame members treated with an antimicrobial agent that is effective against many bacteria and fungi including MRSA, E.coli, Listeria, Legionella, Campylobacter, Salmonella and Pseudomonas.
Other models in the QCS range offer 150 and 200 litre chamber capacities are available as standard or with vacuum options as well as a choice of steam-generation systems.
Since Priorclave design and manufacture these laboratory autoclaves they are also able to tailor standards formats to suit specific applications and locations.
From its own UK design and manufacturing centre, Priorclave ships around the world, this global brand supported fully from the dedicated UK support team and well as an approved network of authorised agents.
---
more about the Priorclave QCS 100 laboratory autoclave
---
---