Members Login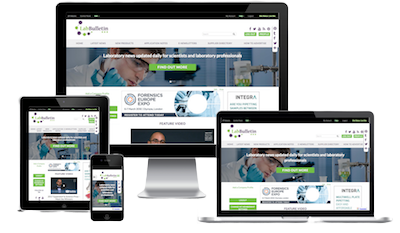 Monthly Newsletter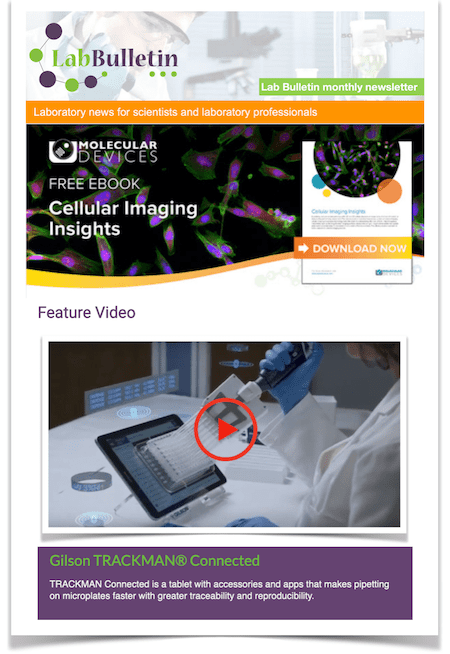 The Best Results Come from the Best Materials
publication date:
Feb 22, 2017
|
author/source:
Porex Technologies

The changing global scientific environment requires differentiated, reliable and reproducible materials to help provide precision, accuracy and consistency in current and next generation laboratory and analytical devices.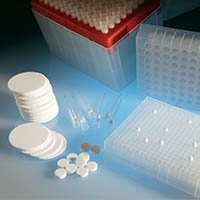 Porex® Life and Clinical Science materials and filters are the performance-tested and technologically advanced portfolio of porous media designed specifically for use in today's challenging applications.

Porex materials are available in a wide variety of material configurations, including advanced porous materials, microporous PTFE, porous polymeric fiber, porous glass membrane, porous composites, foam, Certified Pure Porex™, and functionalized and bio-activated porous media. Porex materials combine with novel manufacturing processes and proprietary/patented technologies to help deliver purity, flexibility, strength, biocompatibility, conformity, scalability, and cost effectiveness for specific application needs.

Porex's unparalleled material science, engineering and manufacturing expertise – combined with internationally recognized quality and regulatory standards and six sigma disciplines – aids market-driven product development and helps improve the market value of our customers' products by providing new, better or cost-improved solutions.

So when performance counts, turn to Porex to partner in your next laboratory innovation and see for yourself how Porex materials and filters can advance product outcomes and turn your next ideas into reality.
---
more about Porex® Life and Clinical Science materials and filters
---
download app note -Systematic Analysis of Leachables and Extractables in Clinical Polymeric Consumables
---