Members Login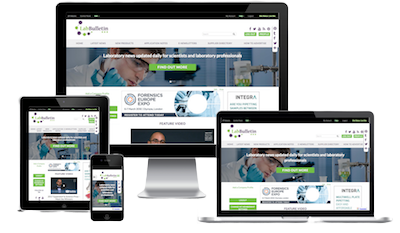 Monthly Newsletter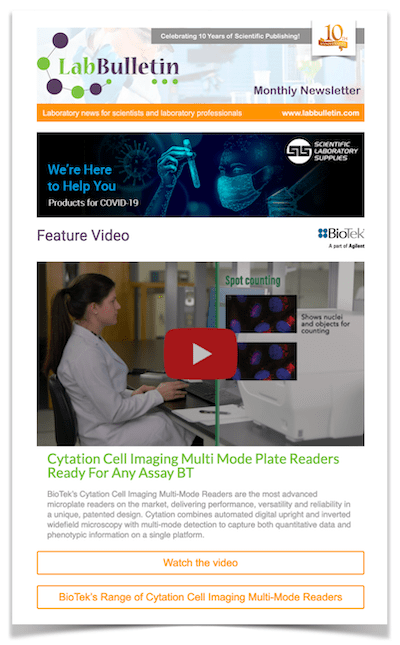 News Channels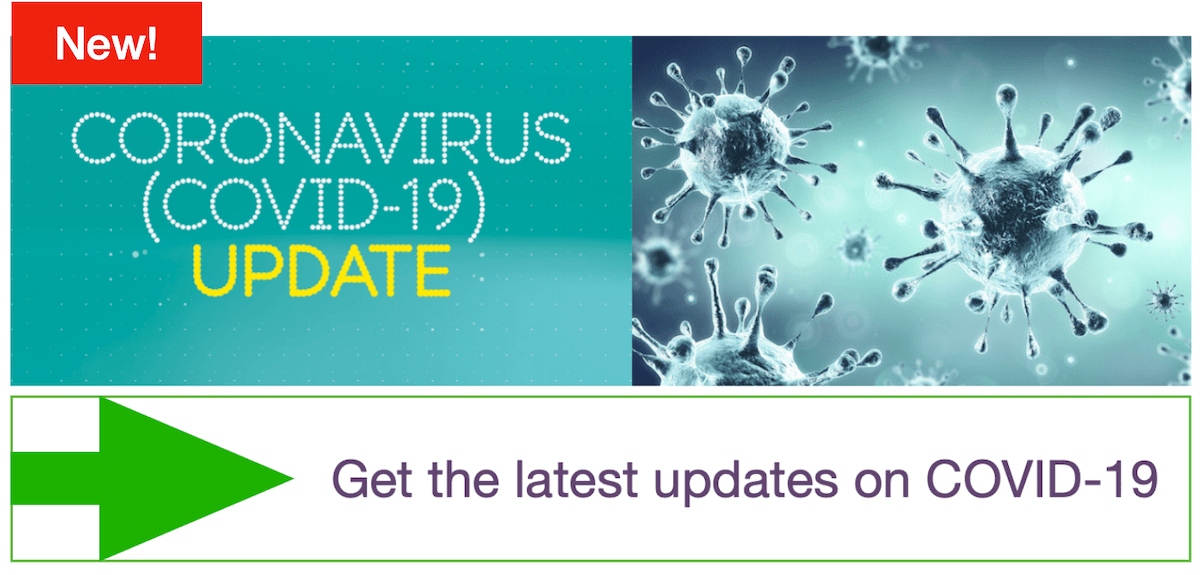 Scientific Laboratory Supplies Sign Exclusive Deal for Bioline Molecular Biology Reagents
publication date:
Feb 12, 2019
|
author/source:
Scientific Laboratory Supplies

---
SLS are pleased to announce an exclusive deal for the supply of Bioline products, including PCR, qPCR reagents, nucleic acid purification kits & NGS kits.
As the UK's largest independent laboratory supplier SLS always strive to offer their customers a comprehensive range of quality products from market leading brands. The Bioline range complements the SLS Life Science product portfolio, meaning they are able to offer a complete solution for customer's molecular biology needs.
Commenting on this new partnership, Katy Bridge (Life Science Sales Manager, SLS) said 'We are really excited to work with Bioline for 2019 this will enable us to offer customers a wide choice of innovative products that will further enhance their life science workflow. There is a real synergy between Bioline and ourselves, we aim to deliver the quality products our customers need and Bioline's long R&D and manufacturing history puts them at the forefront of the UK molecular biology market'
Sarah Panton, Senior Account Manager for Bioline added 'Our partnership with SLS will ensure we maintain the highest standards of service and support for our growing UK market."
---
About Scientific Laboratory Supplies Ltd
SLS first began trading in 1991 and has grown to become the UK's largest independent supplier of laboratory equipment, chemicals and consumables. Headquartered in Nottingham, the company operates a warehousing, technical storage and logistics service across the UK and in several international territories. SLS works closely with leading international industry brands through a market leading catalogue and an extended range of over 450,000 products. Customers include universities, colleges and secondary schools, commercial research, government facilities and industrial laboratories of all types.
---
About Bioline
Bioline, The PCR Company, is a wholly owned subsidiary of Meridian Bioscience, Inc.
Meridian is a fully integrated life science company that develops, manufactures, markets and distributes a broad range of innovative diagnostic test kits, rare reagents, specialty biologicals and components. Utilizing a variety of methods, our diagnostic tests provide accuracy, simplicity and speed in the early diagnosis and treatment of common medical conditions, such as infections and lead poisoning. Meridian's diagnostic products are used outside of the human body and require little or no special equipment. The Company's diagnostic products are designed to enhance patient well-being while reducing the total outcome costs of health care. Meridian has strong market positions in the areas of gastrointestinal and upper respiratory infections, and blood lead level testing. In addition, Meridian is a supplier of rare reagents, specialty biologicals and components used by organizations in the life science and agri-bio industries engaged in research. Its products are also used by companies as components in the manufacture of diagnostics. The Company markets its products and technologies to hospitals, reference laboratories, research centers, diagnostics manufacturers and agri-bio companies in more than 70 countries around the world. The Company's shares are traded on the NASDAQ Global Select Market, symbol VIVO. Meridian's website address is www.meridianbioscience.com.
---