Members Login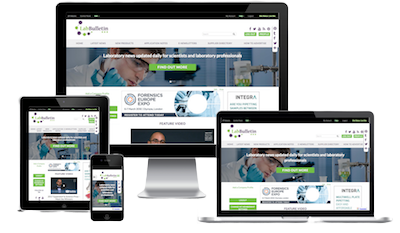 Monthly Newsletter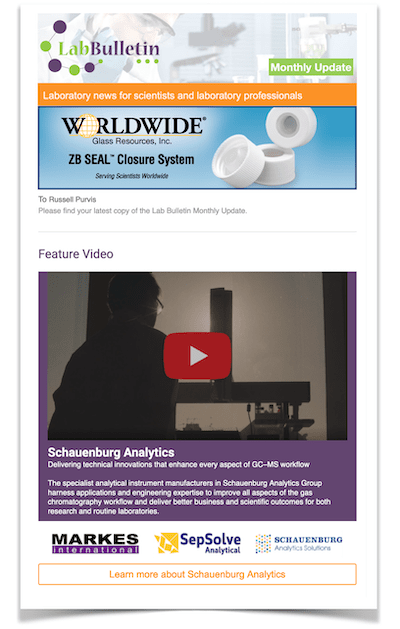 Special Offers and Promotions
Microscopy | Image Analysis
2D Gel Image Analyser at Major Ophthalmology Centre Is Being Successfully used to Study Proteomic Profiles of Ocular Diseases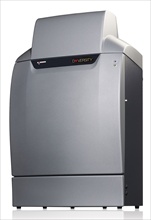 Syngene, a world-leading manufacturer of image analysis solutions, is pleased to announce its Dyversity 2D gel imaging system is being used by scientists at one of Latin America's most prestigious Ophthalmological Institutions, the Institute of Ophthalmology "Fundación Conde de Valenciana" in Mexico, to study which proteins are associated with ocular diseases.
Researchers in the Microbiology and Ocular Proteomics Area at the Institute of Ophthalmology "Fundación Conde de Valenciana" are using the Dyversity, Syngene's 2D gel imaging system to accurately visualise proteins stained with either silver stain or Coomassie blue on 2D and 1D gels. The system is also being used to analyse chemiluminescent protein arrays and Western blots. The information from the gels and blots is helping detect which proteins are responsible for a range of ocular diseases, and it is hoped that determining the molecular basis of these conditions, may help find new therapies to treat them.
Dr Victor Bautista de Lucio, Professor Researcher at the Institute explained: "We extract tears from patients with eye diseases and study the protein profiles in their tears. This means we often need an imaging system that can detect very small amounts of proteins in our 2D gels. We had an image analyser but it was not sensitive enough and sometimes we even had to go back to using manual Polaroid plates to help us visualise the protein spots, which made image analysis very difficult."
Dr Bautista de Lucio added: "We installed a Dyversity system in 2010 and using this system we have generated high quality images, which have helped us to establish good proteomic profiles in several ocular diseases."
Paula Maia, Syngene's Product Specialist stated: "Imaging 2D gels and protein arrays is very difficult; especially with poorly expressed proteins so we are delighted our Dyversity system has risen to this challenge in such worthwhile research. The results scientists are achieving at the Institute of Ophthalmology "Fundación Conde de Valenciana" demonstrate that for accurately analysing proteins on any type of gel or blot, the Dyversity system is hard to beat."
For further information about Syngene visit www.syngene.com