Members Login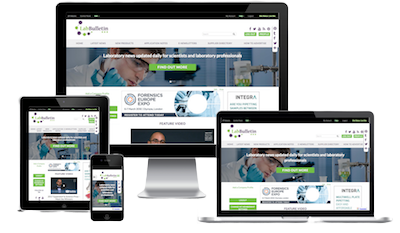 Monthly Newsletter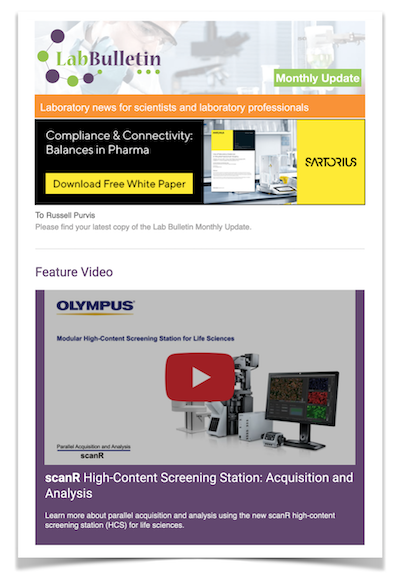 Special Offers and Promotions
Microscopy | Image Analysis
Asia Chromatography Solvents Market 2015 - Analysis and Forecast to 2020
publication date:
Nov 10, 2015
|
author/source:
Research and Markets
The objective of this report is to cover the definition, scope, description, and forecast of the Asian chromatography solvents market.

It involves a deep dive analysis of the market segmentation, which is based on solvent type, grade, application and end-user. The report also offers insights into the competitive landscape of the market through a strategic analysis of the key players of the market. The chromatography solvents market, in terms of solvent type has been segmented into polar solvents and non-polar solvents. The market is further segmented based on solvent grade into LCMS Grade, HPLC Grade and UHPLC grade. From application approach, the market is segmented into analytical and preparative chromatography. The major end-users of the market are Pharmaceutical & Biotechnology industry; Academic, Research & Government institutes; Food & Beverage industry; and cosmetics industry.
Asia has an emerging and relatively untapped market for chromatography solvents with Japan claiming the major share. The Asian chromatography market is projected to grow at a CAGR of 13.5% during the forecast period of 2015 to 2020. The factors behind this rapid growth is attributed to the increasing healthcare expense in the region, increasing ageing population with rising demand for supply of medicines as well as initiatives from several governments to promote industrialization.
Automation and advent of high precision techniques, such as HPLC and gas chromatography (GC) has resulted in paradigm a shift in chromatography methods with increasing demand for high purity solvents. In Asia, Japan holds of more than 30% of the market share, though being a mature market it's growing at a much slower pace than other countries in the region. China and India is growing at a fast pace.
Pharmaceutical & Biotechnology industry is the major end-user of chromatography solvents. Several major pharmaceutical MNCs have established their production units and R&D centers in Asia in recent times owing to industry-friendly policies adopted by several governments (SEZs, tax waivers) in the region as well as availability of cheap skilled and unskilled workforce in the region. For instance Pfizer's China Research and Development Centre was established in 2005. AstraZeneca opened its Shanghai R&D center in 2007.
The report also provides a detailed competitive landscaping of companies operating in this market. Segment and country-specific company shares, news & deals, M&As, and segment-specific pipeline products, product approvals, and product recalls, of the major companies have been detailed in the report. The main companies operating in this market are EMD Millipore (U.S.), Sigma-Aldrich (U.S.), Avantor Performance (), Tedia Company (Japan), Thermo-Fisher Scientific (U.S.) and VWR International (U.S.). The market has seen some major acquisition by the key players.
---
more about research and markets
---