Members Login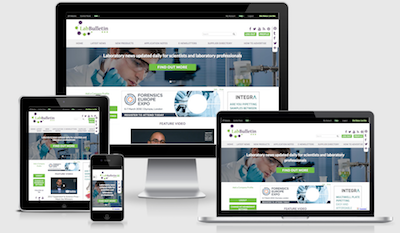 Monthly Newsletter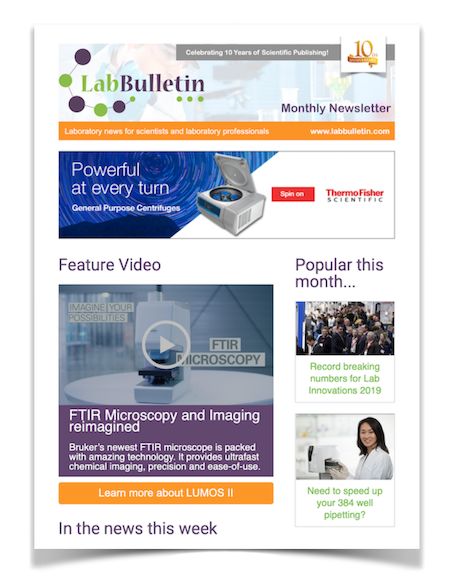 World Chromatography Reagents Market - Opportunities and Forecasts, 2014 - 2022
publication date:
Mar 16, 2018
|
author/source:
Research and Markets
The parent market for this market is chromatography, which was $6.6 billion in 2011.
The market is expected to reach $ 8.9 billion during the analysis period. The factors driving this market are the rise in demand for the technique, due to increasing number of the pharma and biotech companies. The other factors are, increase in use of this technique in proteomics, genomics, metabolomics medicine and innovation. The major limitation of this market is the high cost of the technique that involves the automated features and the design of the system.
The key players of the market are Agilent Technologies, Inc., Bio-Rad Laboratories, Inc., Dani Instruments S.P.A., GE Healthcare, Hamilton Company, Jasco, Inc., Knauer Gmbh, Konik Group, Macherey-Nagel Gmbh & Co. Kg, Perkinelmer, Inc., Phenomenex, Inc., Restek, SGE Analytical Science Pty Ltd., Shimadzu Corporation, Sigma-Aldrich Corporation, and Thermo Fisher Scientific

KEY BENEFITS

Various economic factors which are significant in determining market trend, buying decisions and market attractiveness are been analyzed for market estimation and forecasting. The report evaluates the key factors of drivers, restraints and opportunities enabling in strategic decision making with perceptive to identify potential market.

The study also discusses various environmental and regulatory factors critical for the market growth. The analysis will support stakeholders such as manufacturers and distributors in identifying and capturing markets with high potential. Pricing:From USD 5370.00
---
---