Members Login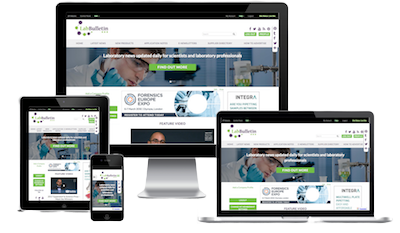 Monthly Newsletter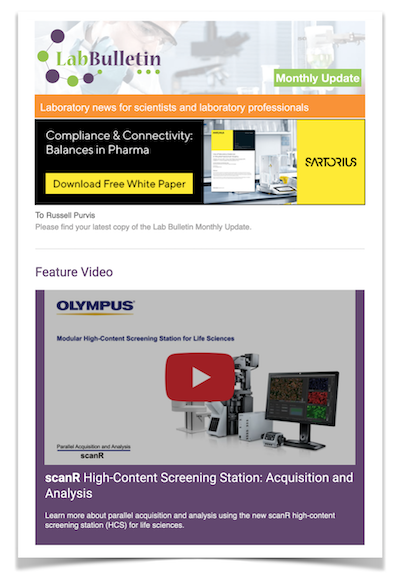 Special Offers and Promotions
Microscopy | Image Analysis
Comprehensive Tissue Biorepository and Collection Services
AMSBIO has announced further expansion of its tissue biorepository and collection services** to now include blood products from human donors with auto-immune and neurological conditions.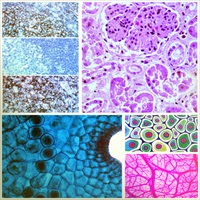 Whole blood, plasma, serum, PBMCs and cerebrospinal fluid samples are available from a wide variety of donors. In addition AMSBIO is now able to offer collection services of patient samples that meet the demographic and medical history requirements of specific research studies.
Drawing upon over 20 years of serving this market - AMSBIO has established one of the most comprehensive ranges of tissue products to advance personalised medicine by putting these valuable samples in the hands of leading researchers.

Samples are available isolated from hundreds of different source tissues including human normal and diseased tissues, and a variety of genetic model organisms including mouse, rat, primates and plant species. These specimens are provided ready-to-use enabling the immediate study of molecules of interest eliminating the need for time consuming in-house sample collection and preparation.

These tissue products further extend AMSBIO's extensive bank of clinical and veterinary specimens that form a unique range of specimens in formalin fixed paraffin embedded (FFPE) or snap frozen formats. This extensive library of samples includes genomic DNA preparations, tissue specific PCR-ready first strand cDNAs, universal cDNA and 96 well and 384 well cDNA panels. Total, universal RNA and micro and total protein lysates are also available.

All tissue products are produced using rigorous standard operating procedures and through ethical procurement to ensure only the highest quality materials.
Founded in 1987, AMS Biotechnology (AMSBIO) is recognized today as a leading company contributing to the acceleration of discovery through the provision of cutting-edge life science technology products and services for research and development in the medical, nutrition, cosmetics and energy industries. The AMSBIO range includes specialist antibodies, peptides and recombinant proteins. In addition the company is able to draw upon in-depth expertise in extracellular matrices to provide elegant solutions for studying cell motility, migration, invasion and proliferation. Widely acknowledged as experts in cell culture, AMSBIO partners with clients in tailoring cell systems to enhance screening outcomes and eventual prognosis. With a range of molecular detection reagents, and a significant Biorepository the company can also provide tissue DNA, RNA, protein and microarray products. Key research areas for these products include: Oncology, Regenerative Medicine, Environmental Analysis, Cytotoxicity Screening, Glycomics and Stem Cell Biology.
---
more about tissue biorepository
---
---
---