Members Login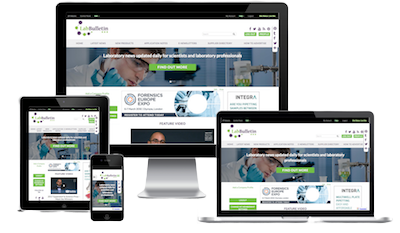 Monthly Newsletter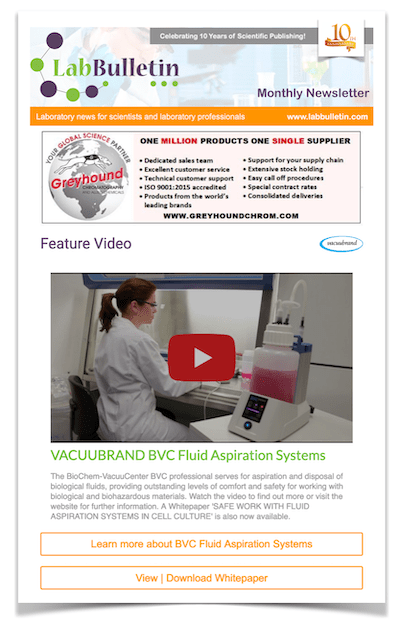 News Channels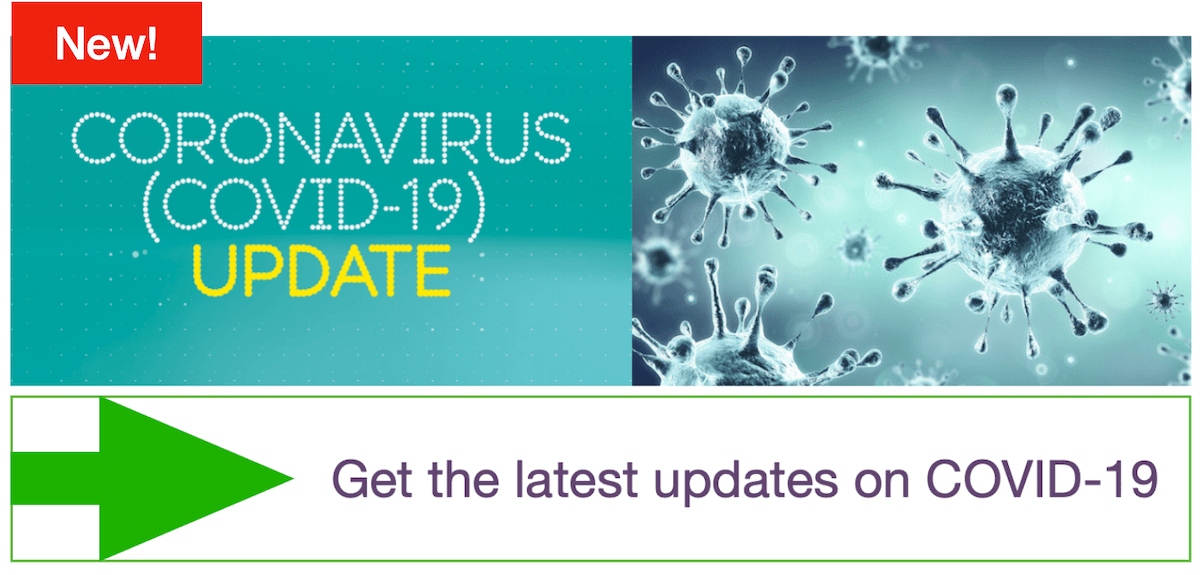 Eppendorf and New Brunswick: complementary products, integrated sales and service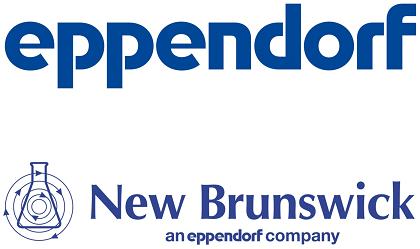 With the integration of New Brunswick, Eppendorf UK now offers a great variety of energy-efficient ultra-low temperature freezers, state-of-the art CO2 incubators, high-end biological shakers and small to large scale fermentors and bioreactors, with a single point of contact for sales and service requirements on all products.
As of 1st January, the Eppendorf UK sales team welcomes additional Territory Managers from New Brunswick, bringing the benefit of even higher standards of customer care. All service requirements are now coordinated by Eppendorf epServices, with fully qualified engineers delivering a fast response and comprehensive service on Eppendorf and New Brunswick products. Eppendorf's epServices and warranty packages also ensure that customers have complete peace of mind for the duration of their research.
Opened in 1998 as part of a long-term strategic commitment to local customers and distributor partners, Eppendorf UK is now the point of contact for service and sales enquiries on Eppendorf and New Brunswick products. Providing excellent products and application expertise, Eppendorf UK delivers the high quality support the life science community expects from a worldwide leading manufacturer of laboratory equipment. Highly trained Product and Application Specialists are available for pre- and post-sales and application support for all products across three major competence areas: Liquid Handling, Sample Handling and Cell Handling.
The new 340-page Eppendorf catalogue is now available, detailing a broad range of instruments and consumables specific to Cell Handling, Sample Handling and Liquid Handling. Additionally, this year's New Brunswick catalogue features the widest selection of biological shakers, the most sophisticated CO2 incubators and the most energy-efficient ultra-low temperature freezers on the market.
Distributor partners for the integrated product portfolio include, in the UK, Fisher Scientific UK, Scientific Laboratory Supplies (SLS) and VWR International, and in the Republic of Ireland, Fisher Scientific Ireland, Mason Technology and VWR International.
Eppendorf UK, incorporating New Brunswick from 1st January 2011, is headquartered in Cambridge and a subsidiary of Eppendorf AG, Hamburg, Germany. With over 2,500 employees on four continents, Eppendorf AG is a leading global supplier of systems and research tools for the biotechnology industry. The company achieved a turnover of £368m (€433m) in 2009 and operating profits (EBIT) of £61.4m (€72.2m).
For further information please visit www.eppendorf.co.uk/nbsc