Members Login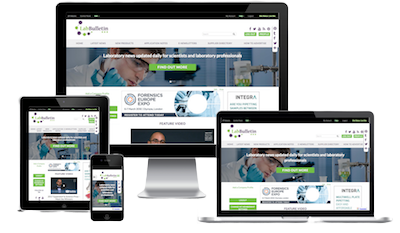 Monthly Newsletter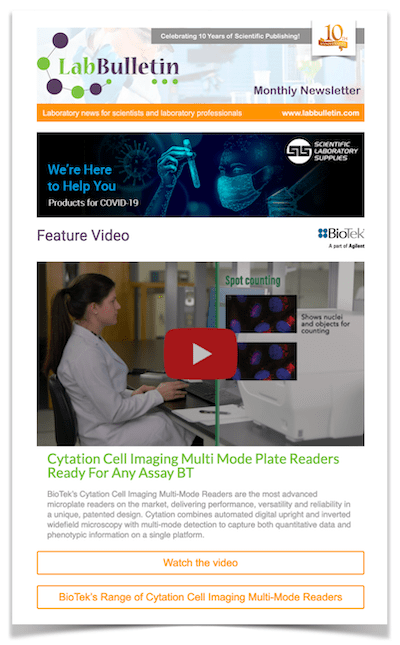 News Channels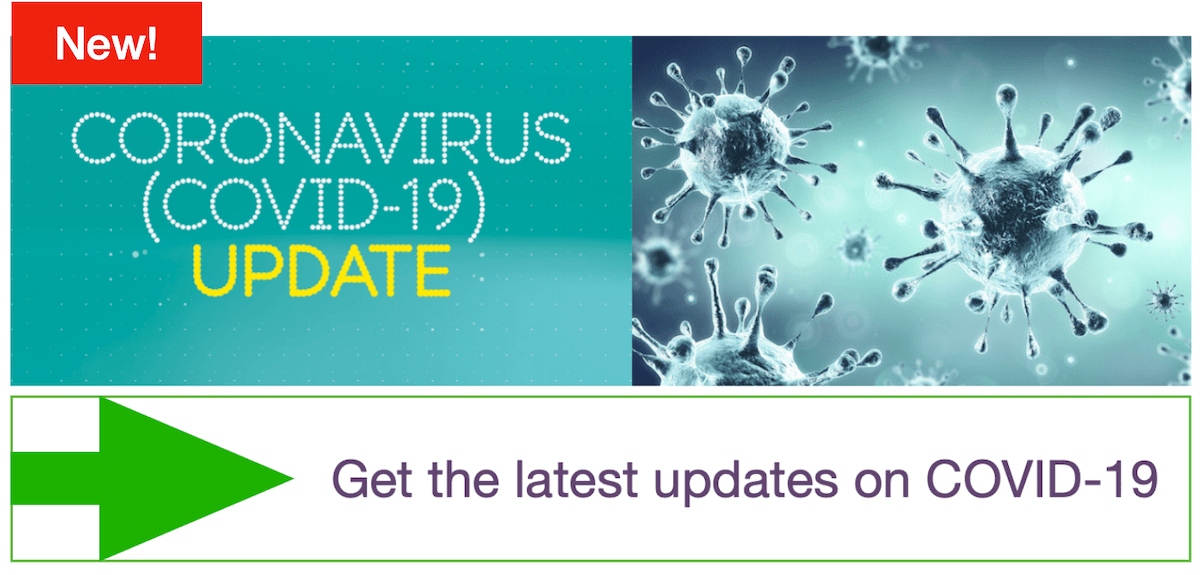 FUJIFILM Diosynth Biotechnologies chooses ambr250 System for Optimising Microbial Fermentation to Rapidly Develop Robust Scale-up Processes for Biopharmaceutical Production
publication date:
Oct 10, 2014
|
author/source:
TAP Biosystems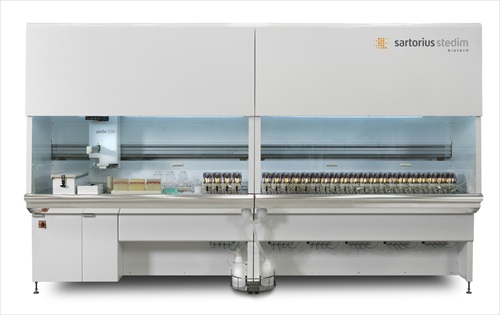 TAP Biosystems a leading supplier of innovative cell culture and fermentation systems for life science applications, is pleased to announce that its ambr250™ automated mini bioreactor system is being successfully used at FUJIFILM Diosynth Biotechnologies, for optimising their microbial fermentations to accelerate scale-up production of protein-based therapeutics.
Fujifilm's scientists at Billingham in the UK are using the ambr250 system, with its independent parallel control of 24, single-use 250mL mini bioreactors in their state-of-the-art process development facility to fully evaluate process characteristics of large scale fermenters. The researchers have seen equivalent growth and protein expression profiles when comparing 20L fermenters and the ambr250 mini bioreactors for culturing E.coli and P. pastoris strains expressing a number of model proteins.
Scientists at Fujifilm are also using the ambr250 for DoE (design of experiments) with microbial fermentations saving cleaning and sterilising time by "replacing reusable steam in place" benchtop bioreactors with this system. Combining the ambr250's high-throughput capabilities and single-use technology is thus allowing Fujifilm's scientists to develop and scale-up processes more rapidly.
Dr Simon Dewar, Head of R&D Upstream Operations at FUJIFILM Diosynth Biotechnologies commented: "The ambr250 is at the forefront of microbial fermentation technology. In my 25 years as a fermentation professional, it is the only scale-down fermenter system I've seen that is so well executed that it changes everything. Pharma and biotech clients, whom we are developing biological production processes for, see the ambr250 system and realise how much it will advance their process understanding and allow rapid scale-up to manufacturing."
Mwai Ngibuini, ambr250 Product Manager at TAP Biosystems added: "We're delighted that such a leading CDMO is using ambr250 so successfully to accelerate process development of protein-based therapeutics. Their research indicates that using the ambr250 system for high-throughput, microbial and mammalian culture scale-up is an intelligent strategy."
---
---
---