Members Login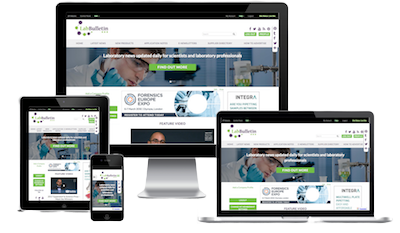 Monthly Newsletter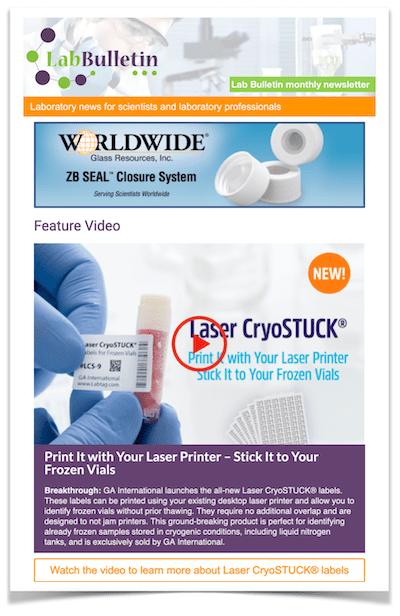 News Channels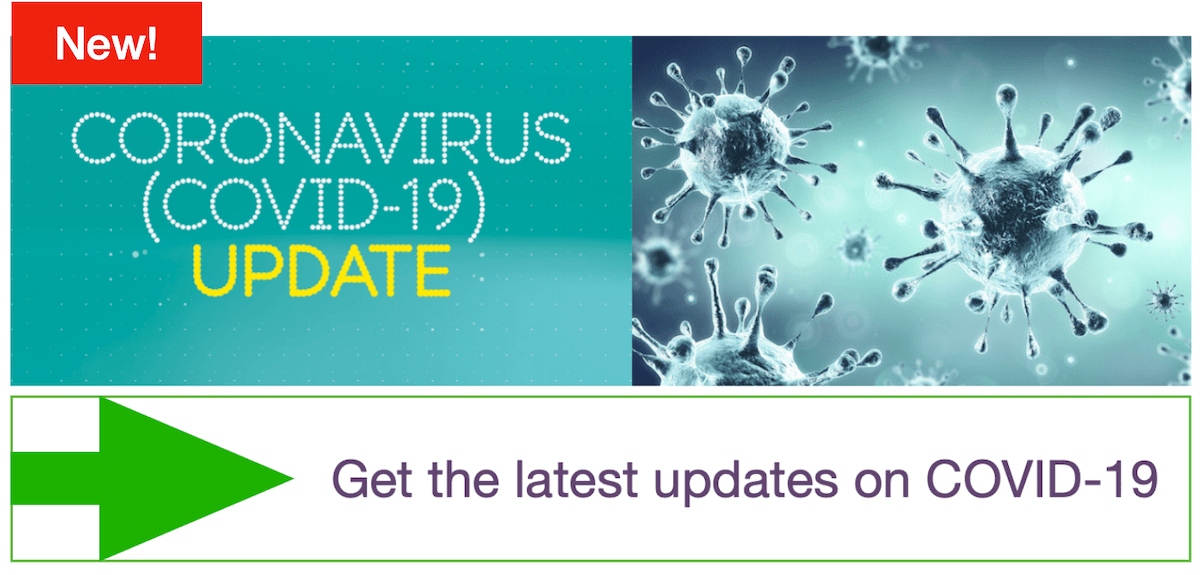 New Webinar on how to Accelerate Early Process Development Presents Validation Data on Ambr15 Microbioreactors from a Major CMO
publication date:
Jun 2, 2014
|
author/source:
Sartorius Group

TAP Biosystems (now part of the Sartorius Stedim Biotech Group), a leading supplier of innovative cell culture and fermentation systems for life science applications, today announced that it will be co-presenting a new bioprocess webinar with KBI Biopharma, a major biopharm contract development and manufacturing organisation.
Wednesday June 11th 2014 at 4pm BST / 5pm CEST / 8am PDT / 11am EDT.
The live event will detail how to use the ambr15™ automated microbioreactor system to speed up early process development of biologics.
Bioprocessing experts, Dr Shahid Rameez, Process Development Scientist at KBI Biopharma and Joe Jirka, ambr Product Specialist at TAP Biosystems, will present technical data on the use of the ambr15 micro bioreactor system, as a small scale cell culture mimic.
During the hour long webinar, Joe Jirka will describe the functional features of ambr15 system that allow the system to replicate the characteristics of classical bioreactors at microscale (10-15 ml). Dr Rameez will then outline KBI Biopharma's use of the ambr15 system as a high throughput strategy for cell culture process development. He will present data which compares the system's performance to conventional bioreactors, thus validating the scalability of the ambr15 system for use in the early process development.
Joe Jirka, TAP Biosystems' ambr Product Specialist stated: " Shortening the timeline for cell culture process development is a key factor in accelerating biopharmaceutical development and making manufacturing of biologics more cost-efficient."
Jirka added: "Microbioreactor mimics offer an excellent method for rapidly assessing a large number of process parameters in parallel and I am delighted to be hosting a webinar with Shahid Rameez in which we'll present proof-of-concept data for use of ambr15 as a valid scale-down model. This will demonstrate how the ambr15 microbioreactor can be used as a high-throughput method to select high yielding, stable clones and optimal cell culture parameters, helping save months with early process development timelines and increasing production of biologics."
---
---
---
---