Members Login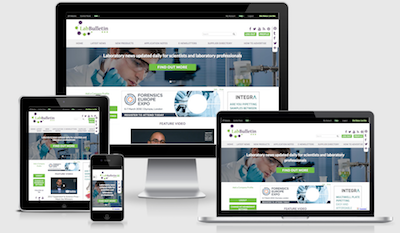 Monthly Newsletter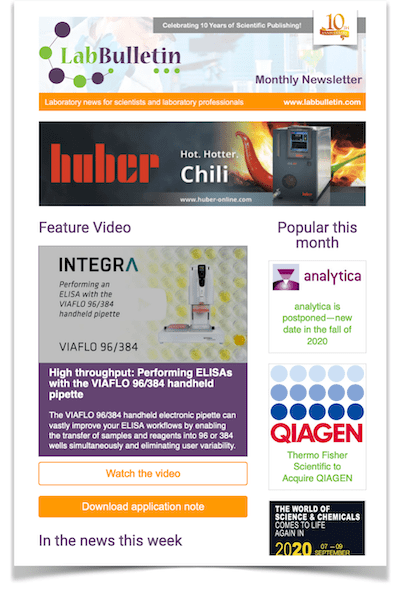 At World Vaccine Congress TAP Biosystems introduces new Cellmate for Safe, High-throughput Viral Vaccine Production
NEW for World Vaccine Congress TAP's Cellmate Mk9 Automated Cell Culture System, Designed for Safe, High-throughput Viral Vaccine Production.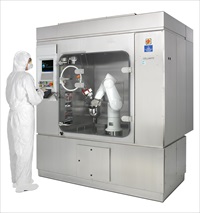 TAP Biosystems, a leading supplier of innovative cell culture systems and consumables for life science applications, announced that it will introduce its new Cellmate™ Mk9 automated cell culture system at the World Vaccine Congress in Lille, France. The new system is designed for safe, high throughput production of adherent cell-based vaccines in a GMP environment.
Cellmate Mk 9 is an evolution of TAP's well-established Cellmate technology which automates the manufacturing processes associated with production of vaccines using adherent cell-based methods in roller bottles and T-flasks within a Class 100 laminar airflow cabinet. The latest Cellmate system can be UL certified and include in-line particle counter that can be used to monitor non-viable particle loading in the processing area. The in-line particle monitoring helps address increasing demands from regulators for assurance about the environmental quality used in manufacturing processes.
Cellmate Mk9 supports the OPC interoperability standard for industrial automation allowing users remote access to process information. The Cellmate software retains 21 CFR Part 11 compliance and TAP provides full support for IQ and OQ, which makes implementing Cellmate into GMP vaccine production facilities a straightforward task.
Dr Dave Thomas, Product Manager at TAP Biosystems commented: "The Cellmate system is widely accepted by regulatory authorities for use in the manufacture of vaccines that have proved difficult to adapt for growth in bioreactors. Worldwide, many of our Cellmate systems have been installed for the GMP production of influenza, rabies and chicken pox vaccines using Vero, MDCK and other cell lines so Cellmate is a proven technology with a good track record in vaccine manufacturing."
Thomas added: "To ensure our technology continues to provide a low-risk manufacturing strategy, compliant with new regulatory, validation and safety demands, we are introducing our new Cellmate Mk 9 at the World Vaccine Congress. We look forward to meeting scientists at the show and to discussing how the progression of Cellmate's capabilities can offer them an excellent, safe scale-up option for vaccine production."
---
---
---
---