Members Login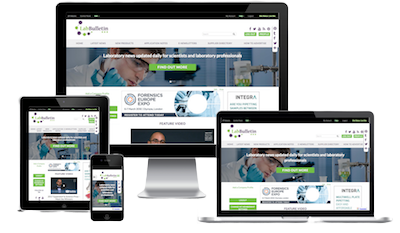 Monthly Newsletter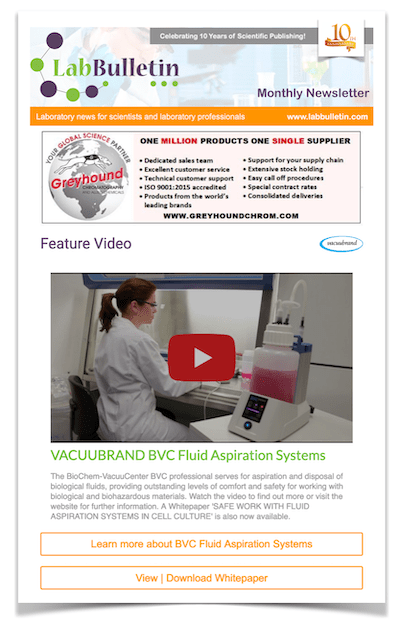 News Channels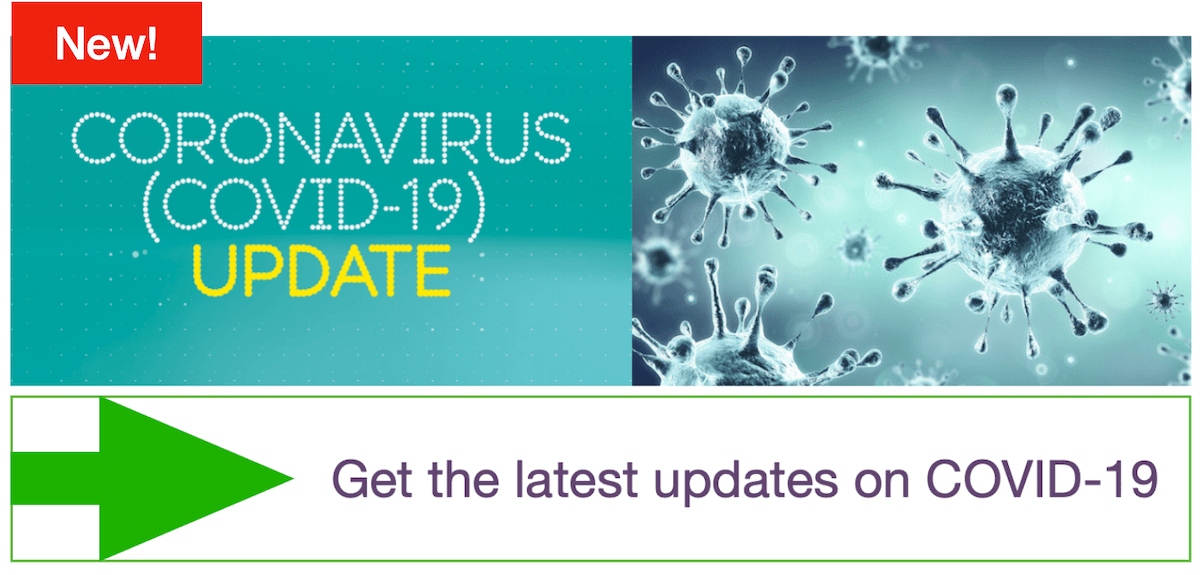 TAP Biosystems Launches E-commerce Site for RAFT 3D Cell Culture Kits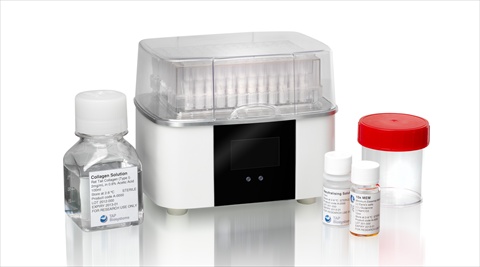 Allowing Researchers to Create Physiologically Relevant Collagen-Based Tissues
TAP Biosystems, a leading supplier of innovative cell culture systems and consumables for life science applications, today launched a new e-commerce site. The new site will provide a fast and secure method for researchers in North America and Europe to purchase RAFT 3D cell culture kits online, allowing them to create realistic cell cultures incorporating cells of their choice.
For the launch, the site will offer a special RAFT Starter Kit - ideal for researchers using RAFT for the first time. The Starter Kit will contain sufficient plates (clear or black walled), and sterile reagents, together with a plate heater specially designed for use in a laminar flow hood, allowing the simple production of up to four 96-well plates of consistent 3D cell cultures. A standard, easy-to-follow protocol for producing the cultures using RAFT is also provided.
The site will also offer downloads of technical data on the RAFT system, as well as applications information and current bibliography. These include a recent poster presentation which demonstrates the range of analytical techniques which have been applied successfully to RAFT cultures.
RAFT is a new system which combines a novel patented process and a range of easy-to-use consumables and reagents to create 3D cell cultures from collagen in a convenient, easy-to-use format. Using the standard protocol supplied, scientists simply mix the reagents from the Starter Kit with their cells, pipette into 96-well plates and incubate on the plate heater for 15 minutes to form a cell-seeded collagen hydrogel. The custom RAFT plate containing 96 absorbers is placed on top of the cell-containing hydrogels, and the medium is absorbed gently, leaving cells "encapsulated" in physiological strength collagen, perfect for use in cell-based assays.
Dr Grant Cameron, TAP Biosystems' RAFT Development Director said: "We're excited to offer scientists a quick, convenient method of accessing RAFT information and purchasing this exceptional technology. As support for the new site, we also have a team of dedicated RAFT application specialists available to discuss any technical questions."
Cameron continued: "The standard protocol we provide is an excellent starting point for using the RAFT system. However, the system is so versatile that researchers can modify conditions for their cells to accommodate their experimental design. For example, they can change cell seeding densities and even add multiple different cell types to produce their own co-cultures. In short, any scientist looking to create their own reproducible 3D cell culture tissues should go to
www.raft3dcellculture.com
."