Members Login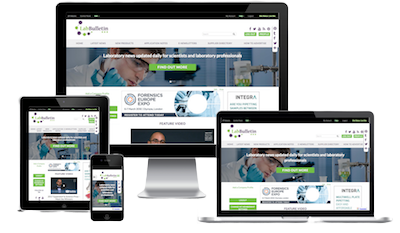 Monthly Newsletter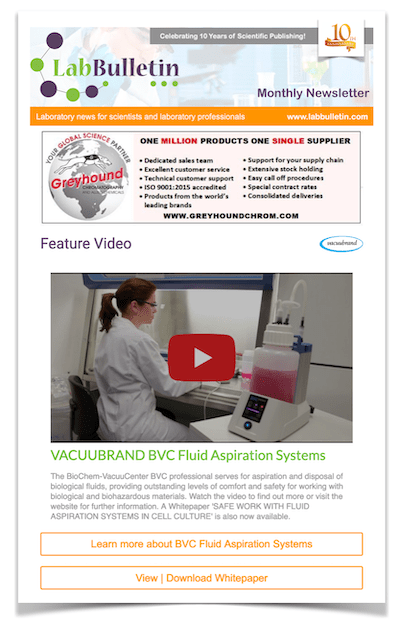 News Channels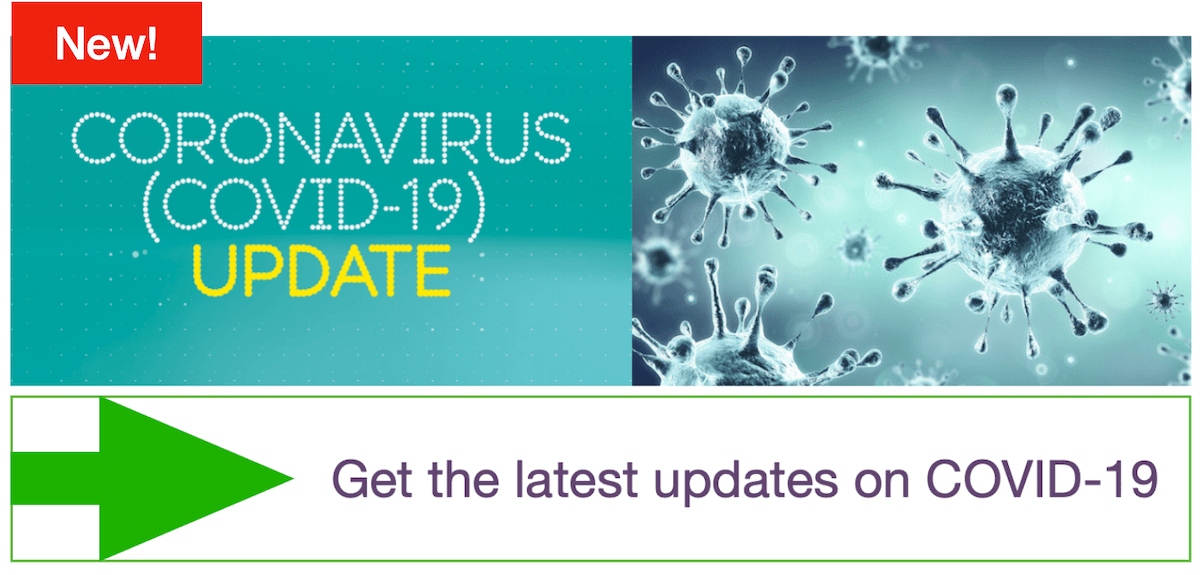 New method for microcarrier cell culture using TAP's ambr microbioreactors enables rapid vaccine production
publication date:
Nov 15, 2013
|
author/source:
International Science Writer

New Method for Microcarrier Cell Culture using TAP's ambr Micro Bioreactors Saves Time Optimising Process Conditions Enabling Rapid Vaccine Production
TAP Biosystems, a leading supplier of innovative cell culture and consumables for life science, today announced it has developed a new method of using microcarriers with its ambr™ micro bioreactor system. This technique enables scientists to produce uniform microcarrier samples and perform automated media exchange to rapidly optimise parameters for culturing adherent cell lines on microcarriers, thus shortening timelines for successfully scaling up manufacturing of vaccines and cell therapies.
Scientists at TAP have utilised the ambr workstation to develop an automated method for providing highly consistent dispensing of microcarriers to multiple 10-15mL ambr microbioreactors. This means scientists can then rapidly test up to 24 cell-specific culture parameters in parallel including stirring, media formulation or feed strategies to determine the optimum conditions for cell attachment, growth rate and vaccine titre, for example.
The new method, which has been developed using Vero adherent cells attached to Cytodex® 1 microcarriers, allows a 20% media exchange to be performed at any time of the day or night on 24 ambr vessels in approximately 4h. Since the method allows even microcarrier distribution, scientists can then study up to 24 different parameters in parallel, simultaneously. This reduces reliance on spinner flasks and bench top bioreactors, saving vaccine and cell therapy manufacturers many months of scale-up process development work.
Dr Barney Zoro, ambr Product Manager at TAP Biosystems stated: "There is a great deal of interest in developing vaccines using attachment dependent Vero cells and microcarriers as they allow cell propagation in bioreactors rather than roller bottles. The use of bioreactors can provide greater process control, resulting in high-titre vaccine production. However, the main issue is how to accurately mimic bioreactor conditions as producing evenly distributed microcarriers and performing media exchange can be problematic using spinner flasks and benchtop bioreactors. Our new method for microcarrier culture using the ambr system means scientists can begin their experiments with uniform microcarrier samples and perform media exchange without interruption of stirring."
Zoro added: "Being able to assess different parameters, as well as perform process development in weeks rather than months when using ambr will save scientists valuable time, enabling them to rapidly scale up an optimum cell culture process for more affordable vaccines or as a quick response to unexpected situations such as a pandemic threat."
---
---
---