Members Login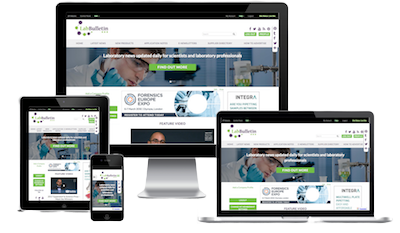 Monthly Newsletter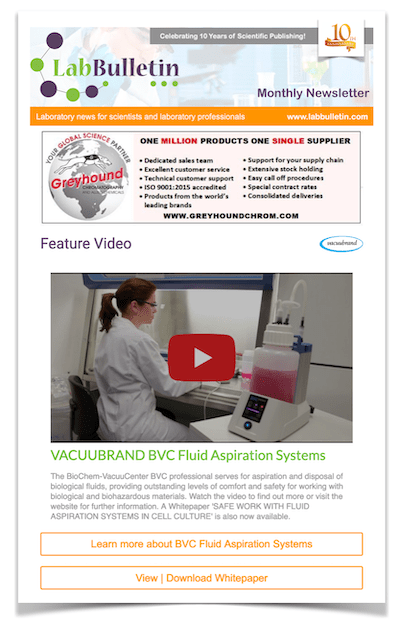 News Channels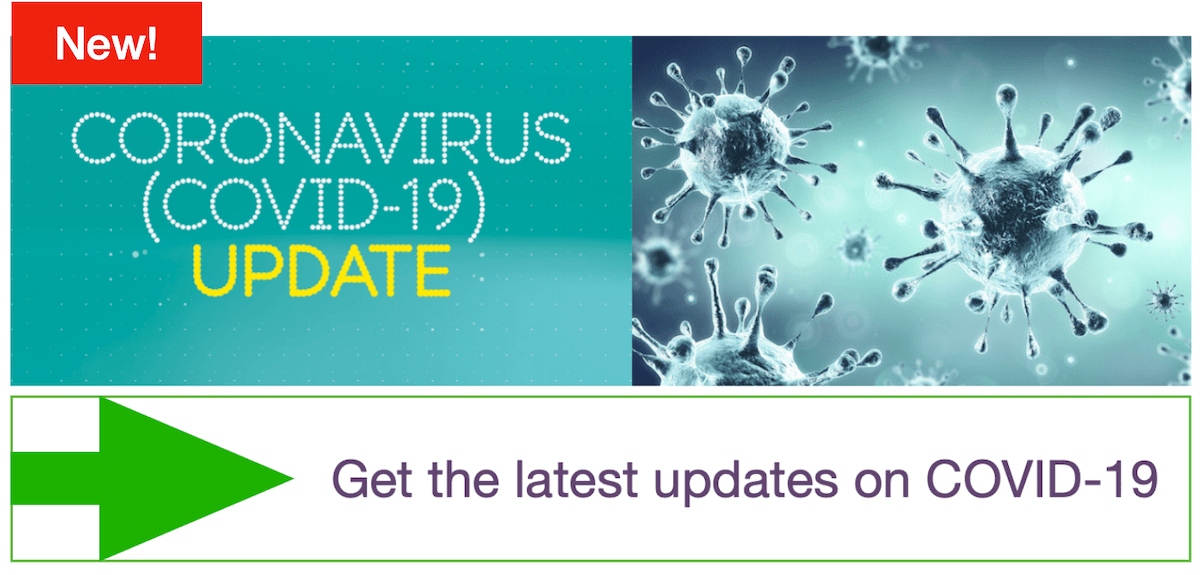 New Corporate Identity for The Automation Partnership

The Automation Partnership (TAP), a leading supplier of innovative automation for life science applications today announced that the company will now be known as TAP Biosystems. This new corporate identity will ensure existing and future customers in life science will have a better understanding of the breadth of products and services which the company now offers.
Already well known within the market as "TAP", the company has been established for over 20 years, supplying sample management and cell culture systems. The evolution to TAP Biosystems reflects the company's broadening product portfolio and addition of consumables and reagents offerings, alongside a focus on improving the reproducibility of the biological processes in drug discovery, development and manufacturing.
Editors wishing to hear about TAP's rebranding can see a broadcast from TAP Biosystems CEO, David Newble, which can be accessed via the website www.tapbiosystems.com. Alternatively to arrange 'phone or face-face interviews with TAP Biosystems' senior management team, please email Matt Walker on matthew.walker@tapbiosystems.com.
Matt Walker, TAP Biosystems' Head of Communications commented: "We are changing our corporate identity to reflect the evolution in our business focus, however our existing customer base remains our priority and TAP's comprehensive technical and applications support will continue unchanged."
Walker continued: "As TAP Biosystems, the new company identity will help scientists in our newer target markets in regenerative medicine and bioprocessing, as well as new geographical regions in Asia Pacific, to have a much clearer understanding of where we are positioned in the life science industry and we look forward to an exciting future as TAP Biosystems."