Members Login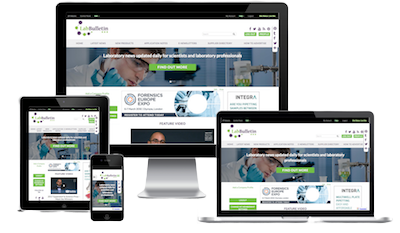 Monthly Newsletter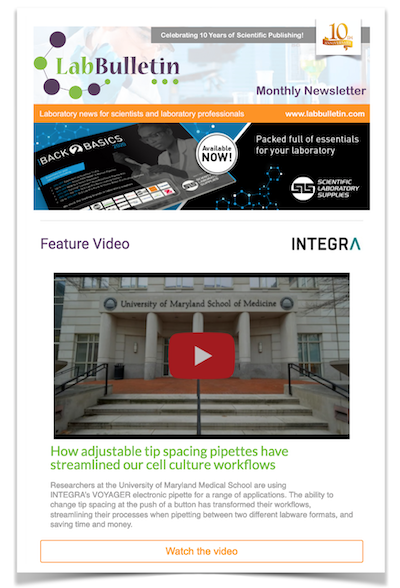 News Channels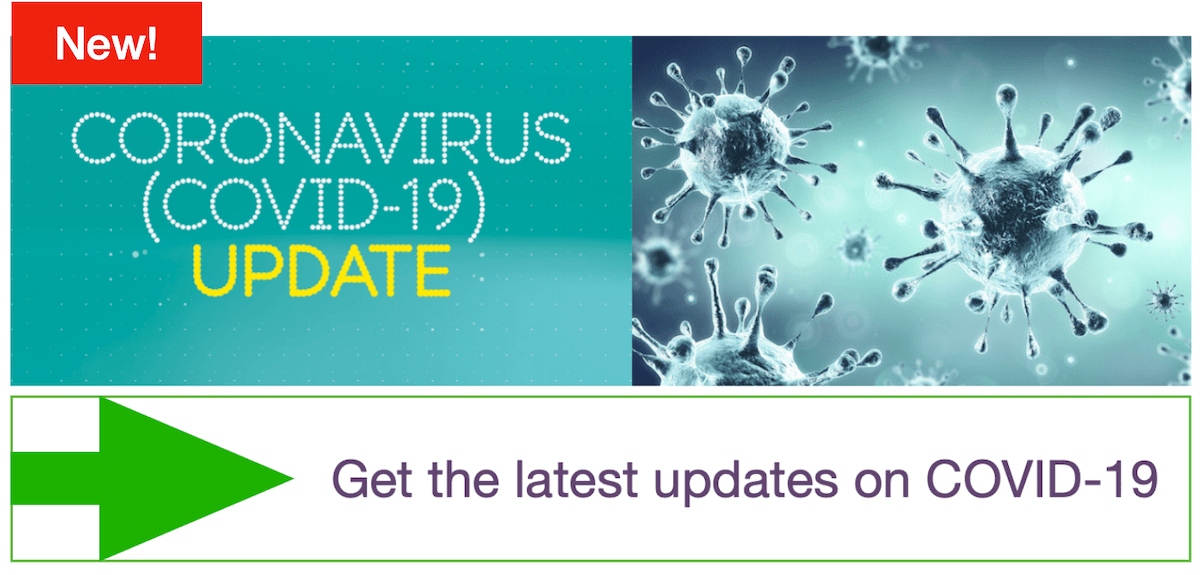 Peer-Reviewed Paper Shows Matched Performance between ambr and 2L Bioreactors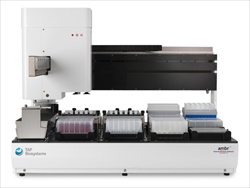 TAP Biosystems, a leading supplier of innovative cell culture systems and consumables for life science applications, today announced that a peer reviewed paper authored by scientists at a leading US biopharmaceutical company, has demonstrated that the advanced micro bioreactor system (ambr
TM
) system is equivalent in performance to a 2L bioreactor, showing that ambr is a realistic scale-down model.
The ambr system, which closely replicates the characteristics of bioreactors at micro scale, was tested in a fed-batch process with four recombinant Chinese Hamster Ovary (CHO) cell lines expressing antibodies. The clones were grown in parallel in ambr, shake flasks and 2L benchtop bioreactor to determine which technology provided the optimum scale-down model for their process development work. Their results showed that cultures grown in ambr matched those grown in a 2L bioreactor, in terms of controlling the environment and culture performance. However, cultures grown in shake flasks did not compare to those grown in either ambr or the 2L bioreactor.
This publication also indicated that using ambr reduced manual operations by automating many liquid handling and sampling functions. The paper stated that this increased the throughput and operational efficiency and ensured scientists at the company saved time using ambr compared to using a 2L bioreactor as a scale-down model to predict antibody expressing CHO cell performance in large scale bioreactors.
Dr Barney Zoro, ambr Product Manager at TAP Biosystems stated: "This paper highlights literature reports and provides clear evidence that, due to limitations in pH and DO control; shake flasks are a poor model for process scale-up. By contrast, ambr is shown to be an equivalent model to 2L bioreactors, with automation and single use technologies making ambr both easier and more time efficient for clone selection and scalable process development."
Zoro concluded: "For CHO cell culture scientists focused on rapidly developing robust antibody production processes, the data confirms that using ambr as a scale-down model will provide them with a major competitive advantage."
For more information visit
www.tapbiosystems.com