Members Login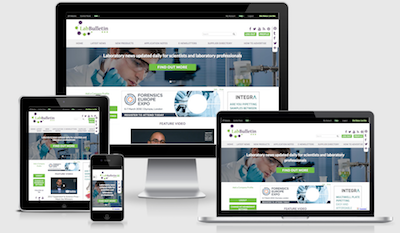 Monthly Newsletter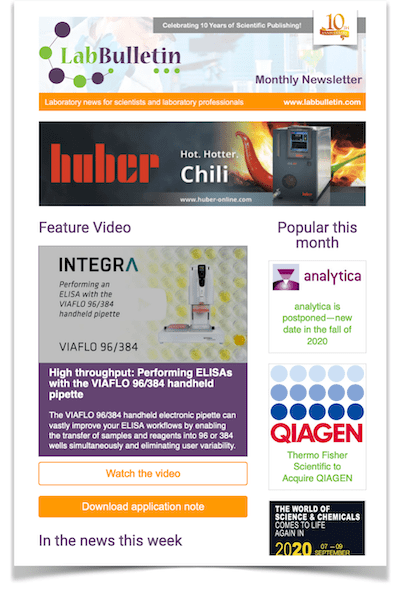 Emerging Regenerative Medicine Firm in Czech Republic Chooses CellBase CT
TAP Biosystems, a leading supplier of innovative cell culture systems and consumables for life science applications, is pleased to announce it is installing a system to automate the
ex-vivo
expansion of autologous cell therapies (CellBase CT
TM
) at Czech-based firm PrimeCell, one of Central and Eastern Europe's largest regenerative medicine companies.
The CellBase CT system at PrimeCell will be used in their new GMP facility at the National Tissue Centre Inc to rapidly scale up their manual cell culture processes in T-flasks and will provide a fully-contained aseptic cell expansion area. This will allow scientists to manufacture multiple autologous cell therapies from many individual patients in parallel and will enable the company to supply clients, including regional transplant centres in the Czech Republic, with a range of clean autologous therapies.
Dr Ralph von Strandmann, TAP Biosystems' European Sales Manager stated: "With EU funding for new technologies, there has been an increasing interest in manufacturing biotechnology products in Central and Eastern Europe. This has led progressive companies here to realise that utilising efficient methods of manufacturing cell therapies will provide them with a significant advantage in this competitive sector."
Dr von Strandmann added: "We are pleased that PrimeCell will be using CellBase CT to automate expansion of their autologous stem cell therapies. It is an excellent, cost-efficient alternative to labour intensive manual cell culture and could help make autologous cell therapies less expensive and more widely accessible to patients in Central and Eastern Europe."
For further information visit
www.tapbiosystems.com