Members Login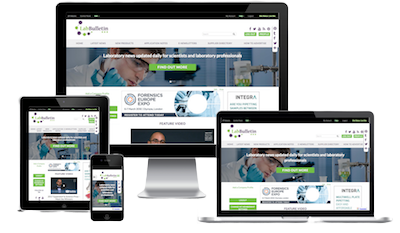 Monthly Newsletter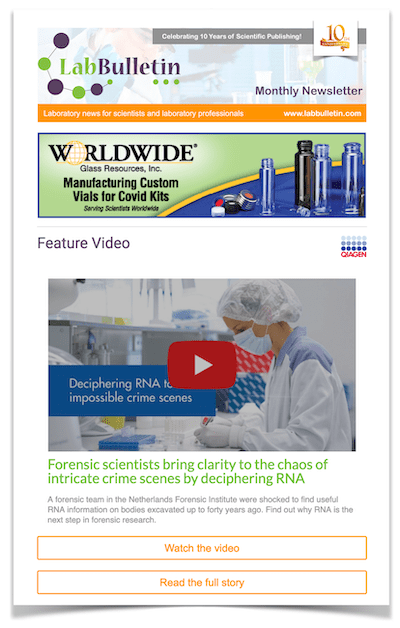 News Channels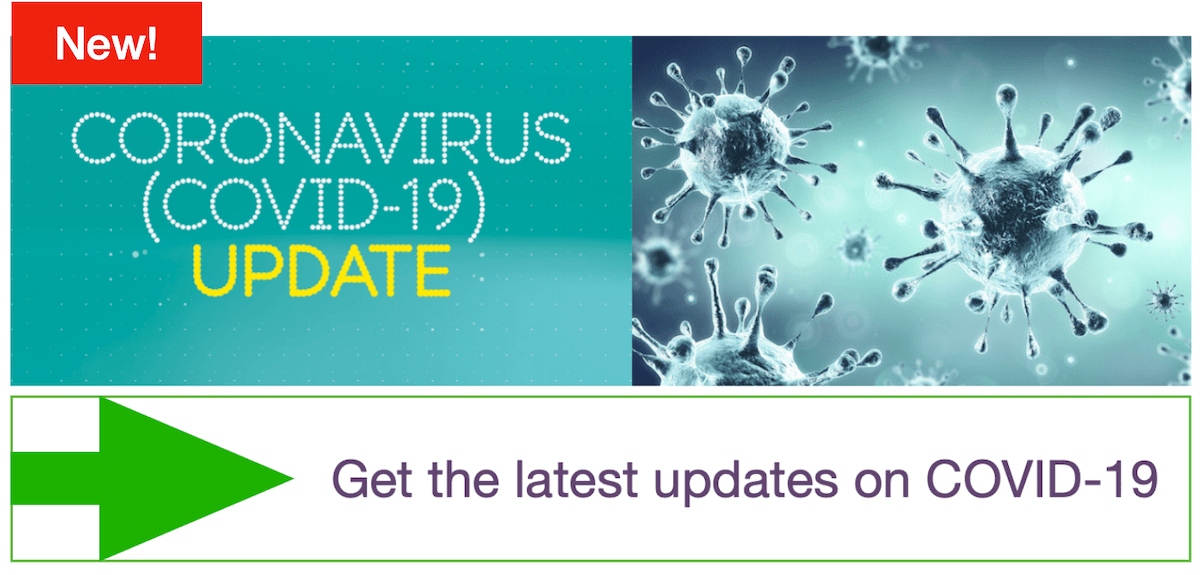 TAP Biosystems Wins UCL Small to Medium Enterprise Partner of the Year Award
TAP Biosystems, a leading supplier of innovative cell culture systems and consumables for life science applications, is delighted to announce it has been awarded the University College London (UCL) Small to Medium Enterprise Partner of the Year Award 2012.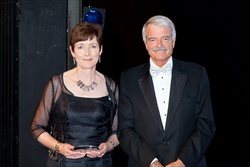 The Award, presented at a ceremony at UCL's campus in Bloomsbury has been awarded because of the close collaboration between the company and UCL researchers, producing valuable research with commercial potential.TAP Biosystems first began their collaboration with UCL research staff four years ago, after breakthroughs in creating biomimetic tissues, invented by Professor Robert Brown. TAP licensed the technology and a portfolio of patents from UCL Business, the technology transfer company of UCL and brought them to market.
Following provision of funding from the Technology Strategy Board, TAP and Professor Brown, along with Professor Julie Daniels of the Institute of Ophthalmology, collaborated on developing a system for producing 3D tissue constructs, and then adapted this for use with corneal stem cells to make more complex corneal constructs.
The collaboration has resulted in patented technology, published research and - for TAP - the launch of a commercial product, which is a system designed to enable researchers to make realistic tissue equivalents simply and reproducibly.
The Award for TAP is one of a dozen presented to academics, corporate partners and student and graduate entrepreneurs, including a Corporate Partner of the Year Award for mining company BHP Billiton, and funding totalling £100,000 to kick-start the development of student and graduate businesses.
Dr Rosemary Drake, Chief Scientific Officer at TAP Biosystems, said: "TAP Biosystems is very honoured to have won this award. Since beginning our partnership with UCL four years ago, our collaboration has gone from strength to strength, resulting in three further projects, all of which have strong commercial potential."
Dr Drake added: "Working with UCL has been a win-win for both the fortunes of TAP Biosystems and for people who will eventually benefit from the treatments we are developing through our partnership."
Commenting on the Award for TAP Biosystems, Professor Stephen Caddick, Vice-Provost (Enterprise) at UCL, said: "UCL is a world-class innovator in medical sciences, and TAP Biosystems has been a key partner for UCL in ensuring research - in particular in ophthalmology - is brought to market and to ultimately improve the health of people both in the UK and beyond."
For more information about TAP Biosystems
click here