Members Login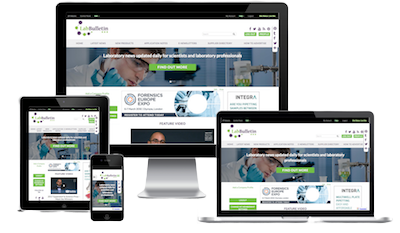 Monthly Newsletter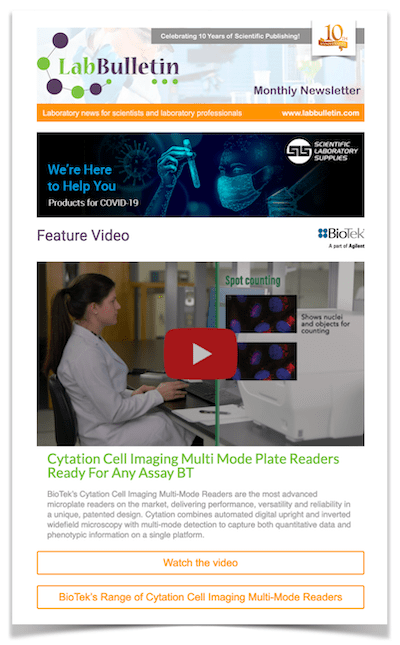 News Channels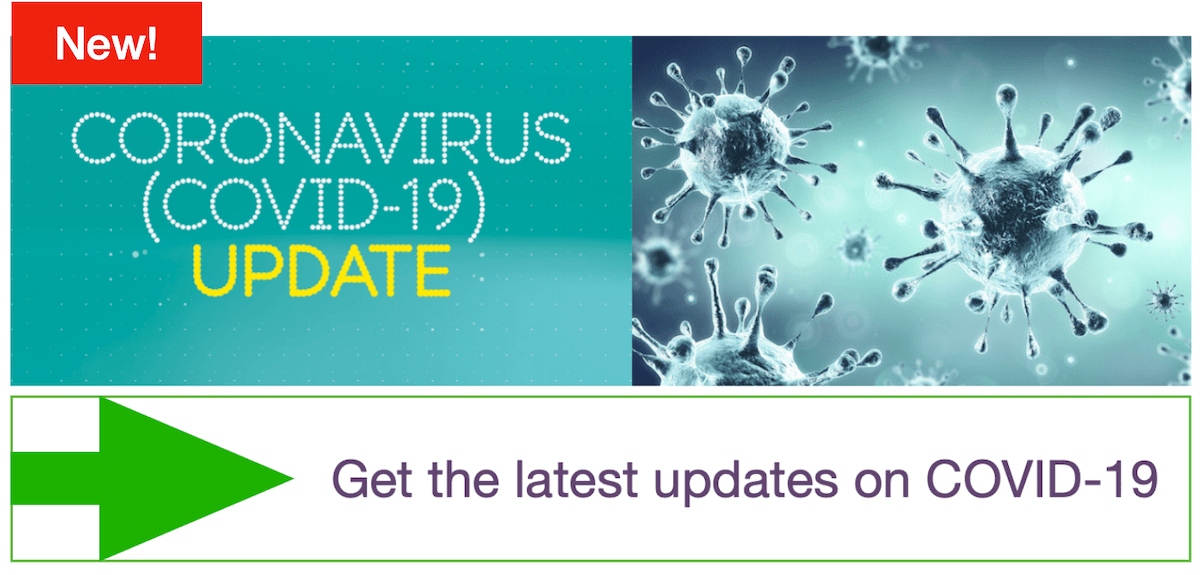 TAP's ambr15 Micro Bioreactors Provides Tips on how to Maximise Data Collection with Minimum Sample Volume and Smart Sampling Regimes
publication date:
Sep 30, 2014
|
author/source:
TAP Biosystems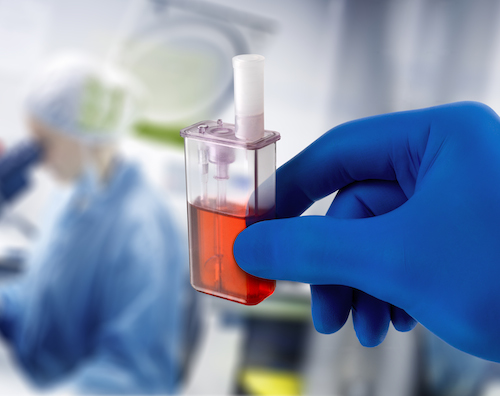 TAP Biosystems (now part of the Sartorius Stedim Biotech Group), a leading supplier of innovative cell culture and fermentation systems for life science applications, today announced the availability of a new technical note on managing sample volume for its ambr15™ micro bioreactor system.
This note will provide an invaluable guide for scientists to obtain critical data using easy-to-implement sampling regimes and analytical techniques, thus maximising the capabilities of the ambr15 to make process development for biologics faster and less costly.
The new note reflects commonly employed 'best practice' for successful sampling strategies as implemented in major biopharmaceutical firms using ambr15 in their process development workflow. The technical note provides advice on how low volume analysers can be effectively used with the ambr15 and explains the sample types that can be automatically diluted using the ambr15's liquid handling capabilities, enabling scientists to rapidly generate accurate process development results from small sample volumes.
The note also details how to intelligently maximize data generation by reducing sampling frequency and prioritising assays, as well as explaining how to set up replicate cultures to increase volume available for sampling. These include a worked example of a 14 day ambr15 bioprocess and an example experimental layout for an optimum sampling regime of replicates. Using the details in this application note will allow bioprocess scientists to reduce their reliance on shake flasks and bench top bioreactors, reducing the amount of media and reagents required and saving many months of scale-up process development work.
Dr Barney Zoro, ambr15 Product Manager at TAP Biosystems stated: "Many traditional analysers are not designed for use with micro scale bioreactors, so managing the culture volume when running ambr15 experiments requires planning. To make it as simple as possible for scientists to operate their ambr15 processes most effectively and get the key analytical data points that they need, we have distilled intelligent sampling strategies into this one handy application note, many of which have now been implemented by ambr15 users in major pharma companies."
Zoro continued: "Utilising the methods in this technical note will help scientists to accurately select the right cell lines and optimise their bioprocess parameters in weeks rather than months, using less media, reagents and staff time. This will ultimately enable ambr15 micro bioreactor users to rapidly develop robust, cost-effective manufacturing processes and affordable biologics."
---
---