Members Login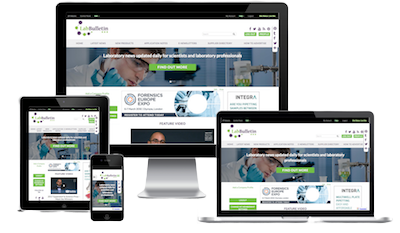 Monthly Newsletter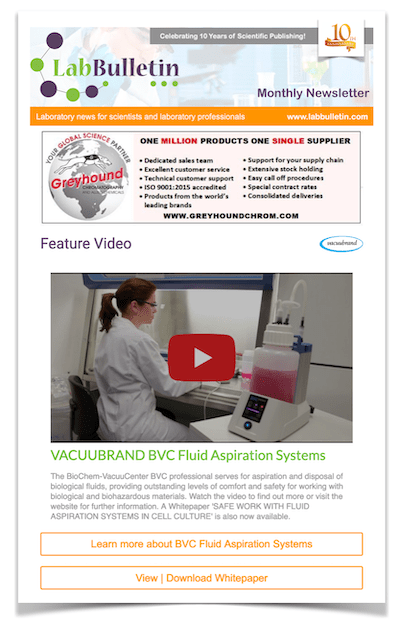 News Channels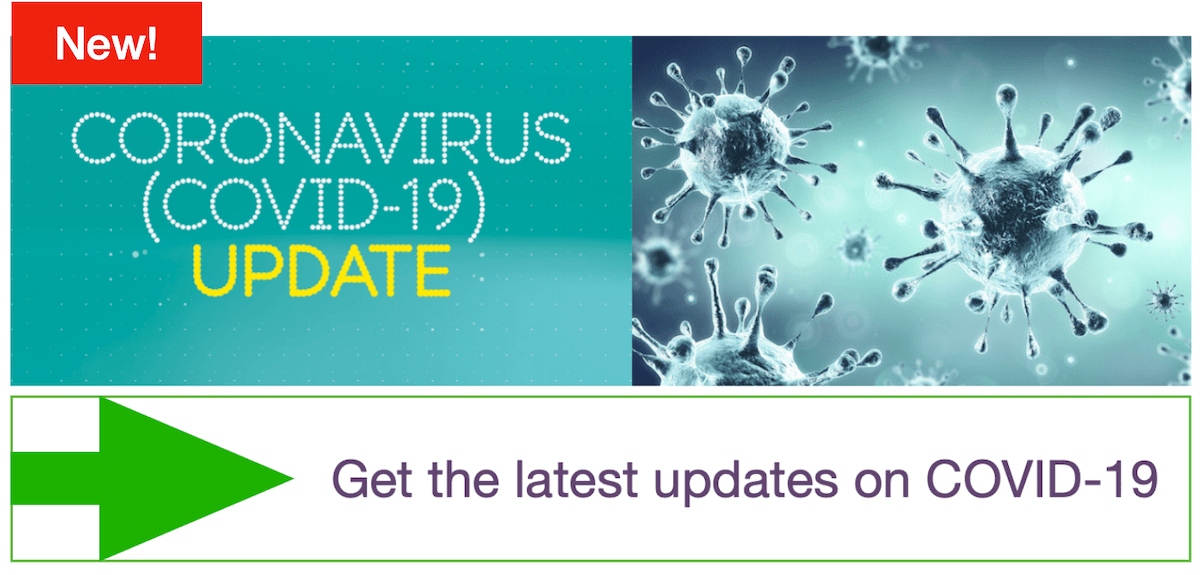 Top Ten Pharma uses Time Saving fill-it System in Biologics Manufacturing To Assure Consistent Quality Cell Banks and Reference Standards at Half the Cost
publication date:
Dec 1, 2014
|
author/source:
TAP Biosystems
TAP Biosystems (now part of the Sartorius Stedim Biotech Group), a leading supplier of innovative cell culture and fermentation systems for life science applications, today announced that a top ten pharma company is using the fill-it™ automated cryovial processing system in its biomanufacturing to reduce costs by up to fifty percent, while ensuring consistent end to end quality of cell banks and reference standards distributed globally for biologics production.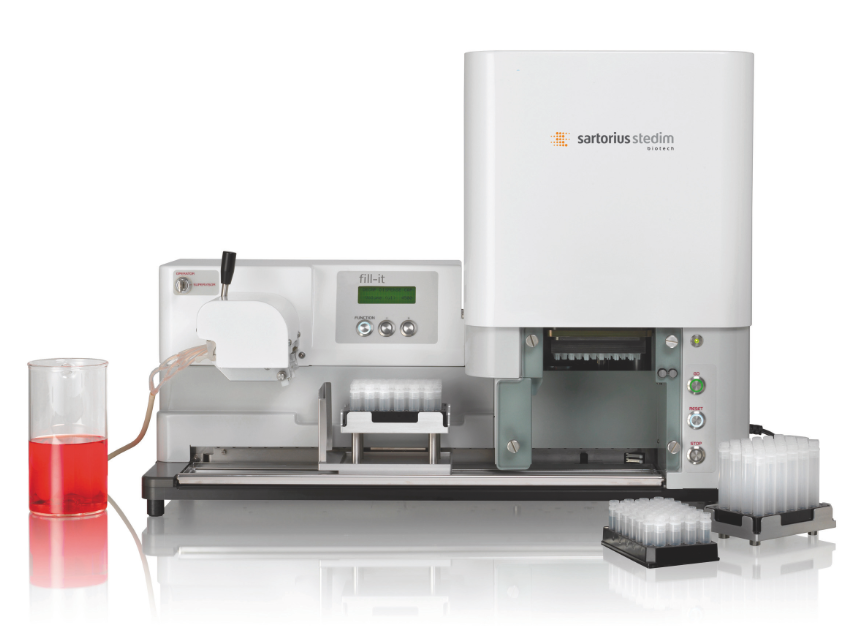 The fill-it system is being used at this major pharmaceutical company at the beginning of biomanufacturing to routinely decap 1500, 2mL cryovials, automatically dispense 2mL from 3L of cell banks into these cryovials and then recap each vial. With fill-it this task takes two scientists three hours to produce a single batch of 1500 processed cryovials. The system has significantly reduced the company's production and QC costs as previously cell banking took three scientists six hours to prepare cryovials in two batches, and each batch had to undergo QC before release to the company's other global sites.
At the other end of their bioprocess workflow, the pharma firm is also using fill-it to dispense 2mL samples from 10L of reference standards into cryovials. Using fill-it, it takes two scientists one day to produce a single batch of 5000 processed cryovials. Utilising fill-it for this task has more than halved the company's production and QC costs as preparing a batch of reference standards used to take five scientists two days to prepare cryovials in two batches, both of which had to undergo QC before global release.
The fill-it being used at this top ten pharma has reduced QC costs so significantly in terms of labour, testing kits, consumables and reagents that the upfront investment in the system has been recouped after just eight cell banking runs.
Stephen Guy, fill-it Product Manager at TAP commented: "In global pharma companies, frozen cryovials of reference standards and cell banks for biologics manufacturing are sent all over the world and regulatory authorities require that their processing is traceable and reproducible. The fill-it fulfils these criteria as the system's automation ensures vial-to-vial consistency and maintains cell quality by performing vial processing ready for freezing in half the time it would take to complete manually."
Guy concluded: "The enhanced quality capabilities the top ten pharma using fill-it is benefiting from and the rapid return on investment their system has provided shows risk adverse biopharmaceutical firms and CMOs that fill-it is must-have technology for best practice biologics manufacturing."
---
---