Members Login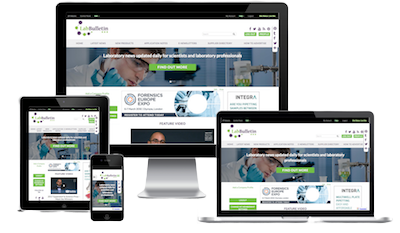 Monthly Newsletter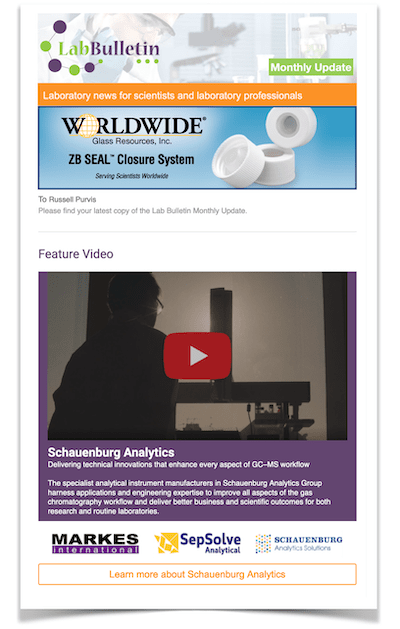 Special Offers and Promotions
Microscopy | Image Analysis
Lab M kicks off 2011 conference programme at SfAM Winter Meeting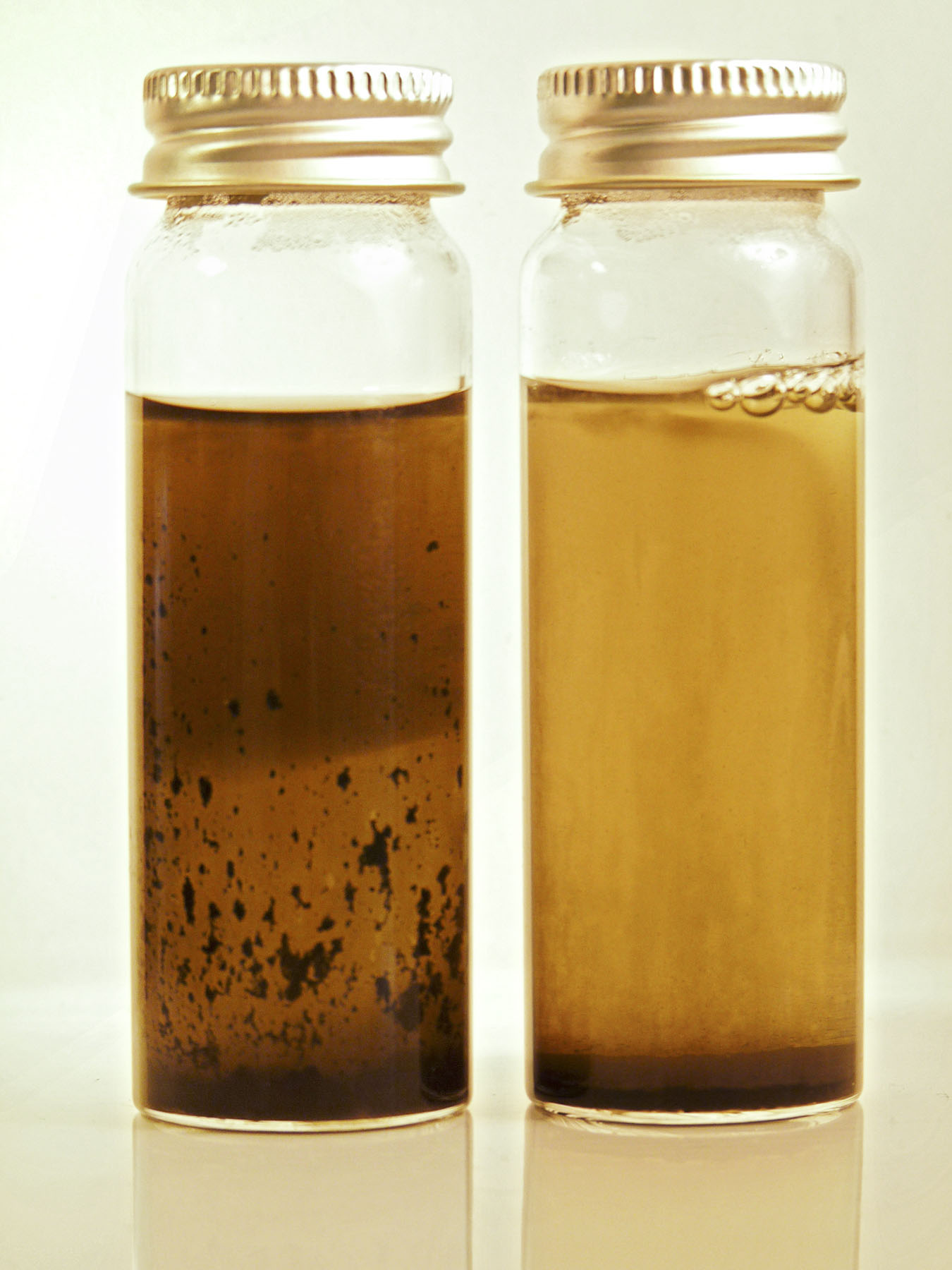 Lab M is continuing in its pledge to deliver the best to its customers by kicking off this new year with an exhibition at the Society for Applied Microbiology (SfAM) Winter Meeting at Carlton House Terrace in London on January 12, 2011. A host of new products will be on show, and with anaerobes making up a significant part of the conference programme, Lab M is pleased to introduce its new Clostridia medium.
Lab M's new Differential Reinforced Clostridial Medium ISO (DRCM) is designed for the detection and enumeration of the spores of sulphite-reducing anaerobes, as described in BS EN 26461-1 and ISO 26461-1. Sulphite reducing anaerobes - Clostridia spores in particular - can be useful indicators of intermittent and remote faecal contamination. DRCM is used with the Most Probable Number (MPN) method to determine Clostridia content per volume of sample. The inclusion of Iron (III) citrate in the formulation results in blackening of the medium in response to sulphite reduction occurs, indicating the presence of the sulphite-reducing bacteria.
Other new products on show include media for the isolation and enumeration of yeasts and moulds and a Staphylococcus aureus enrichment broth, as well as the latest additions to Lab M's range of HarlequinTM chromogenic media and family of MacConkey agars.
Visitors to the Lab M stand will be able to discuss their individual culture media requirements with the company's specialist team.
Contact info@labm.com for details.