Members Login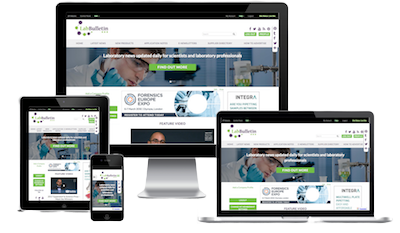 Monthly Newsletter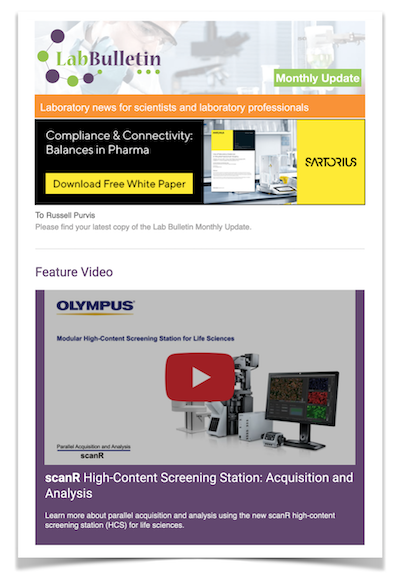 Special Offers and Promotions
Microscopy | Image Analysis
Lab M to exhibit at key microbiology meetings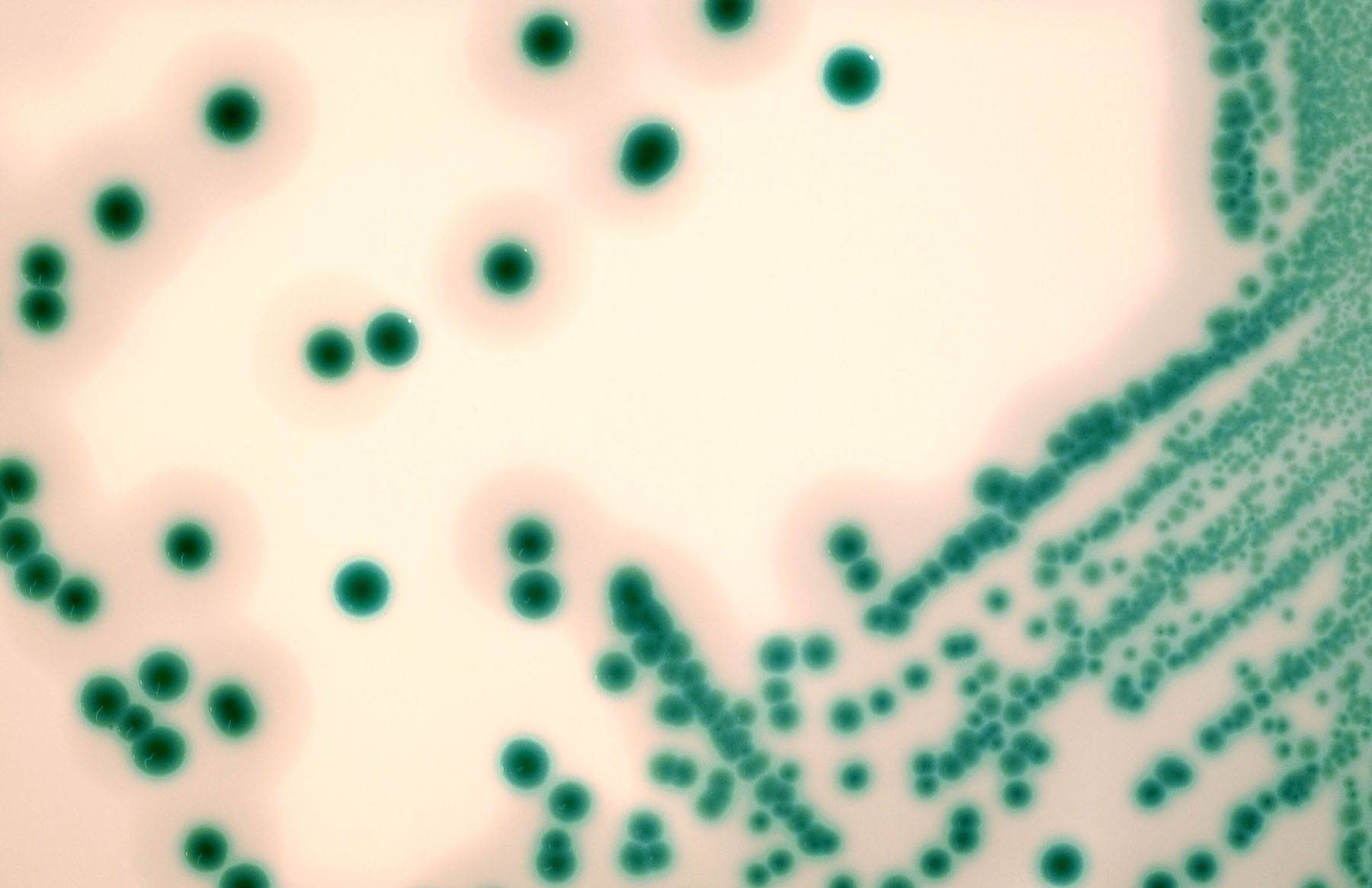 As an integral player in the arena of microbiological control, culture media specialist Lab M will be exhibiting at Campden BRI's Rapid microbiological methods: seminar and exhibition at Chipping Campden in Gloucestershire, UK on 11 June, and the Society for Applied Microbiology (SfAM) Summer Conference 2010 in Brighton, UK on 5-8 July. As key events in the industry's calendar, both meetings aim to present and discuss technological advances in the detection, enumeration and identification of microorganisms.
This year's SfAM summer meeting includes a session entitled: 'Listeria: new perspectives on an old pathogen'. Lab M will therefore be focusing on the company's newer HarlequinTM range of chromogenic media for the detection of Listeria as well as its more traditional products.
By maintaining a comprehensive portfolio that includes cutting edge products, such as HarlequinTM Listeria Chromogenic Agar, as well as traditional solutions, such as Fraser Broth, Palcam Agar and Oxford Agar among others, Lab M delivers real customer choice.
Through supporting and attending specialist conferences and exhibitions, Lab M maintains its close industry connections, keeping abreast of trends and developments while cementing relationships and sharing the benefits of over forty years of expertise with its customers.
Further information about Lab M and its product ranges can be found by visiting the company at: Campden BRI's Rapid Microbiological Methods in June; the SfAM Summer Conference in July; or, throughout the year at the company website: www.labm.com