Members Login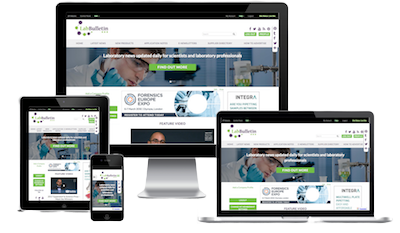 Monthly Newsletter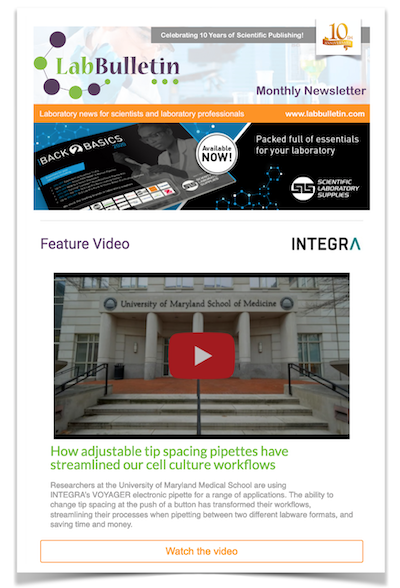 News Channels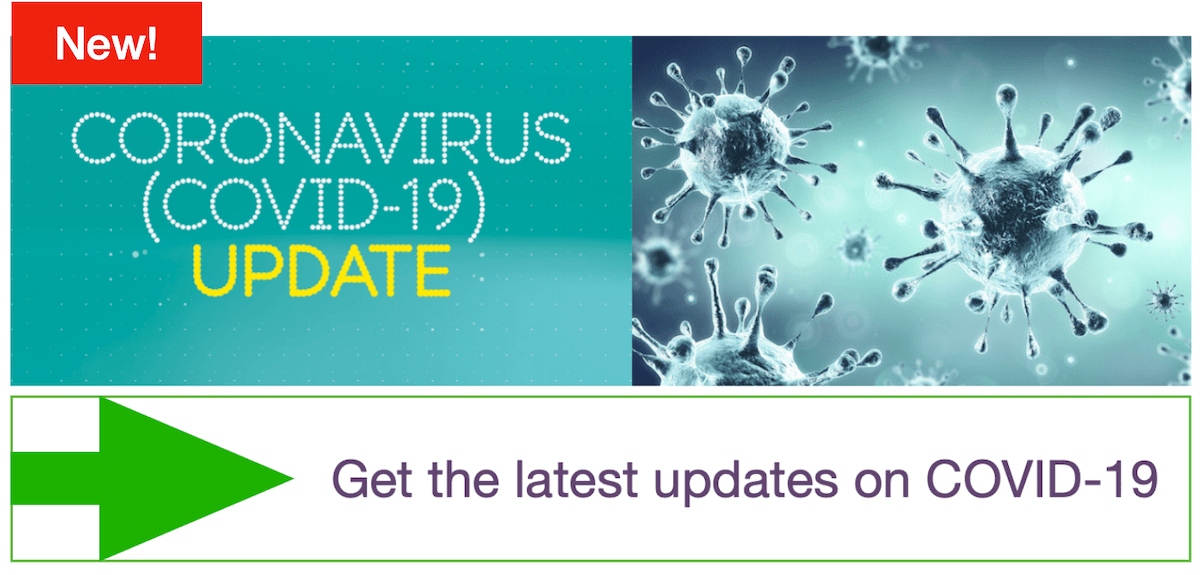 Lorraine University uses Nanoparticle Tracking Analysis to characterize biomolecules for agrichemicals, pharmacology and cosmetics.
NanoSight reports on how Nanoparticle Tracking Analysis, NTA, is being used in the research project "Engineering of Biomolecules" at the Lorraine University, based in Nancy.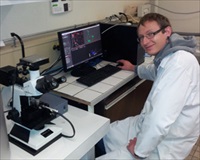 Dr Jordane Jasniewski works at the Laboratory of Biomolecules Engineering (LIBio) at Lorraine University, Nancy, and teaches in Food Chemistry at ENSAIA, an engineering school. He is a member of the research team working on the engineering of biomolecules to understand their structure and function to help develop new molecular architectures, to be applied in the areas of foods & agrichemicals, nutrition, pharmacology and cosmetics.

The expertise of LIBio allows the study of stabilization, functionalization and targeting of active molecules such as probiotics, antibacterial peptides, phenolic antioxidants and polyunsaturated fatty acids (PUFAs). Based on vectors of extremely rich marine DHA (docosahexaenoic acid, an omega-3 fatty acid), new dairy matrices, phospholipids and biopolymers are being developed.

Dr Jasniewski described the reasons for his selection of NTA for the measurement of the hydrodynamic diameter, Dh, of his nano-emulsion samples: "Our samples, which include polysaccharides, milk proteins and lecithins, are polydisperse. Having used dynamic light scattering, DLS, without success, we decided on NTA as it makes measurements on a particle-by-particle basis and does not need the refractive index to determine Dh. We can also readily measure the concentration of our samples and data is produced in a convenient way to export and use for further study."
---
more about particle characterization
---
---
---